Daily Market Brief 1 June 2017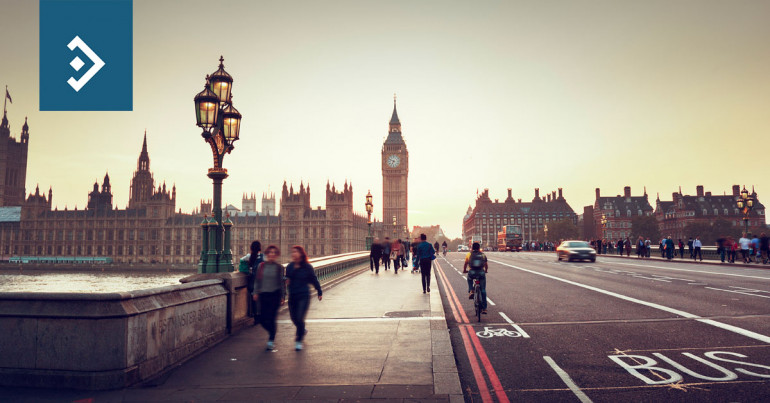 New Poll, Old News
Morning mid-market rates – The majors
June 1st: Highlights
Conservative lead slashed
Sterling recovers poise
U.S. data to drive rate decision
Political concerns fail to dent pound

Another day, another opinion poll. The latest shows that the Conservative Party's lead over Labour is just 3%, having been 25% as recently as two weeks ago. The pound is holding onto gains well despite the threat of turmoil. Were the results of this latest poll be translated into the outcome of next week's election, Theresa May would have, at best, a very slim majority with which to start the Brexit negotiations ten days later.
Conservative Party campaigners are continuing to disregard the waning support projected by the polls preferring to concentrate on the issues. The electorate still trusts Theresa May to negotiate the best Brexit deal for the U.K. but it is the areas of social care and public spending cuts that the voters show the most concern.
The pound shrugged off political concerns rising to a high of 1.2922 before falling back as short-term traders took profits. The Euro is faring better holding onto gains and closing in on the year's high at 1.1269. The Eur/Gbp cross is also nearing its 2017 high of .08790, reaching as high as 0.8750.
Considering your next transfer? Log in to compare live quotes today.
Dollar driven by data as Trump concerns take a back seat
Two major political stories have failed to have much effect on the dollar as the market awaits economic releases today and tomorrow to get confirmation of a rate hike at June's FOMC meeting.
There are fresh rumours that former FBI Director James Comey is going to testify next week that President Trump asked him to "back off" from his investigation of Michael Flynn's Russian connections. This, together with Trumps probable decision to take the U.S. out of the Paris agreement on climate change have the potential to push the dollar lower but for now the economy is centre stage.
Today sees the release of purchasing managers indexes of economic activity in the U.S., U.K. and Eurozone.
Recent results for the U.S. have been low 50's and a similar result for May should be sufficient to add another piece to the rate hike jigsaw.
The dollar index has remained in a narrow range lacking fresh impetus. It last traded just above 97.00 close to recent lows.
Tomorrow's employment report will be the final piece provided the numbers come in on track and there is no radical downward adjustment to the April number. Despite being the major economic release in the U.S. this report has become notoriously unreliable, frequently seeing major adjustments.
Europe starting to look towards its own backyard

This week's speeches by German Chancellor Angela Merkel have provided some further insight into what will be on the agenda for a post-Brexit Eurozone. Those E.U members who retain their own currencies will become more marginalized as political and fiscal decisions are made favouring those members of the single currency. Denmark and Sweden are the only long-established members of the E.U. not using the Euro with six newer members still being "vetted". Of those Poland is seesawing about whether it wants to join.
The next logical steps for the Eurozone following Brexit are political, fiscal and defence harmonization.
Italy is already rumoured to be planning to hold an election in September to coincide with Germany and it would make sense to harmonize elections to ensure that changes in Government all occur at the same time.
It has long been mooted that tax raising should be done at a "Federal" as well as local level. This would provide a sturdy fiscal platform for spending on major pan-Eurozone projects.
Defence is a truly thorny subject. It is a major dilution of sovereignty to allow troops to be commanded outside of national authority and such discussions were a major factor in the U.K. leading up to Brexit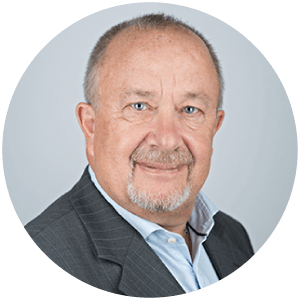 About Alan Hill
Alan has been involved in the FX market for more than 25 years and brings a wealth of experience to his content. His knowledge has been gained while trading through some of the most volatile periods of recent history. His commentary relies on an understanding of past events and how they will affect future market performance."