Daily Market Brief 5 December 2017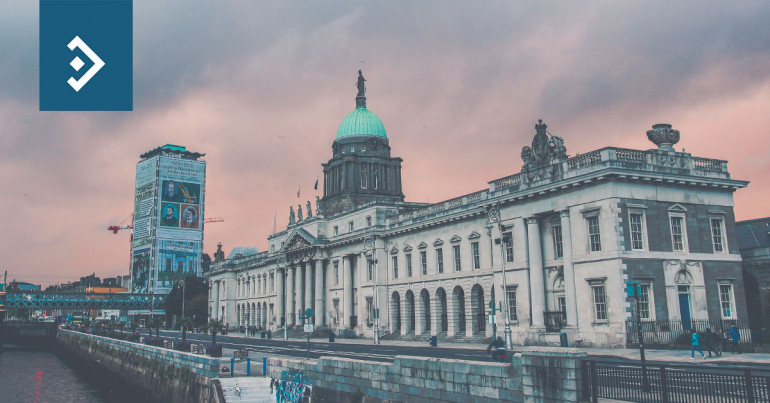 Optimism but no deal leaves Sterling Lower
Morning mid-market rates – The majors
December 5th: Highlights
Hard Brexit Fears diminish
May risks Northern Irish support
Fiscal reform still driving dollar
Brexit deal close but no agreement yet

The optimism which had surrounded the pound over the past few days dissipated rapidly yesterday as Theresa May and Jean-Claude Juncker were unable to find a form of words agreeable to an ever-growing group of stakeholders in the Brexit Process.
There was no mention of the specifics of the discussion, but it seems the financial settlement has been more or less agreed and the disagreement centres around the Irish Border question.
Mrs May is risking the withdrawal of overall support for her minority Government from the Northern Irish Unionists in her rush to get start stage two of Brexit negotiations. It has been proposed that Northern Ireland should still be subject to EU regulation following Brexit which appears to be a halfway house that has more pitfalls than benefits.
The pound had a rollercoaster ride yesterday as rumour was replaced by hope and then dashed by May and Juncker's announcement.
It reached 1.1420 versus the Euro before falling back to close at 1.1357 a small gain on the day. Against the dollar is fared little better as the greenback faced its own headwinds. It reached a high of 1.3540 before also retreating a little to close at 1.3464.
Considering your next transfer? Log in to compare live quotes today.
Ramifications of Agreement have unexpected consequences
As further rumours emerge about the details of the deal that is being discussed between London and Brussels it appears that although the financial settlement that was assumed to be the major sticking point over months of talks has been resolved it is the question of how the only land border between the U.K. and Ireland will be treated that is now the major sticking point.
With the Irish Republic saying it will veto any deal that involves a "hard border" with the North and Northern Ireland demanding that it receives the same treatment as the rest of the U.K. it is hard to see how a solution can be reached without a huge compromise.
The whole issue has much wider ramifications with Scotland sure to question any special treatment of Northern Ireland as it continues to harbour independence desires and the Mayor of London already saying that thee Capital also should be looked at as a special case.
Furthermore, the support of Democratic Unionist MP's for Theresa May's Government is in the balance and withdrawal of that support could lead to another General Election which would, at least give the people the right to a say on how Brexit has been handled.
Further volatility expected as talks continue

The bias of traders towards Brexit negotiations has become clear as optimism over a deal becomes less shrouded in mystery. The downside is reasonably well protected now as the view of the market is neutral/negative. It is generally accepted that Brexit will be bad for the pound overall and traders are positioned accordingly. Hence any optimism is met by Sterling climbing rapidly to new multi-month highs then falling back without testing support as short positions are re-established but no fresh selling emerges.
Until an agreement is in place and the ramifications are fully understood, this reaction is likely to continue with the hackneyed "no deal better than a bad deal" phrase still very much in evidence amongst Cabinet hardliners.
Supports are being seen at higher levels as a deal becomes more likely. Versus the single currency, 1.3400 looks fairly solid while there are sellers of the Euro at 1.1280 and just above.
Overall it is probable that once stage two of the talks begin Sterling will again come under pressure as the true cost in both financial and operational terms of leaving the EU becomes clearer. There is the added concern over Theresa May's fairly precarious position but also with Irish MP's becoming more disillusioned, a General Election cannot be ruled out.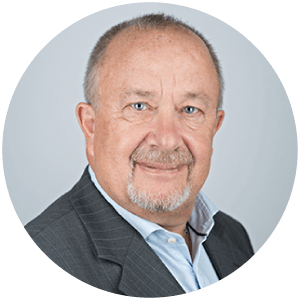 About Alan Hill
Alan has been involved in the FX market for more than 25 years and brings a wealth of experience to his content. His knowledge has been gained while trading through some of the most volatile periods of recent history. His commentary relies on an understanding of past events and how they will affect future market performance."