Daily Market Brief 12 September 2017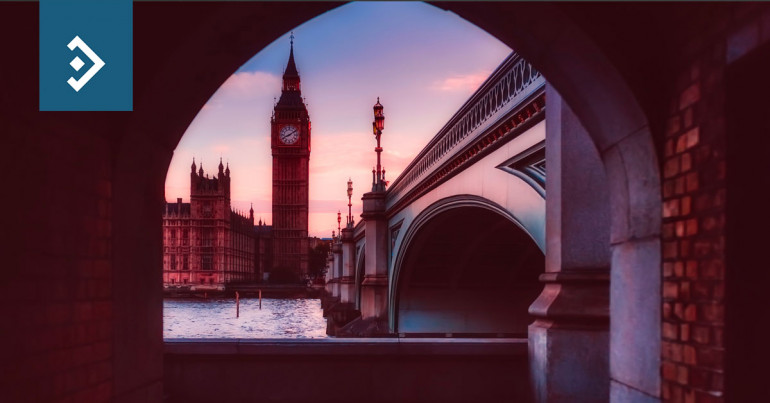 Sterling Higher as Brexit Bill Passes
Morning mid-market rates – The majors
September 12th: Highlights
No Sign of Tory rebellion
Traders hoping for a Hawkish BoE
Euro lower on profit taking
MP's Vote as Directed

There was no sign of the feared rebellion by Government MP's as the Bill to enshrine EU laws into the U.K. statute book was passed by relatively comfortable 16 votes. This was the first of many battles the Government faces over Brexit.
A "relief rally" drove the pound close to one-month highs versus both the dollar and common currency. The dollar is recovering its poise as risk appetite returns to the market with the imminence of any action by North Korea fading. The Euro, having made significant gains during Q3 was ripe for a correction the depth of which depends on the performance of other G7 currencies. Last week's rally despite a slightly more dovish than expected ECB statement has quickly faded illustrating the markets lack of enthusiasm to take the it higher in a straight line.
Opposition MP's had been angered by parts of the Bill that allowed Ministers to "tweak" EU laws as they entered the statute book calling it undemocratic and a "land grab". In the end, these accusations didn't lead anywhere as Government backbenchers chose to allow Theresa May a small victory before their expected coup to oust her from power.
Considering your next transfer? Log in to compare live quotes today.
Inflation report to fuel calls for BoE action
Today's release of inflation data for August will likely see prices rising by close to 3% year on year. The Governor of the Bank of England has continually blamed the weak currency as the prime driver of inflation but has declined to do anything to provide relief believing any comment to be transitory and without substance.
ECB President Mario Draghi stands by his belief that no matter what the market believes or wants, monetary policy must be right for the entire region. Carney has a similar view that he won't act to provide short term relief or make comments that he does not believe in simply to satisfy market desires.
As inflation starts to rise again driven by fuel costs a headline of 2.8% is expected up from 2.6% in July. The more hawkish members of the MPC want a rate hike now to offset the need for larger hikes going forward but Carney is concerned about the bigger picture of business investment and Brexit feeling that a rate hike as a reaction not a policy shift sends the wrong signal.
Euro lower as traders take profit

Positivity towards the single currency has faded a little after its "golden summer" as traders are now using last week's more dovish than expected, not to mention hoped for, ECB meeting provided them with the excuse they needed to reduce long Euro positions. In much the same way, the relief that there was no rebellion over the Brexit Bill has led to buying back of sterling shorts.
Those two actions combined have seen the single currency drop back below 0.9100 and 1.2000
There has been no real shift in the view that political stability and a healthy economy with low inflation should drive the single currency higher but a correction is necessary before any further strength is seen.
As concerns over the effect of Hurricane Irma and any imminent action by North Korea fade, returning risk sentiment has also given a boost to the dollar. Long term trends remain intact since there has been no shift in expectation over monetary policy or political action. The German election is imminent but appears to be a foregone conclusion. The only concern is the performance of the far-right AfD party which could gain a foothold in the Reichstag.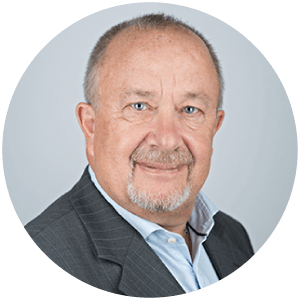 About Alan Hill
Alan has been involved in the FX market for more than 25 years and brings a wealth of experience to his content. His knowledge has been gained while trading through some of the most volatile periods of recent history. His commentary relies on an understanding of past events and how they will affect future market performance."