Daily Market Brief 13 September 2017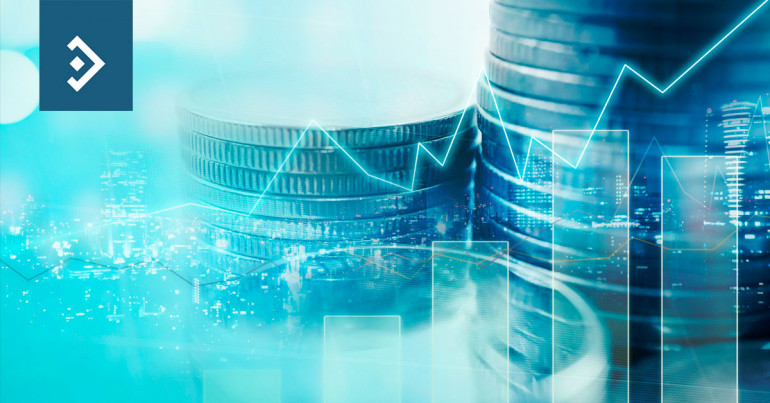 Pound Surges as Inflation Climbs
Morning mid-market rates – The majors
September 13th: Highlights
2% Target a distant memory
Traders looking to MPC to justify continued inaction
Today's employment data to see pay/prices gap widen
Inflation close to 3%

Yesterday's release of U.K. data reported that headline year on year inflation rose by 2.9% in August as fuel and clothing prices were the main contributors.
The pound rose to one-year highs as inflation hit levels not seen since 2012. The Monetary Policy Committee of the Bank of England which meets tomorrow will be under pressure to act. Given the uncertainty of Brexit and the effect it is having on business confidence and investment, the Bank's hands are tied to a certain extent. Governor Mark Carney will be reticent to change his view on inflation being "imported" but as the gap between actual and target continues to grow with more likely to come as winter approaches, he will be under pressure to do more than "wait and see".
Sterling has risen to a little over 1.3300 against the dollar a gain of close to 4% in a little more than three weeks. Versus the common currency which is in the throes of a correction the pound managed to briefly break the 0.9000 level although given the headwinds created by Brexit that rise could be short lived.
Considering your next transfer? Log in to compare live quotes today.
Brexit disruption to continue
There is barely a facet of U.K. life that will be unaffected by the U.K.'s departure from the European Union. That disruption has already started in a lot of ways as Parliament has virtually suspended all other business to deal with the legislative burden Brexit is creating.
Monday's passing of the first stage of the Bill to combine EU decrees into U.K. laws has come as some relief to the Government but it faces several hurdles before the Bill passes into law.
The smokescreen put up by opposition parties over the details of the legislation hides their own lack of a cohesive Brexit strategy. This highlights, along with the Government's performance, the difficulty of having the departure handling by politicians whose core belief is to remain in the EU.
The next round of negotiations was due to commence next Monday but have been postponed for a week to allow for further consultations. It is understood that Prime Minister Theresa May will be making a major Brexit policy speech on 21st September and the delay has added to hopes that a major shift in strategy is possible.
Mrs May is in an awkward position. Markets will appreciate a softening of the U.K. stance but any concession over the two most contentious EU requirements; EU citizens' rights and the Brexit Bill could lead to a backbench rebellion.
Euro a victim of its own success

The current strength of the Euro, having risen by more than 16% this year is weighing heavily on inflation and therefore removing any need for the ECB to act to raise rates as the economy grows. However, that strength is also starting to hamper the ability of exporters to sell their goods outside the borders of the Eurozone.
ECB Board Member Benoit Coeure commented yesterday that monetary policy is likely to remain accommodative for longer than expected.
ECB President Mario Draghi allayed the fears that the Central Bank would remain on hold by telling reporters at last week's press conference that the tapering of the Asset Purchase Scheme will be a matter for the October meeting. Sr. Draghi continues to exhibit his dovish credentials and this can be a curse as well as a blessing should the common currency fall and inflation start to pick up. He will also find it counter-intuitive to talk the Euro down having already said that it is a by product of his committee's actions.
Insisting that monetary policy needs to be balanced for each member of the Eurozone in order not to create disadvantages is a difficult choice and will need to be revisited as the situation changes.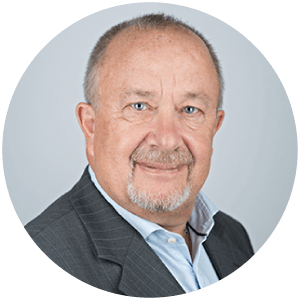 About Alan Hill
Alan has been involved in the FX market for more than 25 years and brings a wealth of experience to his content. His knowledge has been gained while trading through some of the most volatile periods of recent history. His commentary relies on an understanding of past events and how they will affect future market performance."