Daily Market Brief 15 May 2018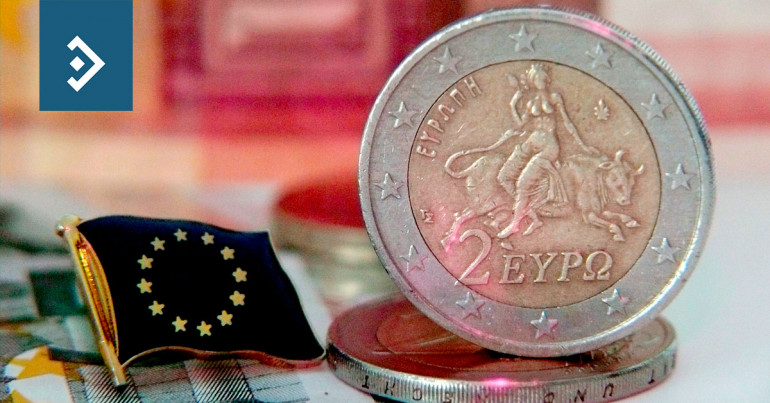 Misplaced Optimism Returning
Morning mid-market rates – The majors
May 15th: Highlights
Brexit out of sight out of mind again
Dollar supported by long-term yields
Euro at bottom of narrow range
Sterling looking cheap, but isn't

It is no reason to buy anything let alone a currency because it looks cheap. There are so many imponderables that price shouldn't be a key determinant of value. Yesterday the pound rose a little versus the dollar reaching a high of 1.3609 but that brief rally didn't last long, and it fell back to close virtually unchanged at 1.3555.
The reason for the rally was a view that after such a precipitous recent fall any bounce or correction would mark a short-term low. But what the market failed to realize is that there are significant underlying or structural reasons why Sterling is weak and likely to weaken further.
After a flurry of activity which was overshadowed, in trader's eyes at least, by monetary policy speculation, Brexit remains the single most important driver of the UK economy and therefore the currency.
There were some veiled proposals recently of some kind of fudged "halfway house" customs union which have split Theresa May's Cabinet with the Foreign Secretary calling them crazy and being rebuked by a senior colleague who called for unity. The politicization of Brexit is now being confused with the Government's determination to stay in power. The Prime Minister clearly sees the issue of the Irish border as the critical issue since she is "propped up" by a radical group of Irish MP's determined to make their feelings and views known.
Considering your next transfer? Log in to compare live quotes today.
Trump's Foreign Policy runs ends
The opening of the U.S. embassy in Jerusalem has brought a return to unrest in the Middle East. Following President Trump's decision to pull out of the Iran nuclear deal, the demonstrations seen yesterday could see Tehran start to exert its influence as a first step in what it calls "the consequences".
So far, the dollar has not seen much of a reaction with the index falling to a low of 92.24 before recovering to close at 92.68 and rallying a little further overnight. There has been little reaction seen in global risk appetite, but should the situation worsen, that could easily change.
Retail sales data for April will be released later today and is expected to rise a little, following disappointing figures for March. This is a key statistic for the FOMC as it is a measure of current consumer sentiment and activity.
The longer-term prospects for the dollar are intrinsically linked to Trump's foreign policy actions but on a domestic note, the yield on ten-year Government bonds has started to move higher again, moving back above 3%. The markets concern over the twin deficits reflect worries that as Trump turns his thoughts again to the domestic economy he could decide that the way to stimulate growth is through further infrastructure investment which will lead to still more borrowing.
Italian political situation set to pressure Euro

The coalition between the anti-establishment Five Star movement and the Far-Right League has so far failed to have much of an effect on the value of the single currency. That is likely to change as a Prime Minister is selected and the new Government's policies become clear.
It is often the case that when parties that are seen as radical are given power their enthusiasm for changes wanes a little but that may be too much to hope for in a country with a history of political upheaval.
The nomination of a Prime Minister has been placed on hold while "key issues" are agreed but the adoption of a clearly anti-Brussels Government could have far reaching consequences for the EU.
As an hors d'oeuvre to any future demands, there will be a demand for recompense of what the two parties see as the destruction of the Italian economy during the financial crisis. A fairer EU policy on immigration is likely to be one of the next items on the agenda as summer comes and the refugee boats from North Africa start to become an issue. Both Five Star and League see this as being an issue that Brussels has studiously avoided.
The Euro remains in its narrow 1.2000/1.1880 range, but should the new Italian Government be proven to be as radical as feared the recent low of 1.1822 is sure to be tested.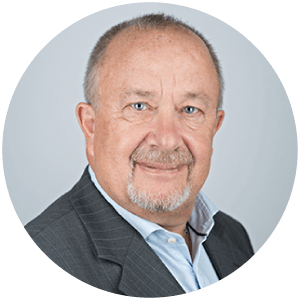 About Alan Hill
Alan has been involved in the FX market for more than 25 years and brings a wealth of experience to his content. His knowledge has been gained while trading through some of the most volatile periods of recent history. His commentary relies on an understanding of past events and how they will affect future market performance."