17 December 2019: Johnson to end uncertainty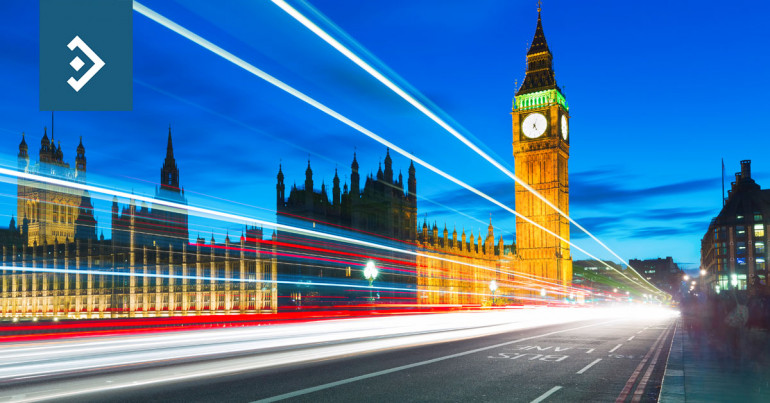 Johnson to end uncertainty

Morning mid-market rates – The majors
17th December: Highlights
Sterling remains buoyant despite poor data
Bullish Kudlow sees U.S. exports to China doubling
Activity remains in the doldrums
Brexit vote this Friday
UK Prime Minister Boris Johnson is looking to build upon the momentum from his Party's election victory. He plans to maintain pressure for the country to leave the EU by 31st January and have a trade deal in place by the end of 2020.
Although there are rumblings from individual EU states about their stance over free trade and their terms for negotiating an agreement quickly, Johnson believes that he has a mandate to adopt a tough stance with Brussels with the threat of no deal still lurking in the background.
The degree of trust that the Government will maintain its pledge to protect smaller industries and not use them as pawns in negotiations still underlies public opinion.
The fishing industry, for example, sees itself under threat as French President Emmanuel Macron has threatened to veto any deal that does not include EU access to UK fishing grounds.
It seems unlikely that Johnson would accede to such a demand given his newfound authority and any threat can now be easily countered as pro-remain Parties now have no ability to affect any negotiation.
The pound remains well supported despite yesterday's weaker than expected activity data for both manufacturing and services. Manufacturing fell to 47.4 from 48.9 last month as a contraction takes hold while services also fell marginally from 49.3 to 49.
The pound reached a high of 1.3422 but closed virtually unchanged on the day at 1.3346
Considering your next transfer? Log in to compare live quotes today.
Dollar lower as market gets anxious over details
Larry Kudlow, the ex-broadcaster and President Trump's "economic advisor" was interviewed yesterday on U.S. TV. He was extremely cagey about the details of the trade deal that has been agreed between Washington and Beijing.
He took a leaf out of his boss's book accentuating the positives for the U.S. but failed to open up on what the costs to America are. Kudlow confirmed that "phase one" of the deal is "absolutely complete" and that the U.S. would double its exports to China. He failed to mention the "how or when" of the increase in exports but it is obvious that Beijing would have extracted significant concessions for the U.S. to see such a major increase in Chinese trade.
The financial markets are getting a little "twitchy" about the details of the deal as the threatened tariff increase that was due to take place at the weekend didn't happen.
It seems that tariffs will be reduced in exchange for Chinese purchases of U.S. agricultural machinery. If it took 2½ years to get to this stage, no one is holding their breath waiting for phase two.
China has so far held back on major comment, simply expressing optimism over the deal but also voicing caution. They commented simply that although phase one is complete the trade talks are "far from over"
The seeminglycautious attitude from China pushed the dollar index a little lower. It reached a low of 96.93 closing at 97.05.
Activity remains mixed as manufacturing weakens again
Last week's ECB meeting was more notable for being Christine Lagarde's first in charge rather than for any new initiatives that were announced. Ms Lagarde proved that she is a quick learner as she was immediately using "Central Bank speak" to advise the market that she and her colleagues plan to study the full effect of the package of easing measures announced last September before deciding on future changes to monetary policy.
Activity data was released yesterday for both manufacturing and services.
Manufacturing output now appears to be a major worldwide export with China continuing to prove that it has the resources and growing capability to make nearly everything better and cheaper than anywhere else in the world. It is hard, therefore, to see how the Eurozone can return to expansion.
This month Eurozone activity overall fell to 45.9 from 46.9 although there are pockets of the economy where activity is improving, with the French and Spanish economies showing growth.
Germany remains a concern with manufacturing activity falling again, this month to 43.4 from 44.1.
The ECB concedes that the risks to the economy continue to be tilted to the downside and is buying itself time as the latest round of QE kicks, in to try to find a strategy to stimulate activity and therefore growth.
Yesterday, the single currency rose versus the dollar, despite the data, rising to 1.1158, closing at 1.1144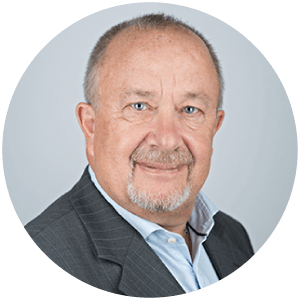 About Alan Hill
Alan has been involved in the FX market for more than 25 years and brings a wealth of experience to his content. His knowledge has been gained while trading through some of the most volatile periods of recent history. His commentary relies on an understanding of past events and how they will affect future market performance."