Daily Market Brief 23 May 2018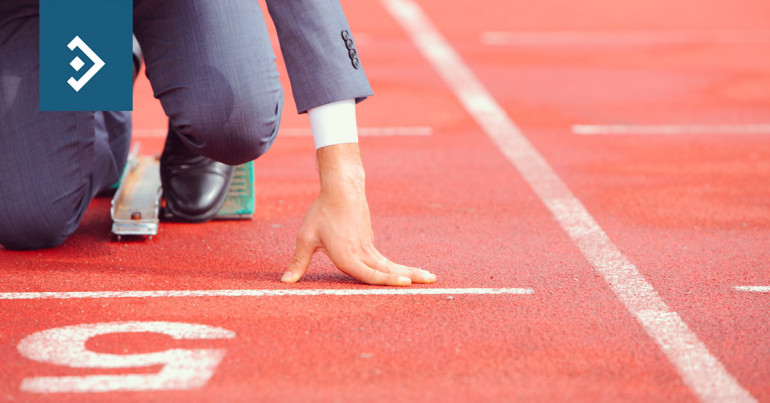 Once Bitten Twice Shy
Morning mid-market rates – The majors
May 23rd: Highlights
MPC member comments taken "with a pinch of salt"
Dollar on verge of correction?
Single currency treading water, again
Vlieghe says MPC in hawkish mode

Gertjan Vlieghe has always been considered one of the more dovish members of the Bank of England's Monetary Policy Committee often commenting that rates need to stay lower for longer even when inflation was rising towards 3%. More recently he has performed a one-hundred-and-eighty-degree reversal in his view and is now firmly in the hawkish camp. This is despite his vote for no change at the most recent MPC meeting.
Yesterday, he spoke about the desire of the MPC to hike by between twenty-five and fifty basis points per year for the next three years in a gradual normalization of interest rates. These comments were initially supportive for Sterling which rose to a one week high of 1.3492 before falling back close to its recent lows as a sense of reality set in. It closed at 1.3432 but has made a low of 1.3402 overnight
Traders burned by the dampening of interest rate expectations by Governor Mark Carney recently appear to have now decided that actions speak louder than words and realize that the Central Bank is most likely to be "data driven"
Today's release of inflation data for April will be the first step in providing a basis for future interest rate decisions. It is probable that prices will have remained unchanged or fallen very slightly following March's 0.2% fall.
Considering your next transfer? Log in to compare live quotes today.
Dollar starting to look "heavy"
The rally that has seen the dollar index reach a high of 94.06 this week looks like it may be running out of steam as the factors that have driven its rise are either stalling or being reconsidered. Yields on Government debt, President Trump's recent foreign policy "triumphs" and the outlook for short term interest rates are all beginning to lose their "gloss".
Trump announced yesterday that the scheduled June 12th summit with North Korean Leader Kim Jong-un is likely to be rescheduled. He gave no reason, but it is rumoured that Kim has backtracked on his promise to halt all nuclear weapons testing. Also, the President pronounced that he is dissatisfied with progress made in the trade talks between the U.S. and China. That perhaps explains Treasury Secretary Mnuchin's recent announcement that the talks are "on hold"
The yield on ten-year Government bonds is struggling to make further headway and the market is starting to show concern that it may have topped out. Finally, the minutes of the latest meeting of the FOMC will be released later. The comments made at the press conference held immediately after the meeting were a little dovish and traders are awaiting the release of the minutes to understand the reasoning for that stance.
The dollar index fell yesterday, reaching a low of reaching a low of 93.29 before rallying to close at 93.66. Overnight it has remained in a narrow range between 93.73 and 93.51.
Euro a "slave" to the dollar

While the new Italian Government decide on who will be their leader, the recent fall in the value of the single currency has abated mirroring the recent stall in the rally of the dollar index. Since the index is 57.6% made up of euros, that is hardly a surprise.
In what is starting to become a farcical situation, the Italian Coalition named Giuseppe Conti Prime Minister only for the appointment to be later hanging in the balance following rumours that his academic achievements were "subject to some scrutiny".
This is now turning into a domestic Italian matter and as such traders are starting to lose interest other than for the comedic value of the whole situation. The Italian political landscape almost rivals France for scandal and mystery so the latest drama comes as no surprise.
With the ECB keeping very low profile as growth and inflation continue to move in the right direction a period of introspection is to be expected. Yesterday, the euro traded in a 1.1830/ 1.1756 range, closing at 1.1779. It remains close to its six-month low of 1.1717 seen on Monday but the will of the market to retest that level remains firmly centred in Rome.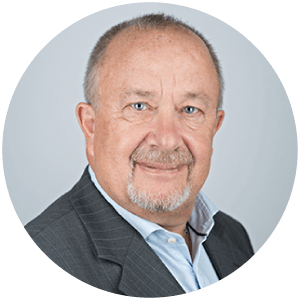 About Alan Hill
Alan has been involved in the FX market for more than 25 years and brings a wealth of experience to his content. His knowledge has been gained while trading through some of the most volatile periods of recent history. His commentary relies on an understanding of past events and how they will affect future market performance."