Compare Live Money Transfer Rates
Save 85% In Hidden Bank And Broker Fees
Safe and Secure. FCA Regulated Suppliers.
No transfer fees.
100% transparent.
Compare multiple exchange rates in seconds.

1. Request quotes
Enter the currency you need and how much. You can send to your own currency account or a third party supplier. Click get quotes.
2. Select winner
Compare the best exchange rates on offer. Lock in a great deal and confirm the exchange.
3. Transfer funds
Log onto your online banking and pay the winning supplier by normal bank transfer.
4. Delivery
Once your funds are received, the winning company converts your currency and funds are sent to the bank account you've provided.
Get Live Quotes. It's Free
SEE WHY THOUSANDS OF CLIENTS LOVE US

Videos don't lie
We support our happy customers and try every single day to add value. They are building great businesses. We simply help them succeed. Some import from overseas. Others settle payments between international offices and suppliers. Private clients buy property abroad and pay bills. Whatever your reason for using CurrencyTransfer.com, we'd be humbled if you give us a try.

Helping Clients In Over 20 Countries
---
Online Marketplace Sellers
Don't take our word for it. Why not see what others are saying
"Not only does the platform give us the confidence of getting the best rate on our international transfers. It enables us to quickly cut out the extra costs."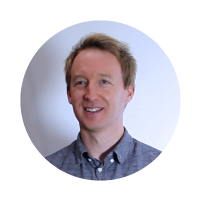 Peter H, Director
"The platform has saved me a lot of time, I'm no longer calling different brokers and comparing market rates. I would recommend it to all my friends."
Marie C, Finance Manager
"Working with CurrencyTransfer was an absolute pleasure and has saved me absolutely heaps of money. Not only that, but they were incredibly informative."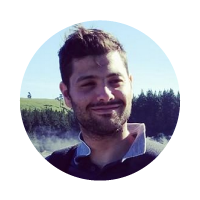 Daniel D
Get Live Quotes. It's Free
CurrencyTransfer.com
65-69 Shepherd's Bush Green,
London, W12 8TX,
United Kingdom