Brexit September 2020: time is running out to agree a trade deal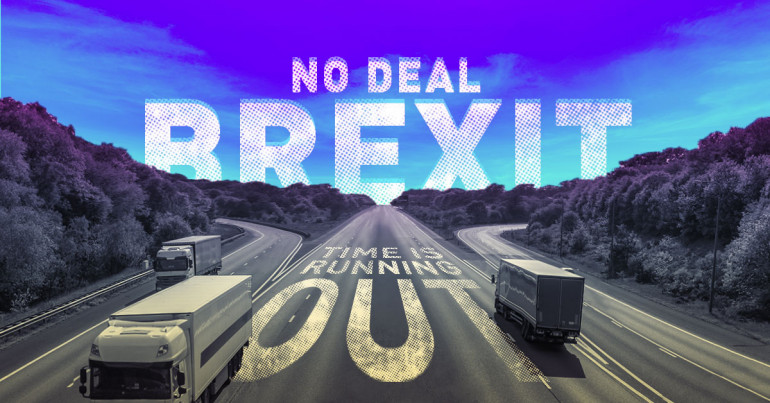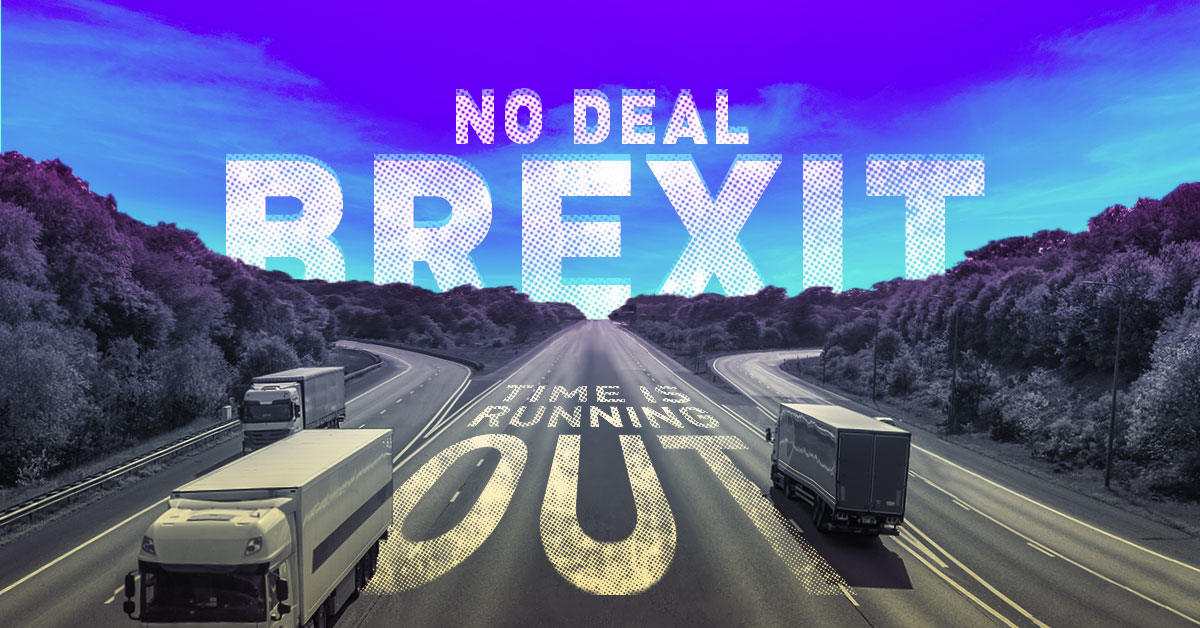 Time is of the essence when it comes to a Brexit agreement between the UK and EU. With the clock ticking and the 31 December transition deadline fast approaching, progress is the name of the game. Unfortunately, London and Brussels appear no closer to reaching a deal and with the reaction to the Internal Market Bill, published on Wednesday 9th September, it looks like even more of an uphill struggle ahead.The seventh round of talks in August brought "little progress", causing Michel Barnier to warn that an agreement before the end of the year "seems unlikely". The EU chief negotiator's concerns were echoed by his British counterpart, David Frost, who highlighted that "there has been little progress."
Both parties have previously indicated they want to reach a deal before 15 October, giving parliaments enough time to approve it before the transition period expires. So, the hope was that both sides could put August behind them and make some much-needed headway in September, during the eighth round of talks between 8th-10th September but the publication of the Bill has called this into question, with suggestion that the plans could break international law and may damage the UK's international reputation.

Plan B on trade
With time running out, Downing Street has toughened its stance on the possibility of a no-deal: Prime Minister Boris Johnson has told Conservative Party members that the UK's departure from the EU without a trade deal would still be a "good outcome"; he also doubled down on the mid-October deadline, saying that both sides should "move on" if an agreement is not reached – heaping further pressure on negotiations.
Since formally leaving the EU in January, the UK remains subject to a number of the bloc's rules – including trade – while discussions over a long-term agreement continue. If a deal is not reached and ratified before 31 December, World Trade Organisation rules will take effect – meaning most goods and services traded between the two sides will be subject to tariffs.
With a trade deal slipping out of reach, Downing Street has proposed a plan B: ministers are planning new legislation that would override crucial elements of the Brexit Withdrawal Agreement – a controversial move that could jeopardise a requirement intended to prevent the return of border checks on the island of Ireland.

What does this mean for the pound?
Broadly speaking, a lack of any deal by mid-October – an outcome widely viewed as economically damaging for the UK – could mean a huge blow for the pound, but Mr Johnson's decisive words suggest he considers any risk posed by a no-deal Brexit as "low".
However, typically the FX market has a very short-term focus and we have seen, throughout the Brexit process, where sentiment suggest that a deal will be reached it has helped the pound move higher. Conversely, any developments that pull a no-deal outcome into focus has seen Sterling sell off and the recent reaction to the Internal Market Bill has seen the pound fall.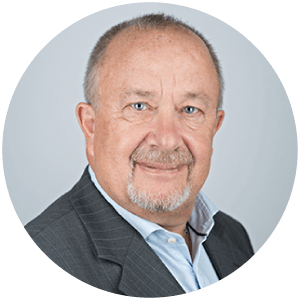 About Alan Hill
Alan has been involved in the FX market for more than 25 years and brings a wealth of experience to his content. His knowledge has been gained while trading through some of the most volatile periods of recent history. His commentary relies on an understanding of past events and how they will affect future market performance."