We built CurrencyTransfer out of personal pain
Our founding team has over 10 years combined experience dealing with the opaque world of international payments. Every month, Co-Founders Daniel and Stevan needed to send money abroad to pay our suppliers. The pair logged each month to online banking and were simply mortified at the hidden fees and ludicrous bank markups. 0% commission was a devious way of concealing a terrible rate of exchange. Often up to 5% of the value of the transfer. Ouch.
An alternative was needed. Trying to get 'smart', the founders would call up 2-3 FCA regulated foreign exchange brokers for sharper rates. The rates were very competitive, but the process of shopping around took a good hour each week. It all became pretty tiring, inefficient and inaccurate as the rates move by the second.
We then thought, wouldn't it be great to log onto a platform, compare money transfer quotes from multiple suppliers, and book a transfer. All on the same venue. In a matter of 60 seconds.
And so CurrencyTransfer.com was born. With three goals: transparency, access and control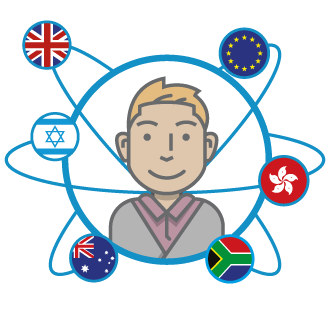 Adam needs to make a transfer to Jane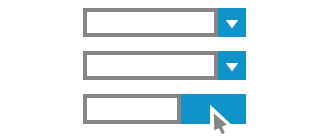 Request quote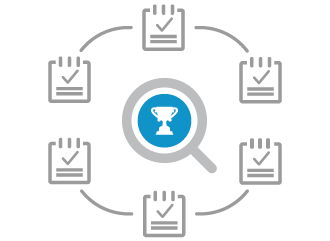 Select best quote


Transfer funds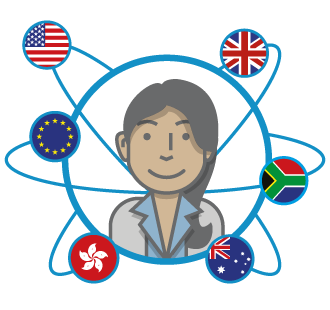 Payment is delivered to Jane's account
Videos don't lie
We support our happy customers and try every single day to add value. They are building great businesses. We simply help them succeed. Some import from overseas. Others settle payments between international offices and suppliers.
Private clients buy property abroad and pay bills. Whatever your reason for using CurrencyTransfer.com, we'd be humbled if you give us a try.