January 2023 Monthly Currency Report for SME's
Energy, Experience, Expertise. Download Your Corporate Foreign Currency Exchange Report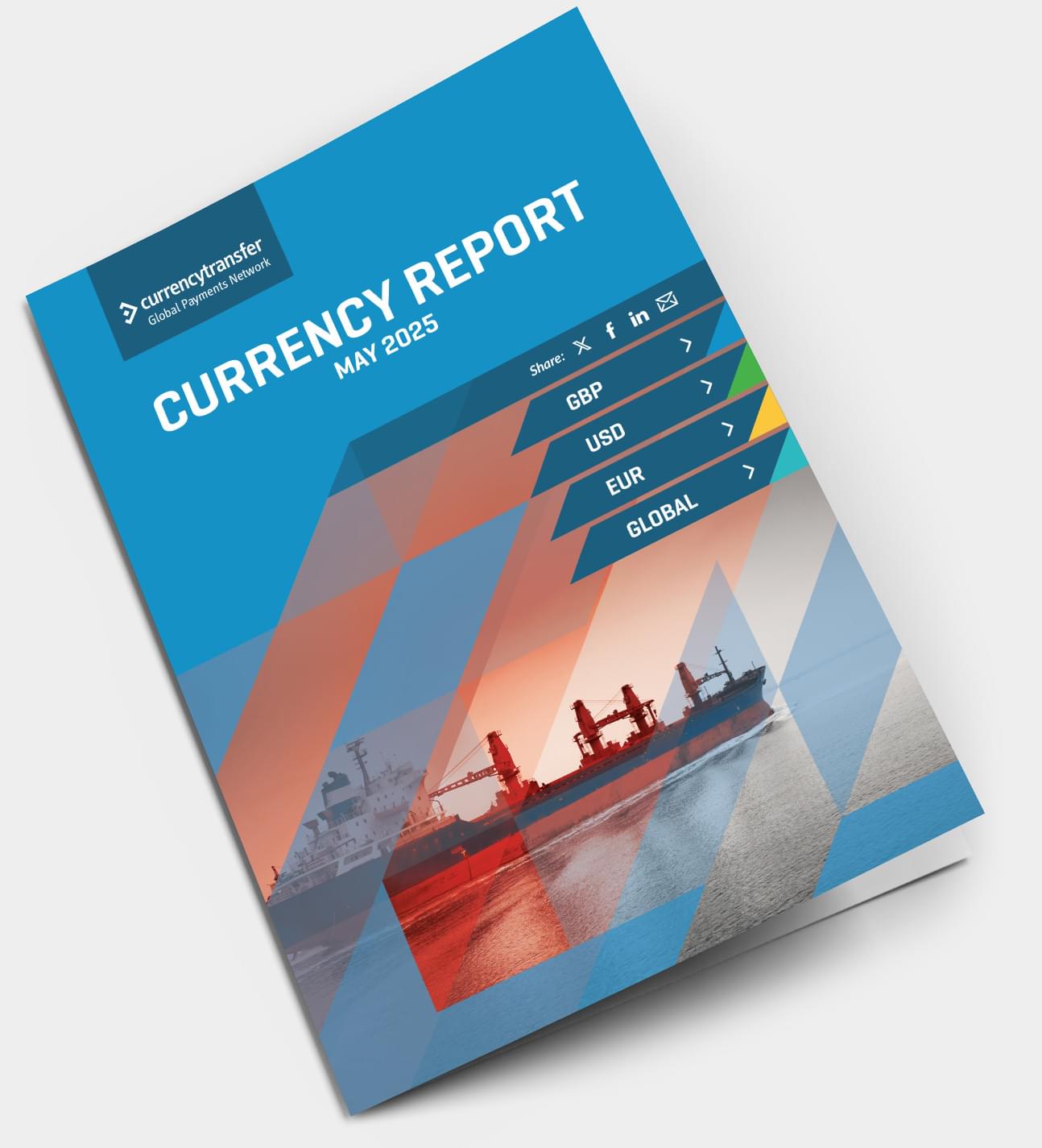 Download Your Free Currency Report - January 2023
Fill in your details below to receive your digital copy:
Protect Your Business with Monthly Currency Reports
Our free monthly currency exchange report aims to provide deep insights into the political and economic events worldwide that can cause currencies to change and how this can affect your FX business. Read more about the impact of exchange rates on international commerce.
Download our free monthly currency report and to keep up to date with key events throughout the month. The free currency reports analyse historical charts and provide the basis for discussion with stakeholders across your foreign exchange business. The monthly currency report provides a useful resource and meaningful insights for currency risk management policies.
For more helpful information for small and medium enterprises, check out our guide to trade finance for UK SMEs.
GBP – December in review
Strikes bring disruption
Sunak stays firm
Strikes begin to affect the economy
SMEs see more red tape, not less
Sterling pauses before fresh impetus
GBP – January what to watch
Unemployment set to rise
Job losses set to rise as the economy falters
Housing market to suffer double whammy
Ministers to defy further strikes
Sterling to stay in range for Q1
USD – December in review
Fed in Focus
Further dovish FOMC minutes hit dollar
Employment to retain buoyancy before falling
Housing market starting to weaken
Dollar correction to continue
USD – January what to watch
Inflation to begin to fall
Administration may introduce Chinese covid tests
FOMC meeting to take place on February 1st
US to provide arms to Ukraine, prolong war
Biden enters third year of Presidency
EUR – December in review
Hawks remain in control
Lagarde joins in hawks
Italy in turmoil as rate hikes bite
Rising populism makes Brussels' task impossible
Euro supported by ECB
EUR – January what to watch
Economy to continue to suffer
Energy prices to remain high at least for Q1
Unemployment set to rise as single market struggles
Croatia becomes the newest member of Union
Euro to suffer as dollar stabilises
Don't take our word for it.
see what others are saying
Great experience!
Great experience! Noam was very thorough and communicative. He was helpful throughout the process, and I felt very comfortable turning to him for any questions. I would definitely recommend to my friends, and continue using for future transfers!
I highly recommend currency transfer
I highly recommend currency transfer. Having used their services for over seven years.

I am particularly impressed by their personal fast and safe service. Funds usually reach my account within 48 hours.

A personal thankyou to Nathan who is always available to answer any technical questions.

I highly recommend their services.
OUTSTANDING Service, super speed. 12/10
OUTSTANDING! Amazing service and super speed, smooth and efficient. I have a direct link to my account officer if I need. And best of all I am saving $00s every time compared to the daylight robbery rates the banks were giving me previously. Only a simpleton would use the main banks for any currency transfers. 12/10.