December 2023 Monthly Currency Report for SME's
Energy, Experience, Expertise. Download Your Corporate Foreign Currency Exchange Report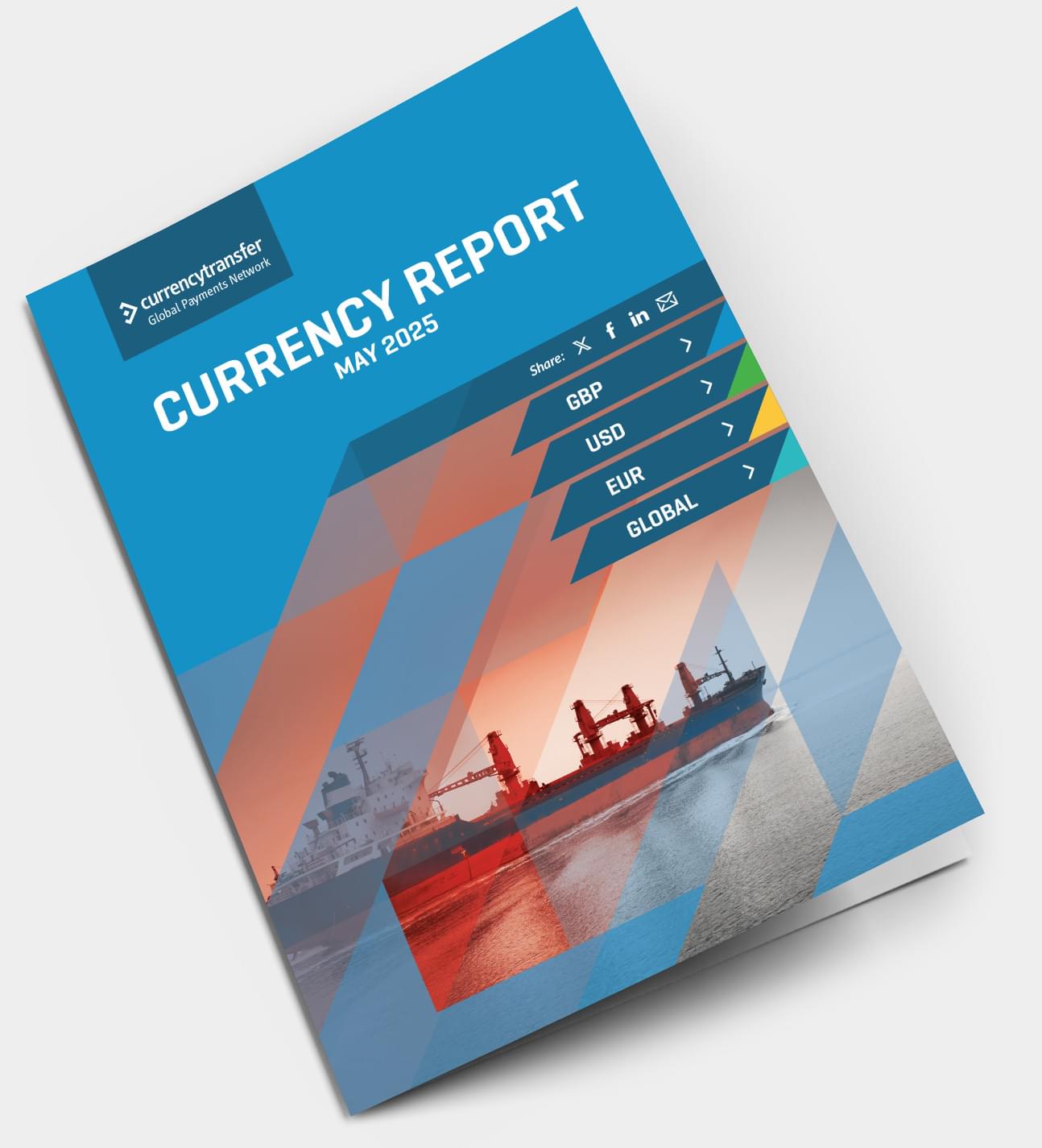 Download Your Free Currency Report - December 2023
Fill in your details below to receive your digital copy:
Protect Your Business with Monthly Currency Reports
Our free monthly currency exchange report aims to provide deep insights into the political and economic events worldwide that can cause currencies to change and how this can affect your FX business. Read more about the impact of exchange rates on international commerce.
Download our free monthly currency report and to keep up to date with key events throughout the month. The free currency reports analyse historical charts and provide the basis for discussion with stakeholders across your foreign exchange business. The monthly currency report provides a useful resource and meaningful insights for currency risk management policies.
For more helpful information for small and medium enterprises, check out our guide to trade finance for UK SMEs.
GBP – November in review
Hunt delivers, but only partially
Cuts to NI but tax burden remains
Sunak switches to Election mode
Bailey bemoans lack of growth
Sterling climbs to trend high versus weaker dollar
GBP – December what to watch
MPC to pause again
BoE to keep rates higher for longer
Pill wants Bank to retain tough stance on inflation
Economy to grow but only just
Sterling is unlikely to test major resistance
USD – November in review
Risks are now "balanced"
Powell sees risks as balanced
Inflation points to rates having become restrictive
Employment beginning to moderate
Dollar suffering from Fed uncertainty
USD – December what to watch
FOMC to deliver another pause
Fed to leave rates unchanged, but data will tell all
Growth data to continue to deny a recession
A soft landing is now a real possibility
Dollar index undervalued in comparison to G7
EUR – November in review
Economy continues to falter
Draghi predicts a recession by year-end
Dutch politics veers right
Inflation rose marginally in October
Single currency leading a charmed life
EUR – December what to watch
ECB to end PEPP
ECB to discuss an end to PEPP
A debt crisis is looming
Employment data to start to moderate
Euro to see 1.10 then falter
Don't take our word for it.
see what others are saying
The best I've found
I just completed my first transaction (GBP to USD) with CurrencyTransfer and I will certainly be coming back whenever I have a currency need. Account setup was smooth — even with all the regulatory hoops. They were efficient, responsive, flexible, and the web-based trading interface gave me an excellent rate, close to spot. Once I'd settled the trade, the funds we're transferred to the destination bank almost immediately. What more could you want?
Highly customised support
Used Currencytransfer.com in connection with a house purchase in France. Involved a mixture of forward and spot transactions, and several adjustments to take into account changing deadlines. The team there provided a highly personalised service, pulling out all the stops to ensure the funds arrived on time after delays elsewhere. Would highly recommend for complex, high value transactions, and am planning to use them regularly from now on to top up my French bank account.
Excellent Service
I have made two transfers so far and all has gone smoothly. Good exchange rates when compared to other exchange sites, and notifications at every step to keep you informed. Queries, if you have them, are answered promptly via personal email. So far excellent service.