5 Top Reasons To Attend Israel AdTech 2016
Israel AdTech Israel is a one-day event series in Tel Aviv that has been created to bring together Startups, Agencies, Publishers, Ad Networks, Brands and anyone else interested in digital advertising. It starts with a Ted-Style conference on April 19 where top experts speak about topics like AdBlocking, Programmatic, Optimization, Mobile Advertising and Analytics.
At CurrencyTransfer.com, we have a Technology FX Division that helps Ad-Tech, FinTech and Cyber companies make conversions and international payments. To celebrate this growing sector for us, Devorah Ori will take a closer look at why you should attend.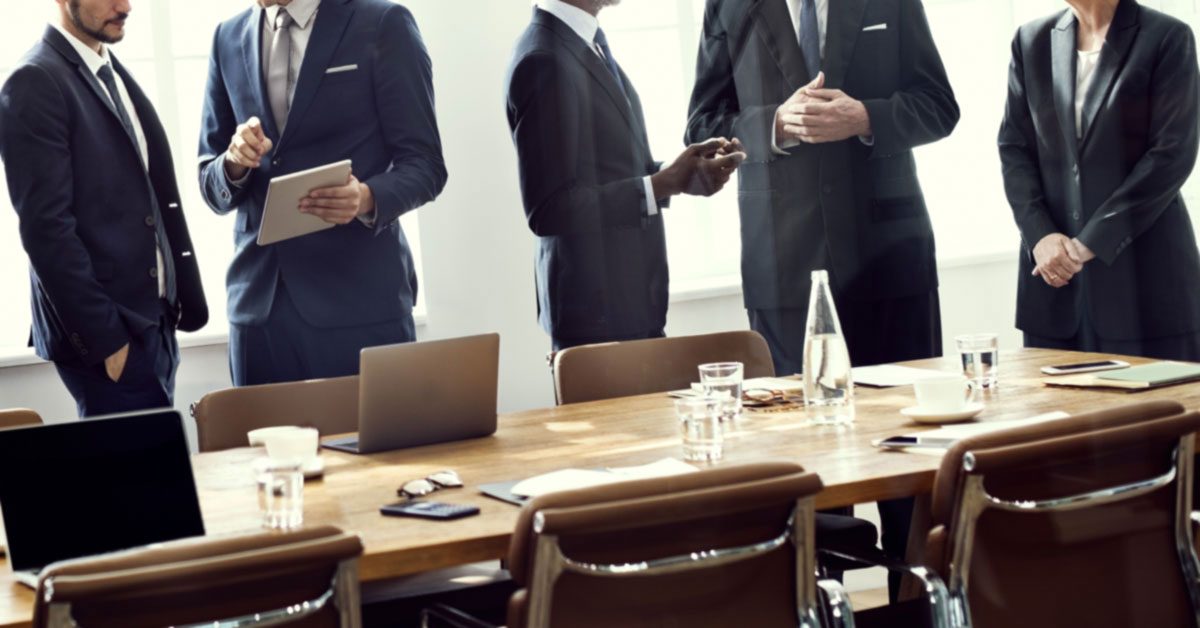 Learn from the best
Next week, you will learn how to successfully deal with publishers, agencies and brands, see the latest trends in online marketing and hear the tips & tricks of CMOs of the most successful companies. Whether you are an SEO Guru, PPC Specialist or master of Programmatic Advertising, you are about to be part of the Oscars of Ad:Tech. There will be more than 20 executive speakers from 3 continents, all industry leaders. These international experts are all coming to Israel to share their secrets.

Build your network
Success begins at network building and that's especially true for the field of advertising technology. At Israel AdTech you will find endless opportunities to exchange ideas with your peers that can eventually grow into a new business partnership. With Fortune 500 companies attending this series of events, you may find your Fortune too.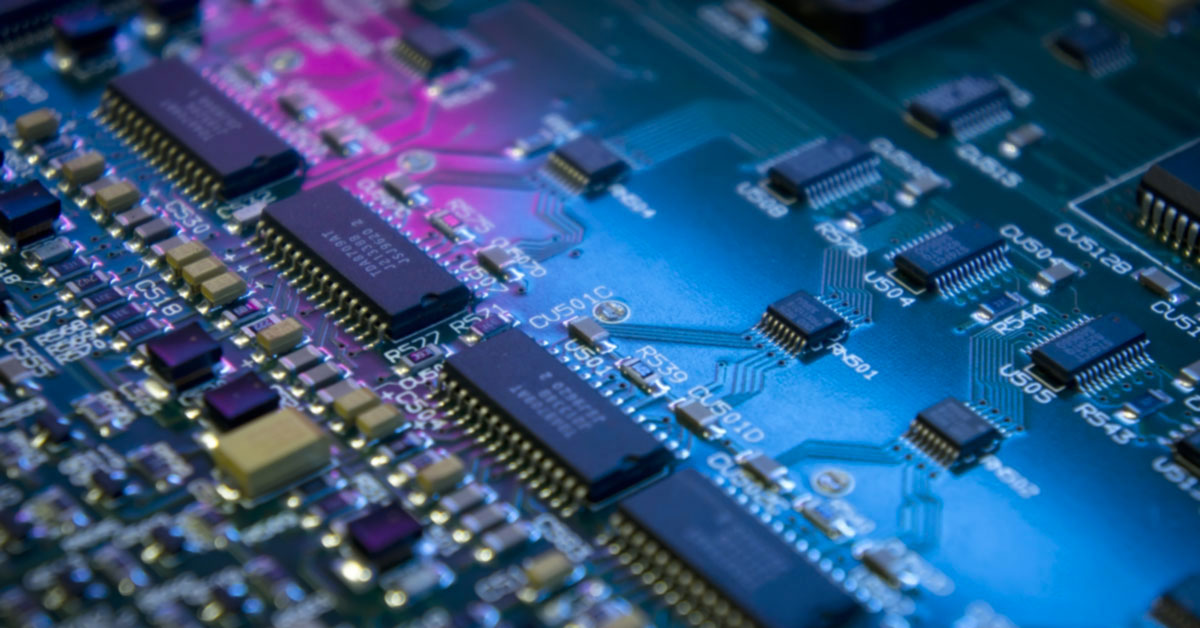 An Introduction To Silicon Wadi
Israel is the Startup Nation, the land of innovative technology. Also called the Silicon Valley of the Middle East, this tiny country has more startups per capita than any other place in the world. Multinational companies like Apple, Microsoft and Google are establishing offices and R&D centers in Israel and more and more Israeli tech companies are becoming world leaders. Overseas delegates and the ecosystem can learn about Israeli technologies that are going to dominate the field of Ad-Tech in the near future and keep up with the latest trends of online marketing.

Better understand your niche in AdTech
Whether you are a newcomer to digital advertising or you have been on the field for a while, at Israel AdTech you will gain a fresh perspective of how your niche online marketing works. Learn what agencies, publishers and ad-networks look for when work with innovative technology and understand how to approach and execute deals with them.

Lead your startup to success
Building the next Wix, Facebook or Instagram? Whether you are new to startups or not, at AdTech you will find new and innovative ways to run digital media campaigns and eventually lead your company to success. This year's speakers include Inbal Lavi from Webpals, David Siegel from Investopedia, Christopher Guenther from Hearst International, Ziv Yirmiyahu from Boredom Theraphy and Hanni Bliacher from Find The Fish (also member of the founding team of Yad2) and many more.
April 19, 2016 from 8:00 AM – 5:00 PM
Beit Hachayal – 60 Weizman, Tel Aviv-Yafo, Israel.