Britain Heads To The Polls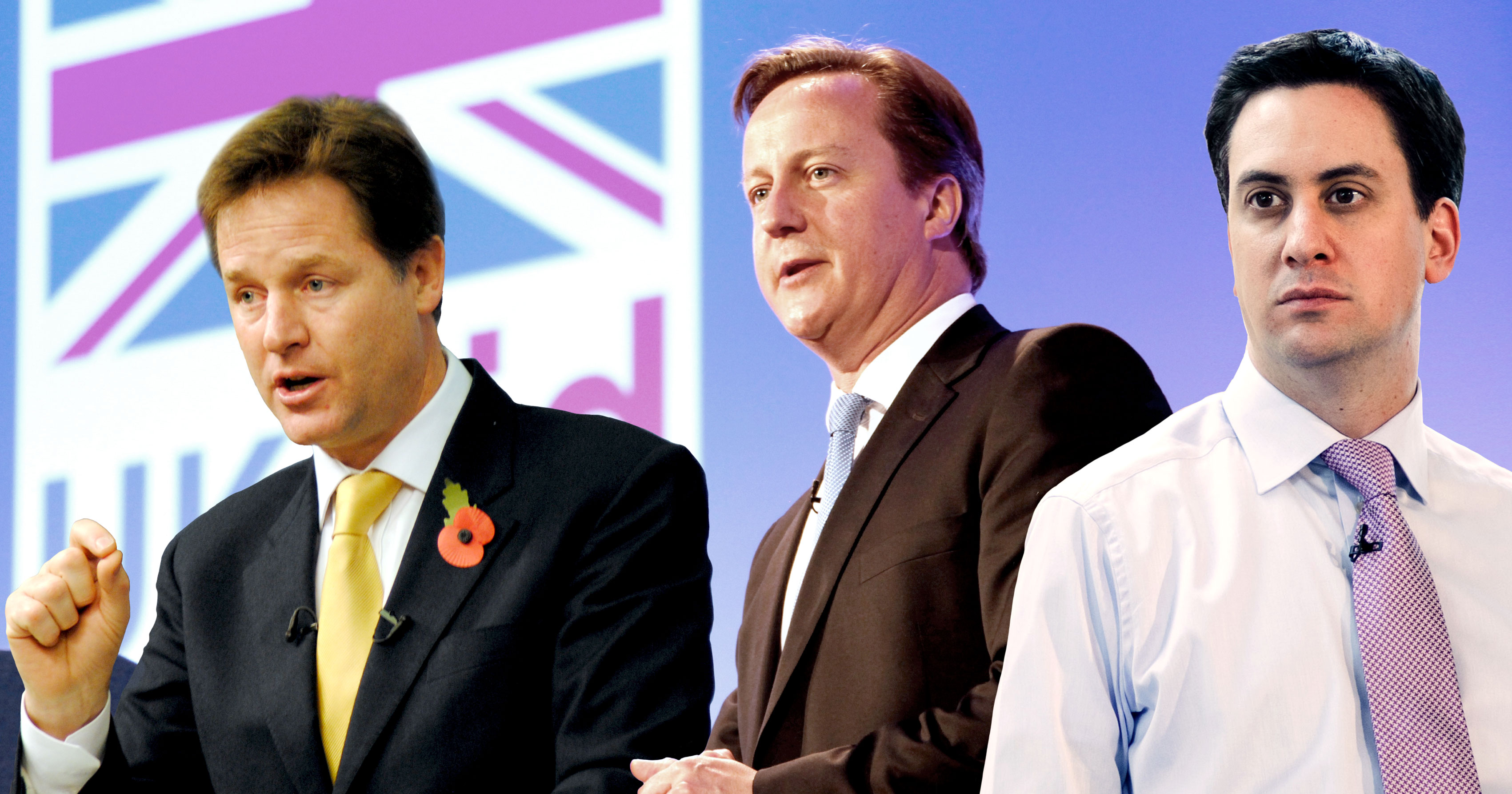 Britain Heads To The Polls
Winston Churchill – "Success is not final. Failure is not fatal; it is the courage to continue that counts."
May 6th: Currency Markets Highlights
Sterling's fate could hinge on Thursday's result.
Experts say Miliband government COULD be bad for the pound.
Compared to 2010, sterling behaving nicely.
Special General Election Comment
And now. The end is near….! Tomorrow the UK will go to the polls and a fresh political chapter will open. So how is Sterling faring? And with the likely tumultuous days ahead, what would a likely hung parliament mean for the currency markets? Today, we look back, forward and look at some of the more likely scenarios at play.
Firstly, let's cast our mind back to May 2010. In the fortnight leading up to the last General Election, GBPUSD fell dramatically from $1.55 to $1.47. Following the 'marriage of convenience' AKA the Cameron-Clegg coalition, Cable dropped even further to as low as $1.43. The market doesn't like surprises and did not take too nicely to the first coalition in a generation.
Now let's fast forward to this time around. Sterling has rallied by a remarkably similar amount, currently trading at $1.5205. Despite many finding things wrong with this Coalition, according to the FOREX markets, does this suggest it may have worked? The nearest we've come to the low was only $1.46 three weeks ago, a burst of US Dollar strength.
Even GBPEUR has crept gradually higher over the past few years. The pair was trading at 1.12 on May 2010 compared to over 1.34 today. Logically, some may say you will see a stronger sterling under the Tories than an Ed Miliband Labour-SNP led country, which sits in-line with their tendency to back business…….
But history shows that this isn't strictly true. After all, when Tony Blair swept to power, Cable was trading at $1.59, and when he left 10 Downing Street it was trading at $2 (The part of Labour that wasn't fancied by investors was most likely Gordon Brown!).
Political commentators are suggesting that Miliband could be more like Brown than Blair, but it is certainly too early to suggest what a Labour win could lead to. Dominic Frisby, lead writer at Moneyweek makes an interesting call by, "predicting a Cameron-somehow win and a sterling rally towards $1.60 by the time the year's out, after a nasty post-election wobble. Miliband in Number 10, and we go sub-$1.45."
Brace yourself, it could be an interesting 24 hours!
With increased volatility in the markets, feel free to reach out to your Personal Currency Concierge today to discuss any requirements you have pending, or log into our dealing platform for LIVE, bookable exchange rate quotes.
Morning mid-market rates – The majors


GBP > USD


–
1.5276


GBP > EUR


–
1.3444


EUR > USD


–
1.1360


EUR > GBP


–
0.7436
85% savings. Job Done. So, what is the secret sauce of the CurrencyTransfer.com marketplace?

CNBC described us as 'disrupting global money transfer'. Finally, you kiss goodbye to hidden fees.
How are we innovating?
Well, we are not an expensive bank costing you up to £1,500 on every £50,000 trade. Neither do you ever need to ring around multiple brokers and speak to sales guys. Pretty inaccurate way of shopping around. We help you maximise the value of each transfer. Quite simply, you are in control. Foreign exchange companies compete in a LIVE marketplace to win your business.
You win!
Got a question? We'd be delighted to help!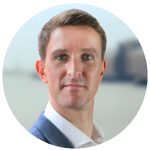 Paul Plewman
Director of Sales & Operations
t: +44 (0) 20 7096 1036
e: paul@currencytransfer.com