10 Tips for a Financially Successful Aliyah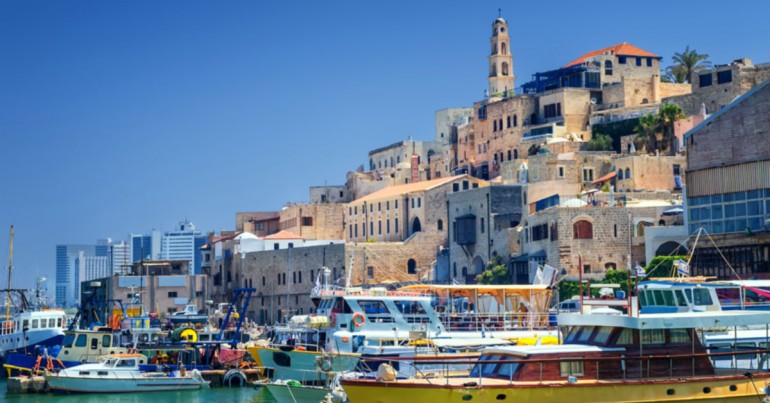 Sadly, financial difficulties are the number one reason New Olim leave Israel. Money struggles can easily extinguish the blue-and-white dreams even for the most devoted Zionists. Whether it's that expensive Shekel Money Transfer or not properly researching your new job, you could unkowingly waste a lot of time and money.
To help, we invited Devora Ori to look at 10 Aliyah Tips that are intended to make your financial transition into the Promised Land just that little bit smoother…
You are not alone – talk to veteran Olim and Israelis
While nobody likes discussing finances with others, it is exactly what new olim should do before making Aliyah. Getting advice from veteran Olim and Israelis can help you form more realistic expectations about life in Israel. You can hire a financial adviser – the best is to find someone licensed both in Israel and in your home country. If you haven't made any connections in Israel yet, make sure to check out the Facebook group "Living Financially Smarter in Israel." It was designed to help Olim looking for financial advice.

Create a budget – and stick to it!
One of the biggest obstacles for new Olim is that they have no idea about the costs of living in Israel. While healthcare and (Jewish) education are far less expensive than in the US, salaries are lower too. The Nefesh B'Nefesh website provides up-to-date budget information that will give you a good idea how much living in Israel costs. More importantly, stick to the budget you've decided on. This is a good idea no matter where you happen to be. In Israel, it's a must!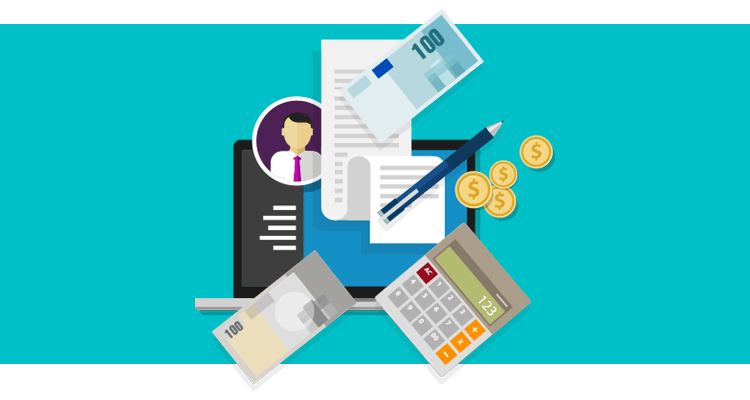 Research your future salary
Check out the range of salaries you can expect. Whether you are planning to make a career switch or continue working in your field, NBN provides information on salaries in diverse fields. Budget carefully, as time goes by it will be easier to do so as you become more accustomed to life in Israel.

Buy Local Israeli Products
Many Aliyah counselors encourage buying American products to ease the transition. I personally don't think that eating the same cereal will make you feel less homesick, but these products are usually more expensive than local, Israeli ones. Buying Israeli is good for your wallet – and the blue 'n white economy – especially now, with BDS here to make our lives a little harder.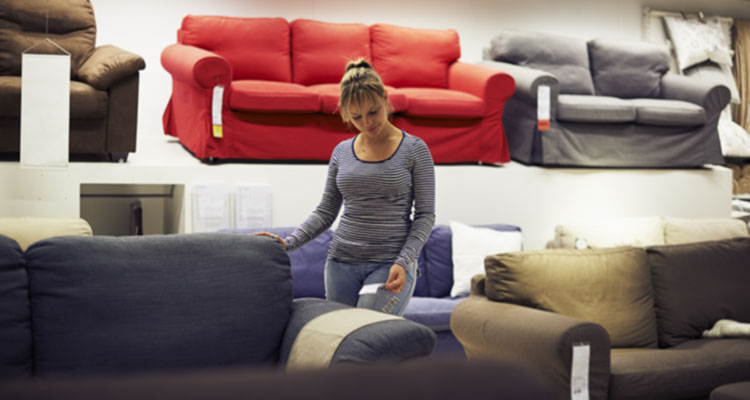 Take into account all startup costs
When moving to a new country, you can expect to have to make a number of big purchases such as new furniture and a car. Keep this in mind when making the transition. Find a reputable removal firm if you need to ship household items across to Israel.

Arrive in Israel with 6-months savings
This is especially true if you aren't planning on keeping your well paid American job. You'll need to have some savings when you arrive in Israel. If you can avoid it, working full time during the first few months might not be such a good idea since this time can probably be better used learning Hebrew and getting to know the country.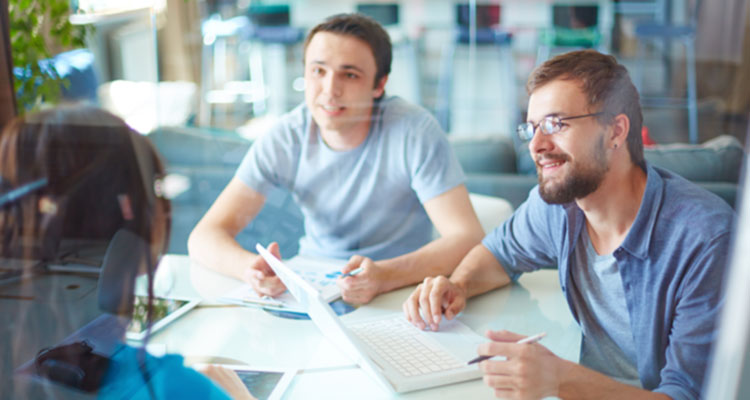 Know your worth
Make sure you get fairly compensated once you find a job. Do your due diligence in finding out what the salary expectation in your professional field is. A Sales or Marketing role in New York and Tel Aviv cannot be compared apples to apples. It's also highly recommended to research the social benefits you are entitled to such as savings plans and health care. Make sure to tell your employee you want to – and are entitled to – these benefits under Israeli law.

Keep your IRA (Individual Retirement Account) up to date
It's understandable that for a new Oleh, future retirement seems to be the least important issue as you navigate your way around a new country and endless paperwork, but make sure not to forget about this key asset! It will allow you to lead a quality life well into retirement.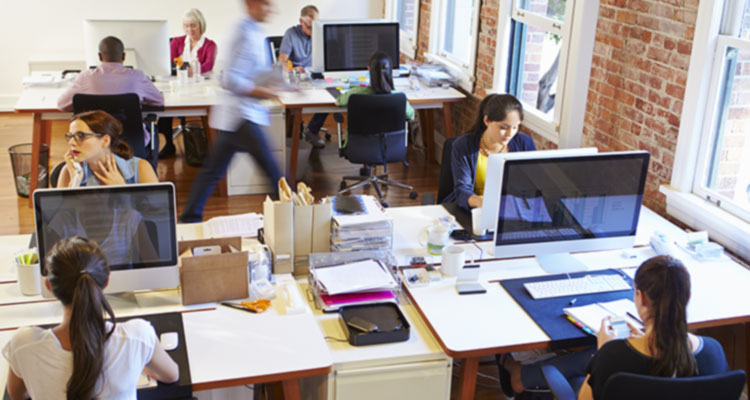 Outsource
This is especially important if you run your own business. Israel is home to a wealth of talented professionals. Different ones are likely to offer different prices. You'll be rewarded for doing your research and finding the right professionals for the best prices.

Israeli Shekel Currency Conversions
Need to make a large Shekel money transfer? If you're planning to continue receiving a US Dollar pension or getting a British Pound salary, it's crucial to find an efficient and low cost way of sending money to Israel. Our CurrencyTransfer.com marketplace helps you execute at the best shekel exchange rate with absolutely zero transfer fees.