Compare Money Transfers To Israel
Every day, individuals and businesses send money to Israel trusting the CurrencyTransfer.com marketplace. Compare live money transfer rates and get the best Israeli shekel quotes. Say no to hidden bank fees and terrible markups. Say shalom to a great deal!
Save up to
0
GBP
versus your bank
Bank Avg
Us
Rate
0
0
Fee

£

20.00
FREE
What could you do with your savings
Compare Israeli Shekel Money Transfers In 3 Simple Steps
It only takes 60 seconds…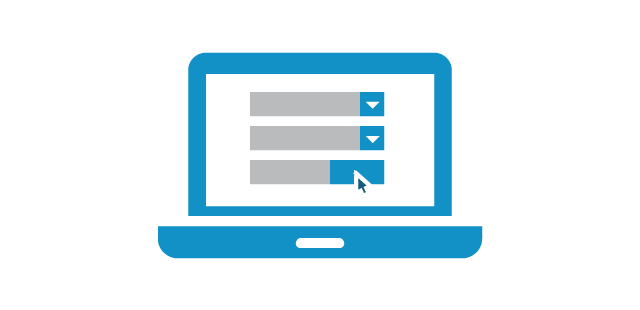 REQUEST QUOTES
First, tell us how much you need to transfer and what currencies Takes 10 seconds.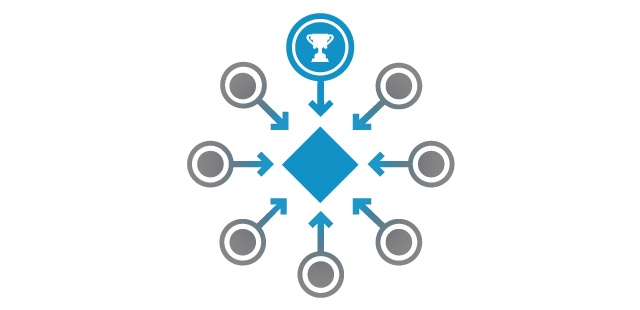 SELECT WINNER
Compare multiple foreign exchange quotes & confirm the winning bidder.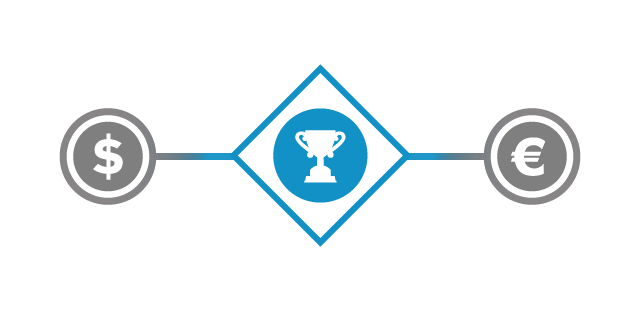 TRANSFER FUNDS
Book the best deal, settle funds with your broker and just let us know where to send funds to.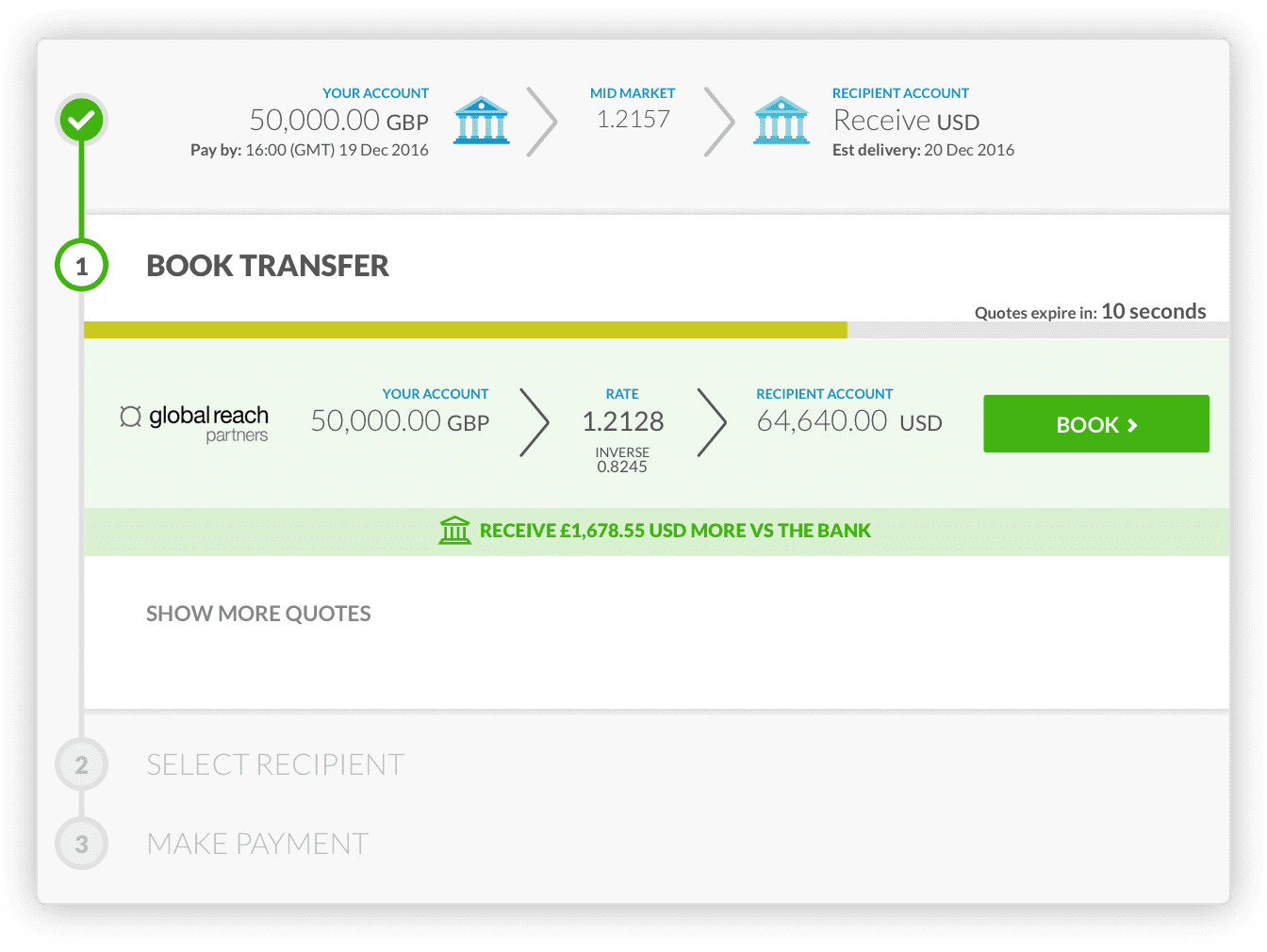 Best ILS Shekel Rates
Compare & Book

Let us shop around for you. Compare live currency quotes and save up to 85% in hidden bank fees.

No Honeymoon Rates

Opaque broker salesmen give you a great rate at first. Their rates often worsen over time. Never again.

Spot and Forwards

Make same day payments or book a fantastic exchange rate for delivery of funds up to 12 months ahead.

Free International Payments

We don't believe in transfer fees. 100% transparency with all your cost built into the best exchange rate.
Helping Clients In Over 20 Countries
Join the thousands saving up to 85% online. Meet savvy Jane
Excellent site safe and flexible. The team is great & very helpful
Excellent site very well designed, very convenient to use. Transfers are reliable and safe. The team is great, very flexible, always listening and helping you. I can't even consider using another platform as Currency Transfer!

Great experience!
Great experience! Noam was very thorough and communicative. He was helpful throughout the process, and I felt very comfortable turning to him for any questions. I would definitely recommend to my friends, and continue using for future transfers!

OUTSTANDING Service, super speed. 12/10
OUTSTANDING! Amazing service and super speed, smooth and efficient. I have a direct link to my account officer if I need. And best of all I am saving $00s every time compared to the daylight robbery rates the banks were giving me previously. Only a simpleton would use the main banks for any currency transfers. 12/10.

Why do growing business, new olim, second home owners & retirees rely on CurrencyTransfer.com
Save 85% on Shekel international payments
Each transfer tells it's own story. Whether your buying a home in Netanya or making aliyah, it pays to shop around. Banks are expensive and not very transparent. They can charge you up to 5% of the value of your transfer, with hefty spreads built into the rate of exchange. That could cost you up to £5000 on every £100,000 you transfer to Israel. Opaque currency brokers (aka good salesmen) may give you a great rate on day one, only to widen and widen into fat profit margins. The solution is CurrencyTransfer.com. Our marketplace slashes hidden costs by up to 85% with zero transfer fees. Now that's a smarter way to send money to Israel.
Safe & Secure Currency Comparison
We care about the safety of your ILS international payments as if they were our own. That's why every quote delivered on the CurrencyTransfer marketplace is supplied by a pre-approved list of FCA authorised and regulated payment suppliers. We're not whole of market, for a reason. There's a few opaque ones out there. We've done a background check on each member of each currency supplier. This is the minimum of criteria we hold for any payment supplier we may choose to partner with. All client funds are safeguarded in segregated client accounts and we do financial checks on each supplier.
Built for Business & Private Users
Finding you the best Israeli Shekel transfer is our bread and butter. We're very good at price comparison. We also take pride in the support you may need to get through the process. Want to book forward contracts and talk risk management? We've got your back. Our Personal and Business Currency Concierge team are waiting to help. We have thousands of users but treat every member as if they were our only one. Whatever your reason for sending money to Israel, it pays to shop around with peace of mind you have a great team to support you.
Shekel Specialists With Offices In London & Tel Aviv
Questions or need a tip? Our friendly team have your back. We would love you to sign up today