Finding Wholesale Suppliers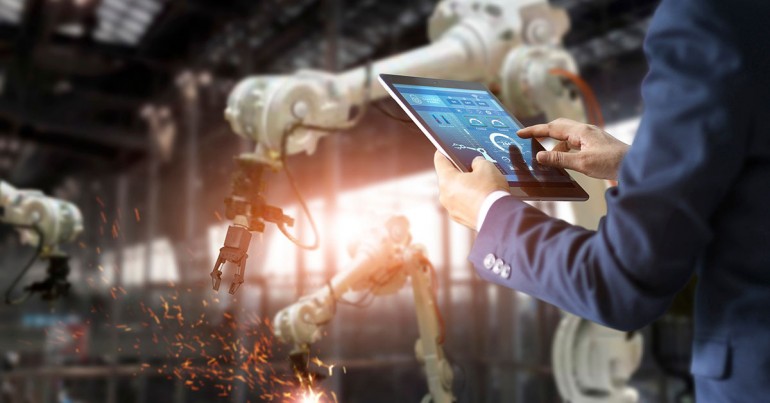 As any business grows, the ability to grow and successfully manage their supply chain is a vital part of any expansion. Finding wholesale suppliers who can deliver in a timely and reliable manner is one of the most significant issues facing a growing business, whether it is a supplier to an end user or producing goods for distribution to a retailer.If your business is a multi-line store (where you sell a multitude of different items within a generalized or perhaps even a specialized area) it pays in the first instance to be in contact with the manufacturers of your products or goods.
Get the best currency transfer rates now! Register to get started for free!
This can range from an electrical retailer to a clothing supplier, depending on your business. Building a relationship with your manufacturer will certainly provide advantages in cost, since buying direct under a regular supply contract can reap benefits in discounts and preferential supply of your most popular items or even, in some cases, product exclusivity.

Building a Relationship with the Supplier
Building a relationship with your manufacturer or producer can, as the relationship grows, afford other advantages to distinguish and/or separate your brand from your competition. Bespoke packaging and labelling, which helps your business stand out is a perfect example. Access to new product lines or a degree of, if not complete, exclusivity are other ways a close relationship could pay off.
If you are looking at importing your product, the first place to look is trade fairs in your specific industry. Manufacturers and suppliers line up at these events to show the products they are producing and more often than not this can be what you are looking for. New product lines and new suppliers often target such events for customers with the the added benefit that the networking opportunities of such events can be priceless.
Several companies are content to provide distributors with exclusive rights to distribute their products in a certain countries or region. Since such distributors or suppliers are often found online, and although it is more difficult to both build a relationship with wholesale suppliers online it still worth checking their sites to ensure that your suppliers are giving you competitive pricing.

Using Online Resources
Searching online is a useful, if impersonal way to find wholesale suppliers. However, it can be a cost effective and efficient method. If you identify a prospective new supplier online, it is a relatively simple task to get in contact and arrange for delivery of samples of their product that can be used for quality and comparison checks.
When searching online, it is always useful to do a WHOIS search to avoid wasting time and ensure your contact reaches a genuine supplier in your market.
Depending on the product you are looking top source, sites like "alibaba" are populated by wholesalers looking to keep cost to a minimum. In these cases, since they are often "middlemen" supplying goods sourced from China, it is imperative that consistency of supply and standards of quality are guaranteed although this can be difficult achieve.
If you are experienced in your given field, you should be familiar with the major manufacturers and suppliers within the industry. However, if you are opening a new division or starting from scratch, it is important to subscribe to industry publications websites and blogs. In this way, you will quickly get a feel for where to source wholesale products. Free resources such as SmartBrief are a great aggregation tool for industry newsletters.
The best wholesale suppliers make life easy for their customers, both existing and potential, by ensuring that they are always visible to the market. They advertise regularly, offer promotions and discounts, and provide a well-defined after sales service together with guaranteed delivery and quality.
It is a significant investment of time to find reliable wholesale suppliers and it is essential not to "put all your eggs in one basket" and become too reliant on a single supplier. This will help avoid the knock-on effect should your chosen supplier be unable to fulfil their commitments. It is well understood within most industries that retailers, in particular, need to guarantee their supply chain although it is best to limit the number to those you can trust and, hopefully, rely upon.
Make your global finances frictionless by joining CurrencyTransfer.com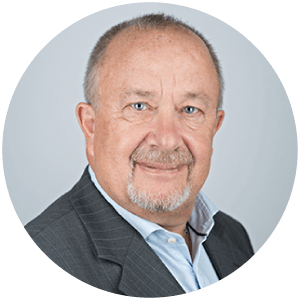 About Alan Hill
Alan has been involved in the FX market for more than 25 years and brings a wealth of experience to his content. His knowledge has been gained while trading through some of the most volatile periods of recent history. His commentary relies on an understanding of past events and how they will affect future market performance."