Choosing a Freight Forwarder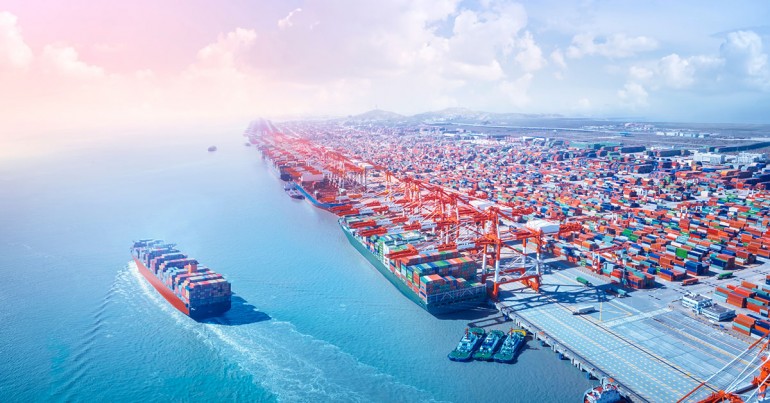 What does a freight forwarder do?
The definition of a freight forwarder is a business that arranges the dispatch shipments of goods on behalf of exporters. They are well versed in shipping regulations, have long standing relationships with shippers and shipping companies and can facilitate documentary requirements to ensure exporters receive timely payments under letters of credit.
Make your global finances frictionless by joining CurrencyTransfer.com
Freight Forwarder vs. Freight Broker
The difference between a freight forwarder vs. a broker is that a broker simply handles the booking of space on a ship while a freight forwarder generally manages the entire shipping process. It therefore follows that large international businesses use brokers since they will generally employ an entire shipping department internally which takes the place of freight forwarders. It generally depends on the volume of exports as a percentage of total turnover, as well as the geographical diversity of its customers as to whether a business needs its own shipping team or is better server using the services of a global freight forwarder.

What is the selection criteria for a freight forwarder?
The selection criteria for a freight forwarder depend upon your business, the sophistication of your product and the requirements to clear the goods through customs at the destination port. Like any service industry, price is the essential ingredient provided due diligence as to their capability to fulfil the task has been performed.
The BIFA (British Association of Freight Forwarders) is the trade body in the UK and provides an independent place to find information about freight forwarders. It provides details on areas of expertise and time in operation. Membership is a vital detail in trusting the firm you choose.
BIFA's website is also a useful place to build intelligence about the entire business of freight forwarding, the difficulties faced in shipping/to/from various countries and delays and difficulties at ports.
Discover unbeatable currency transfer rates for your business!

So How Do I Choose a Freight Forwarder?
Choosing a freight forwarder is a vital link in creating a supply chain for your business whether completely new to export or exploring new markets. You may have the best product in the market available at the most competitive price but if you are unable to fulfil your obligations logistically, your client will look for someone who is able to deliver on time every time even if he pays more.
To effectively place your businesses export operation in the hands of an outside operation is a major commitment which needs to be done correctly and the best option is rarely the cheapest option.
Freightos.com is a site that provides a "one stop shop" for freight related issues. They provide up to date freight rates and can offer advice on various issues that importers and exporters face. Freightos provides a simple to use dashboard together with several invaluable tools to make shipping goods both simple and cost effective.
In choosing a freight forwarder, it is important that he has an extensive network of agents spread around the globe, but it is particularly important that he is well represented in the places you will be shipping to. The freight forwarder needs to be able offer services on road and rail networks as well as shipping. This is vital if your export is to be delivered direct to your customer rather than being collected from the port.
Ask for references and don't be afraid to check on their credentials. A good product can stand scrutiny and a decent freight forwarder will provide a list of their clients and contact details.
So, who is a freight forwarder? They are individuals or companies who can make or break your new venture or entry into a new market. Once your product is manufactured to the highest possible standard, packed and handed to the shipper, your entire operation is in the hands of an operation that has no vested interest in your success. A bad or unreliable freight forwarder can ruin a relationship before you even realise anything is wrong, so it pays to build a working relationship that benefits all parties.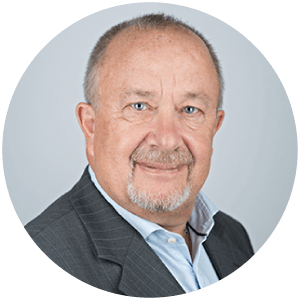 About Alan Hill
Alan has been involved in the FX market for more than 25 years and brings a wealth of experience to his content. His knowledge has been gained while trading through some of the most volatile periods of recent history. His commentary relies on an understanding of past events and how they will affect future market performance."