What Charges & Fees to Look Out for when Transferring Currency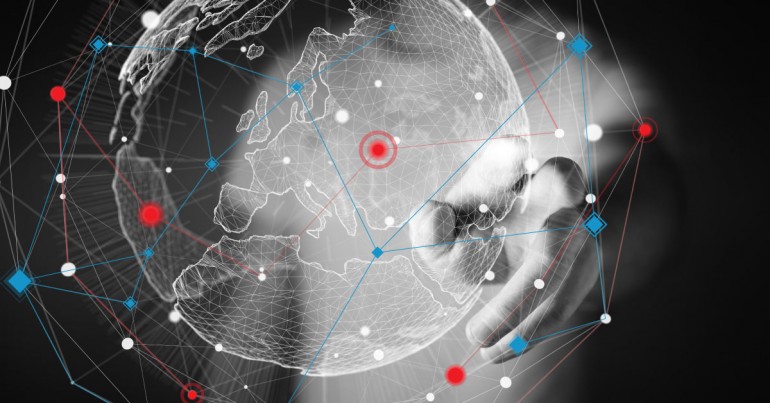 As with any service provided by any provider in any industry, there is a two-tiered price model for execution. There are costs, and then there are fees. It has always been accepted by corporate and private customers that banks charge for these services irrespective of the rate they attach to any foreign exchange transaction.When studying a
money transfer service charge
or a
wire transfer fee
they essentially amount to the same thing. A cost is most often associated with how much it costs me, the provider, to execute the service on behalf of you, the client, while a fee infers how much I charge for the service.
Sign up for the best currency transfer rates now!
With the advent of Fintech, the competition for international payments has become extremely competitive, with many companies not charging a fee at all. This, of course, does not mean they are doing the business for nothing, it merely means that any fee is absorbed into the FX rate and becomes largely invisible. Each payment business provides its service in a different way. For example CurrencyTransfer.com shows both the market rate and the rate you will pay on its platform. This provides complete transparency.

When banks made transfers for their customers in the past, prior to the market becoming far more competitive, they would charge the foreign banks fees on top of their own. Nowadays, an
international wire transfer fee
is most often simply a single fee charged by the payments provider.Fintech businesses have made the transfer of funds internationally a far less daunting task. "Red tape" has been removed, costs have been reduced and speed increased.
International Transfer fees barely exist as a set cost any more although many corporate customers negotiate an FX rate that increases by a small percentage to incorporate the fee/cost.
This practice can be a major issue to SME customers who do not have the time, or in many cases the wherewithal to ensure the market rate is being applied to the transaction.
CurrencyTransfer.com
is a global payments marketplace that ensures that its clients receive the best rate possible for their requirements by aggregating the rates from several liquidity providers. CurrencyTreanfer.com provide a highly competitive rate for every transfer coupled with best in class customer service.

Money transfer is now a major industry which has grown exponentially through the investment and ingenuity of non-bank financial institutions with their roots in technology and not traditional finance.Businesses like PayPal have grown through development of
"send money no fee"
products that emerged when buying and selling goods via the internet became popular. Buyers faced a security issue when faced with providing bank account or credit card details. With the burgeoning success of Amazon and Alibaba, regulation and more secure payment channels have been developed.
PayPal has now developed significantly into a more generalized payments operation but, it still concentrates upon its core market of individual rather than SME clients, although it is now starting to develop a corporate product and client base.
The PayPal money transfer fee is still relatively high and is therefore unattractive to business users. They will need to develop the product further to create a critical mass at a lower cost which will truly challenge market leaders.
There is a highly customer-centric payments market that is developing which relies on technical innovation and customer service for their customers. Banks are struggling to keep up with this new competition given their far higher cost base. Despite making noises to the contrary, banks are in full retreat over several of their traditional services which include not only payments, but trade finance, leasing/factoring and credit cards.
Say no to hidden bank fees and poor rates with CurrencyTransfer.com.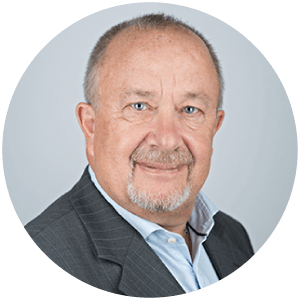 About Alan Hill
Alan has been involved in the FX market for more than 25 years and brings a wealth of experience to his content. His knowledge has been gained while trading through some of the most volatile periods of recent history. His commentary relies on an understanding of past events and how they will affect future market performance."