MiniMultinational
Episode Three: Benjamin Penkert Founder of SportsTechX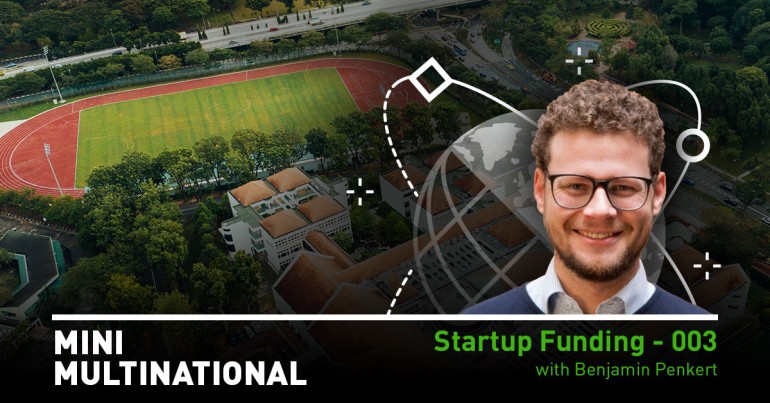 Part of the MiniMultinational Podcast Series
Mini-Multinational is a series of podcasts created by Daniel Abrahams, Co-Founder and CEO of CurrencyTransfer.com, a global marketplace for businesses and individuals with a need to make payments overseas.
In the second in the series, Daniel talks to Benjamin Penkert. He also talks about the SportsTech demo day with Leeds United and the pitfalls to avoid when taking a company global
Benjamin is the founder of SportsTechX, the number one source for data and insights about Sports Tech start-ups. He is also an accomplished entrepreneur, Head of Consulting at Lead Sports Accelerator and a university lecturer.
Benjamin joined the corporate world in HR, before moving into Management Consulting. His move to the world of start-ups involved moves from Bonn to Berlin to Budapest before finally settling in Malmo in Sweden where he joined Fast Track Malmo.
Benjamin discusses his fascination with start-ups and particularly the field of Sportstech.
Daniel also discuss the upcoming SportsTech Demo Day at Leeds United Football Club, powered by CurrencyTransfer.com, where between eight and twelve Sportstech start-ups will be invited to showcase their product. Benjamin will be involved in this as one of the judges.