MiniMultinational
Episode Five: Robert Courtneidge, CEO of Moorwand Limited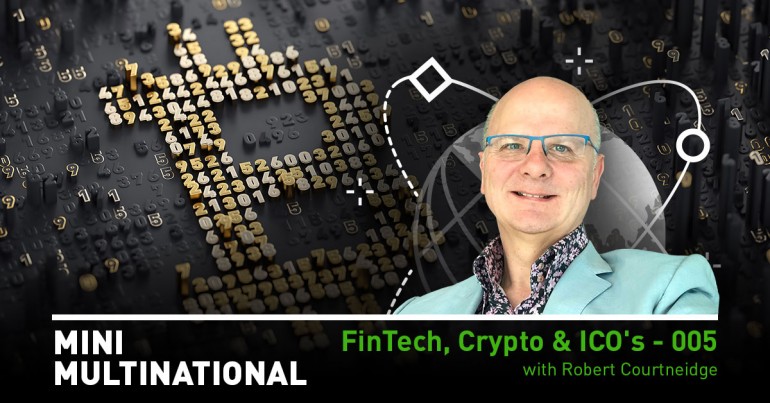 Part of the MiniMultinational Podcast Series
Mini-Multinational is a series of podcasts created by Daniel Abrahams, Co-Founder and CEO of CurrencyTransfer.com, a global marketplace for businesses and individuals with a need to make payments overseas.
In episode five, Daniel speaks to Robert Courtneidge, CEO of Moorwand Limited, about the rise of Fintech, cryptocurrencies, blockchain and ICOs.
He is considered to be the world's leading payments lawyer and has transitioned into the commercial entrepreneurship from the legal world.
Robert considers himself to be the equivalent of an in-house lawyer when working with his clients. He provides practical, uncomplicated solutions to difficult issues faced by businesses in the Fintech space.
His first training contract was at a small firm in Fleet Street in the City of London and from there joined Citibank in the in-house legal team for their UK retail team. Working with Diners Club (part of Citigroup) he became fascinated by the prospect for the entire Fintech ecosystem and the burgeoning prepaid cards industry, still from a legal perspective.
Now, as CEO of Moorwand Ltd he works in the payments space primarily providing expertise to start up payments firms including BIN (bank identification number) sponsorship.