MiniMultinational
Episode Four: Nathan Hirsch, Owner of FreeeUp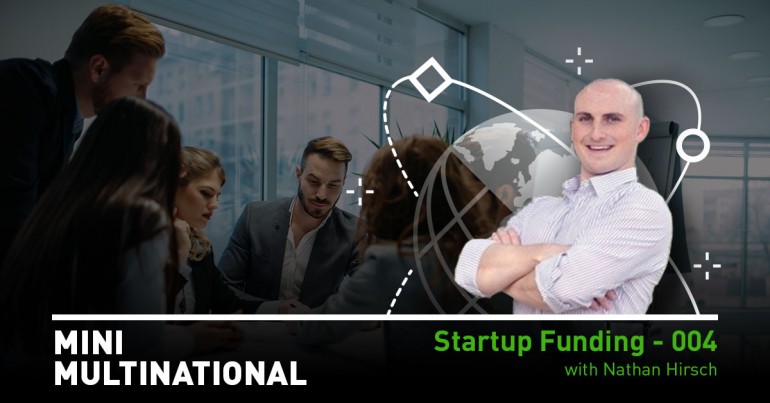 Part of the MiniMultinational Podcast Series
Mini-Multinational is a series of podcasts created by Daniel Abrahams, Co-Founder and CEO of CurrencyTransfer.com, a global marketplace for businesses and individuals with a need to make payments overseas.
In episode three, Dan speaks with his guest Nathan Hirsch about hiring freelancers, scaling your business efficiently and the pitfalls to avoid when taking a business global.
Nathan Hirsch is the owner of Freeeup, a business which helps Online Businesses, Agencies, and E-Commerce Companies Get Fast Access to Top Freelancers.
Nathan has been selling online for close to ten years and has sold more than thirty million dollars' worth of goods online. He quickly discovered that in business you need to hire to get projects done to move the business forward.
He found the time it took to recruit talent was time-consuming and prohibitive, so he decided to create his own marketplace where freelancers "came to him". He vetted applicants weekly for suitability, skill attitude communication etc, ranked them. Then he took the top 1%, added them to the marketplace and made them available to clients globally. This was two years ago, and Freeeup has quickly grown to the point where it took five million dollars in revenue last year.
Nathan is a great believer in feedback and it forms an essential part of Freeeup' s offering. He encourages feedback on his business from colleagues, mentors, and friends to ensure he remains current and relevant.