Introducing Currency Options: A More Advanced Currency Risk Management Solution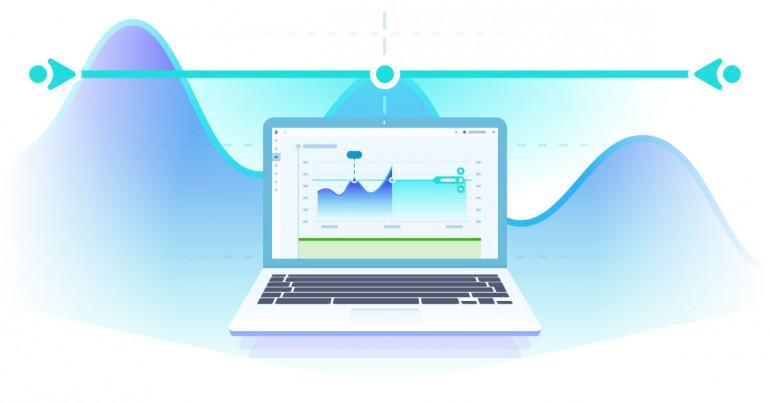 CurrencyTransfer is already the world's most advanced global payments platform featuring award-winning currency risk management tools to help you maintain your payment efficiency. We are proud to add an exclusive new tool to the list: Currency Options. We know that managing your risk portfolio is a time consuming and stressful process and with currency options you will now be able to avoid more of the headache and decrease your risk profile against increased market volatility.

What are currency options?
Simply put, an option allows you the ability to buy or sell an asset at a set time or before a specified date with a predetermined price, but without the obligation to complete the purchase. It puts the power in your hands to decide not only when a transaction is going to occur, but if the transaction will occur at all.
So what is a currency option? A currency option allows you to lock in a foreign exchange rate for a future date but does not require you to put down a deposit to lock in the rate. Instead, you "purchase" the rate for a premium (as compared to a deposit) and can then choose whether or not to use that rate when the due date hits.
For example, if you know you are going to have to make a transfer of GBP to USD by September 1st at the latest, you can lock in today's rate of 1.30205. When you are ready to make your payment, simply check the market price, and if the rate is above 1.30205, book a spot transfer. If the rate is below 1.30205, deploy your currency option and transfer your funds with the better rate.
How do currency options compare to forward contracts?
Currency
Options
Forward
Contracts
Downside Risk Protection
Upfront Payment
Upside Move Gains
Cash Out Early
Requires Margin
Affects Credit Rating
Required to Fill
Price Based on Length
Price Based on Live Rate
Flexible Settlement Date
Cash Out Early
How do you book a currency option on CurrencyTransfer?
Booking a Currency Option is simple and easy. On the menu bar on the left side, you will see a new option: "Book an Option".
From there, you enter the currency you have, the currency you need, and until when you'd like the Currency Option to be valid. Our system will then give you a quote to lock in that rate. There is no deposit required and no commitment to use the option.
Once you confirm the Currency Option booking, you will be given transfer instructions for the premium.



How do you execute an option on CurrencyTransfer?
To execute an option go to your history page. You will see a tab at the top of the page called "Options History."
Your options will automatically be sorted, with those expiring soonest at the top of the page. Once you click into the option you'd like to execute, our system will show you how the option is performing versus the market.
Below the graph will be a button labeled execute payment. Hit this button and the option will be executed leaving only the allocation of recipients left!

When should you execute an option on CurrencyTransfer?
As the currency markets fluctuate, the value of your option will stay consistent. This gives your option two possible outcomes:
1) Option is yielding a profit

If you were to execute your currency option immediately, you would have been correct in taking this position and would have a better than market rate.

2) Option is not yielding a profit

In this scenario, executing your currency option would not be advisable. You'd be better off booking a spot transfer on CurrencyTransfer and taking the live market rate.
Our system will automatically alert you if you have an option yielding a profit and coming due. We have set this up to ensure that you never miss out on a market beating rate.
Who can redeem a currency option?
Currency Options are limited currently to first party recipients only. This means that you can only redeem an option if it is being sent to an account that has the same name as the company that booked the option.
If you are looking to use a Currency Option for a payment to a second party, you will have to route the funds to an account in your name and then make the payment from there.