Brexit claims the scalp of the Prime Minister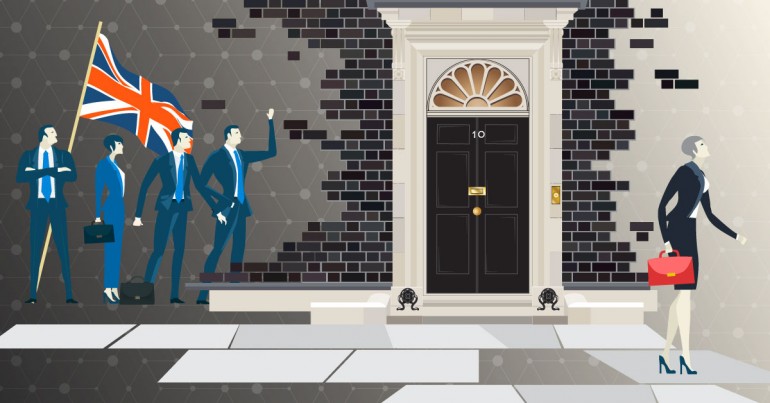 Please refer to our Brexit calendar for a timeline on the progress of the UK's departure from the EU.

The UK's departure from the EU appears to be as far away as ever today as the Prime Minister finally bowed to pressure from colleagues and opponents alike and announced her resignation.The writing has been on the wall for Theresa May for some time, so the question that needs to be answered is, "why now"?
The major catalyst was the inability of the government to find a consensus among MPs for the Withdrawal Agreement or a majority in favour of the subsequent indicative votes which took place in March.
However, the seeds of disagreement were sown some time ago when the entire process was allowed to become a political issue. It was clear that government backbenchers were "baying for blood" while the main opposition party were far more interested in forcing a General Election than they were in finding common ground. Both main parties contain remain and leave factions and as such were never going to vote as their leaders wished, particularly as they had one eye on the "main chance".


No deal has now been placed front and centre in Sterling traders eyes, although, the pound rallied a little following the Prime Ministers announcement that she will leave her position on June 7th.This will lead to a seriously divisive leadership campaign clearly dominated by Brexit, but with many other long-running issues at its heart.
There are likely to be between twelve and fifteen candidates with the process working as follows: a series of votes will take place and the candidate with the lowest number of votes each time will leave the race until just two are left. These two names will then be presented to the membership of the Party for them to vote for the new leader who will also become Prime Minister.
As for Brexit, it is likely to stay on hold for the time being. Mrs May's fourth attempt to bring her sweetened Withdrawal Bill before MPs will be cancelled.
The financial markets will be driven by the ebb and flow of candidates chances with their position on Brexit to the fore.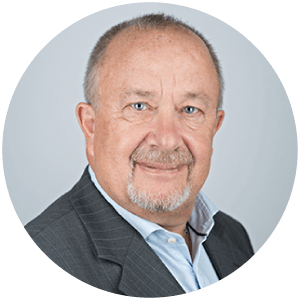 About Alan Hill
Alan has been involved in the FX market for more than 25 years and brings a wealth of experience to his content. His knowledge has been gained while trading through some of the most volatile periods of recent history. His commentary relies on an understanding of past events and how they will affect future market performance."