What are the import and export procedures in the USA?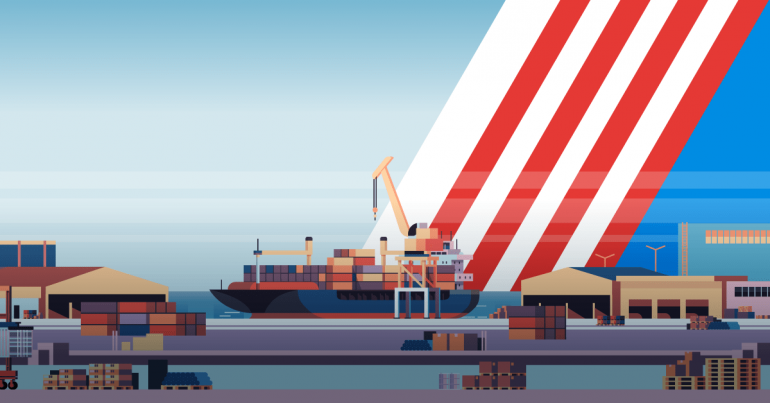 The most important aspect of importing goods into any country is
customs clearance
. This encompasses all other aspects of the supply chain. It is vital as an exporter that the correct
export procedures
are adhered to as that is where most errors and issues occur.
Import and export procedures
in the U.S. are the provinces of the Department of Trade.Importing goods into the U.S. can appear extremely complicated since there are both Federal and State procedures that need to be followed. It pays to ensure that you are aware of what needs to be done prior to placing an order with a supplier.
If you intend to import a significant amount of goods into the U.S., employing a specialist broker may be the most efficient solution. Such a firm will handle most of the intricate details of your imports, such as Import Trade Documents, Harmonized Tariff Classification and U.S. customs duty rates, valuation of your goods, Country of Origin declarations, the applicability of trade agreements and consistency of information.
TheU.S.Government website provides all of the information that is necessary for the import of goods through every channel: air, rail, ship and road. It is not likely that you will need an import license to import goods into the U.S unless the goods are subject to an import quota. It is important to remember that in the U.S., imports are considered to be resources, goods, or services that are produced and sold in another country. It is often forgotten that services fall into this category. The website also provides information about U.S. import tax.
Join today to access our global payments marketplace for the best international payments.

USA Import Procedure
The first items to investigate as an importer are the Federal guidelines and requirements. This website will have all the information you require concerning import procedure from a Federal perspective.
Next, the procedures of the port of entry supplied by your supplier need to be fully understood. They may have specific rules unique to them and if you do not understand or follow what you need to do, it will almost certainly delay delivery of your shipment. The Government has an easy to use list of contact points point for the ports in every state on its website.
Once you are clear that you will not be contravening regulations with your import, you will need to understand whether you need an import license. Once that hurdle has been cleared, the physical import of the goods has to be handled. Given the sheer scale of the borders and the landmass beyond, how the goods will be transported once they are cleared through the point of entry is a major consideration.

This, in most cases, depends on the size and makeup of the goods. Major bulk raw materials will generally be shipped over large distances by train and then transhipped onto trucks at a more convenient staging point close(r) to your depot or factory. Other, smaller, shipments may be loaded onto a truck at the port of entry and shipped, often with other goods going to the same city or state.Given the time, effort, and cost attached to importing into the U.S., two items need to be considered and understood before making a
trade enquiry
with an
overseas supplier
. Is the import going to be cost-effective and will the time lag between order and delivery be able to be factored into the supply chain?
If the answer is yes, then importing is a very efficient process which when handled correctly is both efficient and practical.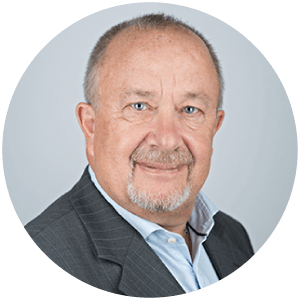 About Alan Hill
Alan has been involved in the FX market for more than 25 years and brings a wealth of experience to his content. His knowledge has been gained while trading through some of the most volatile periods of recent history. His commentary relies on an understanding of past events and how they will affect future market performance."