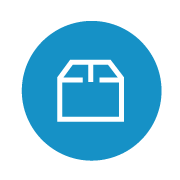 Currency Risk Management For Importers & Exporters
Welcome to the CurrencyTransfer.com business foreign exchange desk. Every day, importers and exporters rely on our global payments marketplace to make international payments. Whether you need to pay overseas suppliers or repatriate export sales, we can boost your bottom line via our currency risk management tools. Join over 7,000 + registered clients today.
Save up to
0
GBP
versus your bank
Bank Av
Marketplace
Rate
0
0
Fee

£

20.00
FREE
What could you do with your savings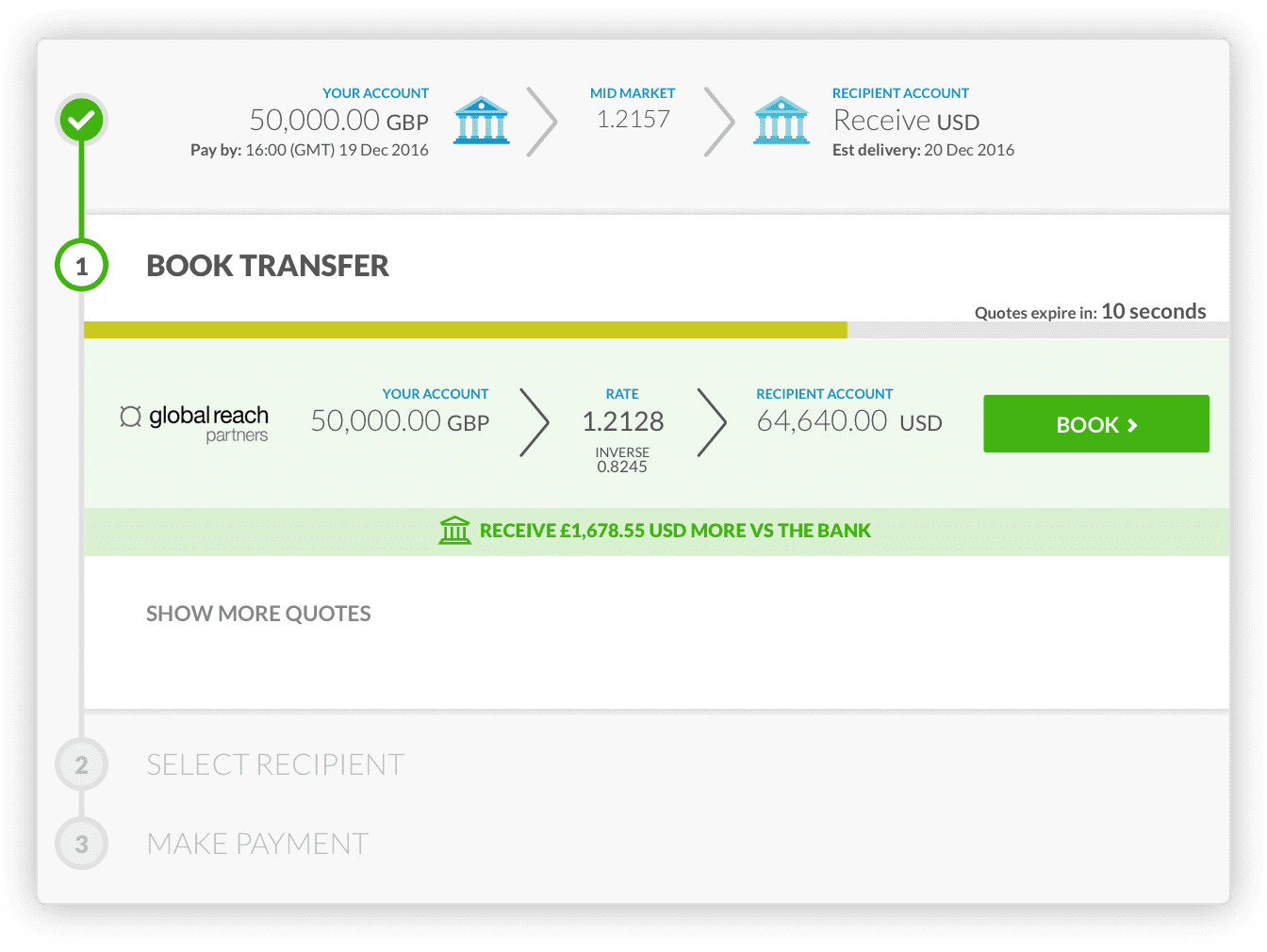 Currency risk management platform for Importers & Exporters.
Adverse currency exchange fluctuations can stack up and prove an unnecessary headache for finance departments, stunting your business growth prospects. We work with CFO's, Accountants and Management teams to optimise your import or export company to develop a currency strategy to protect your margins, balance sheet and business bottom line. Our free currency tools will ensure your business adopts a risk based approach to international trade.
On our global payments marketplace, you can trade over 40 + currencies, covering 600 global routes. We're very different to opaque banks and brokers. Transparency matters. All international payments are made via our award-winning platform, allowing your business to digitise it's international payments and currency risk management.
Our business relationship management team will get to understand your challenges and offer bespoke, one to one support. We call it 21st century treasury management solutions.
or Try the demo
1. Request quotes
Enter the currency you need and how much. You can send to your own currency account or a third party supplier. Click get quotes.
2. Select winner
Compare the best exchange rates on offer. Lock in a great deal and confirm the exchange.
3. Transfer funds
Log onto your online banking and pay the winning supplier by normal bank transfer.
4. Delivery
The funds are sent to your recipient bank account. You can track and trace your transfer in 'Trade History.'
Independent & impartial. Our secret recipe
Offical Global Payments
Partner to Leeds United
We Score Big Savings
CurrencyTransfer.com is proud to be the Official Global Payments Partner of Leeds United Football Club.
More on sponsorship
We Help Sme's Grow & Expand. Your Story Matters
"Not only does the platform give us the confidence of getting the best rate on our international transfers. It enables us to quickly cut out the extra costs."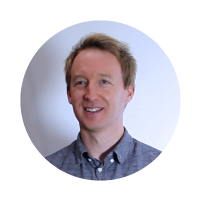 Peter H, Director
"The platform has saved me a lot of time, I'm no longer calling different brokers and comparing market rates. I would recommend it to all my friends."
Marie C, Finance Manager
"Working with CurrencyTransfer was an absolute pleasure and has saved me absolutely heaps of money. Not only that, but they were incredibly informative."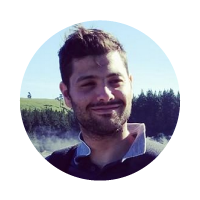 Daniel D
Your International Expansion Matters. Currency Products Fit For Scaling Your Import & Export Business.
Helping Business Clients Worldwide
The Currency Transfer Specialists Are On Call
Questions or need a tip? Our friendly team have your back. We would love you to get started today