How to find High Quality Global Suppliers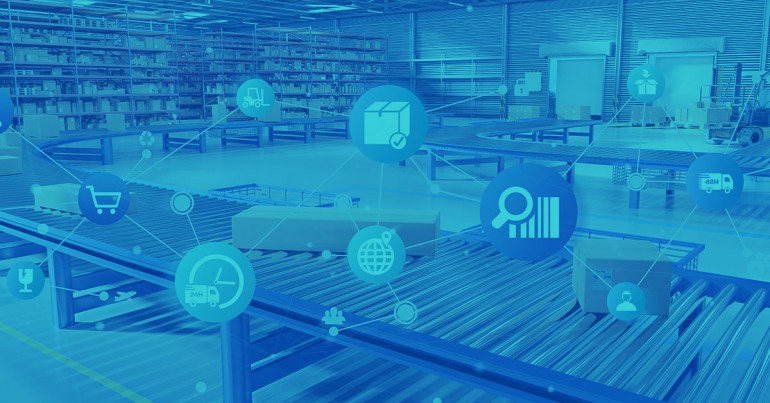 To stay ahead and maintain or gain a commercial and competitive advantage over your rivals, you must ensure that your supply chain is reliable, efficient, well organized, and cost efficient.A supply chain is only as strong as its weakest link. For example, it is no use to you and your business if you can source raw materials at highly competitive prices, only for the supply to always be late. This makes your supply pipeline unreliable.
The process by which you find suppliers who are reliable in every way is a very difficult operation and supplier sourcing needs to be at the very centre of every decision made by the business. Availability affects production, cost affects accounting, quality affects sales and so on, ultimately affecting your margin and profitability.
Obviously, the closer a supplier is to you and your business, the more efficient the delivery should be but that is not always the case.
Managing overseas suppliers can be more efficient in the long run but initially total reliance on delivery of raw materials or finished parts or goods from overseas is fraught with risk that no number of guarantees, either financial or otherwise, can alleviate.
Join over 7,000 clients who make their global payments with CurrencyTransfer.com today

A sensible first step is to find a global supplier that can fulfil the needs of your business and you will be able, to a large extent, to rely on reputations as a guarantee of performance. However, price may be an issue as you will be paying a price for dealing with a "global name" and volumes and discount availability may be tough to accept. You may quickly find yourself pressured to be "tied" to such a supplier and unable to scout better opportunities.As the supply chain becomes more routine, the opportunity to expand and search for better deals with smaller, hungrier suppliers who do not have the global reach but do possess a growing reputation presents itself.
Naturally the first place to look is the internet but that comes with many concerns over delivery and reliability.
Perhaps a more sensible first step is to attend trade exhibitions and shows within your market where suppliers you can "touch" and products you can "feel" will be on display. It is unlikely that you will find a supplier who exhibits the exact bespoke product you are looking for, but it will introduce a producer from within your sector.

If you are looking to introduce
supply from a specific country
(e.g. China) it may prove useful to work with an agent. Despite their questionable loyalty (they may also be paid by suppliers to introduce business), it is in their best interests to ensure that a strong relationship ensues as they will likely receive commission on every order. An agent can arrange introductions, site visits, and can be a useful middleman going forward.Once a relationship has begun, factory visits can be arranged and your technical teams (if required) from both sides can start to discuss the basics of the product while buyers and accounting discuss delivery and price.

Working with overseas suppliers inevitably brings about the question of foreign exchange risk. It is important to get as much independent advice as possible. Your bank may want to "tie in" supply of any additional funding or
trade finance
products into a foreign exchange limit. This should be avoided since there are several ways to
hedge or mitigate foreign exchange risk
without feeling beholden to your bank. Since the emergence of Fintech businesses that align product innovation with efficiency and competitive pricing, this sector has opened up to allow businesses a far greater choice.
CurrencyTransfer.Com are proud to offer the very best money transfer deals – sign up today!
The "internet age" has provided business with a great deal of opportunity across the entirety of its business but one of the most radical improvements has been within the area of the supply chain.
Looking for a supplier is one thing but imagine trying to find out more about his reliability, efficiency and cost without access to the web! Whilst it still pays to do a certain amount of investigation first hand, the wealth of background available means that this has become a function of the business rather than a major policy decision.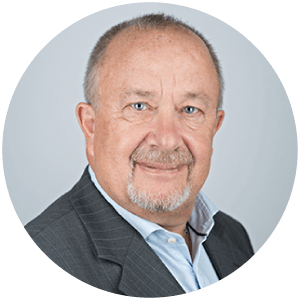 About Alan Hill
Alan has been involved in the FX market for more than 25 years and brings a wealth of experience to his content. His knowledge has been gained while trading through some of the most volatile periods of recent history. His commentary relies on an understanding of past events and how they will affect future market performance."