Roundup of Q1 2019 International Trade Shows for Importers/Exporters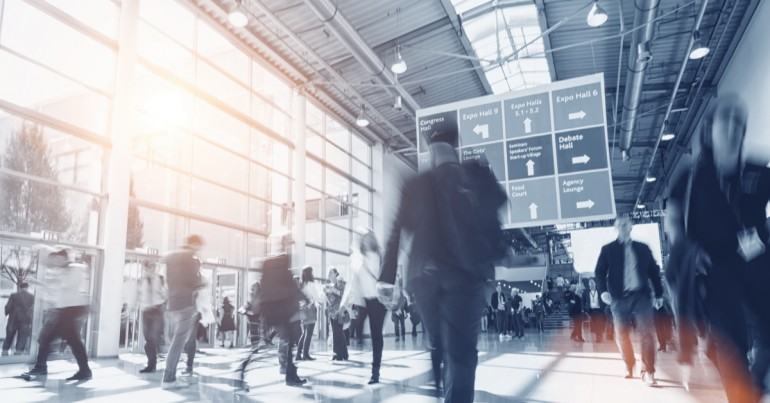 Trade events are a major source of business connectivity and networking. For sellers, the ability to find a multitude of potential customers, all of whom are interested in your products, is a massive benefit both financially and in time spent. This blog will explore the most exciting, widely attended and innovative events that will be taking place globally in 2019.

Trade Shows in Asia
Asia is a part of the world that has long been a major user of trade shows, exhibitions, and conferences as a way of advertising and demonstrating their products to a global audience.
China and Hong Kong lead the way in Asia, so what better way to start than with one of the most popular Hong Kong Trade shows;
The Hong Kong Toy and Games Fair takes place between January 7th and 10th 2019. It attracts around 50,000 visitors each year and is Asia's flagship toy and games event.
Asia's biggest Fashion event follows the toy and Games fair closely; The Hong Kong Fashion week for fall and winter is, naturally, a biannual event (the other show being titled spring/summer and is held later in the year). This event is held at the prestigious Hong Kong conference and exhibition centre between January 14th and 17th.
In Springtime, Hong Kong hosts The International ICT Expo which headlines Global ICT Solutions for Business. 2019 will be the 16th such event and it frequently attracts more than 600 exhibitors and more than 30,000 visitors from the information and communications technology space.
Find out more about CurrencyTransfer.com's specialised global payments system for importers & exporters

Trade Shows in China
The China Study Abroad Forum held in Beijing in March, attracts over 50 universities from around the world and more than 5,000 prospective students. Since China opened itself to the world, students have been given the opportunity to study overseas and the numbers attending this forum are the real tip of the iceberg, with conferences planned through the year in other Chinese cities.
The China International Automotive Aftermarket Industry and Tuning Trade Fair is held at the end of February each year in Shenzhen. It covers every aspect of the used car market.
This bi-annual show attracts 150,000 visitors twice a teat and has more than 2,500 exhibitors.

Trade shows in Europe
Trade shows in Europe are becoming bigger each year with the fashion and automotive industries taking a major part of the limelight.
In January, Paris hosts the International Salon de la Lingerie. This is held each year at the Paris Expo, Porte de Versailles between the 19th and 21st of January.
It is the most prestigious lingerie exhibition in the world as befits Paris.
The 88th Geneva Motor Show will take place between the 8th and 18th of March in the world renowned Palexpo. This annual event is the showpiece of the automotive calendar globally.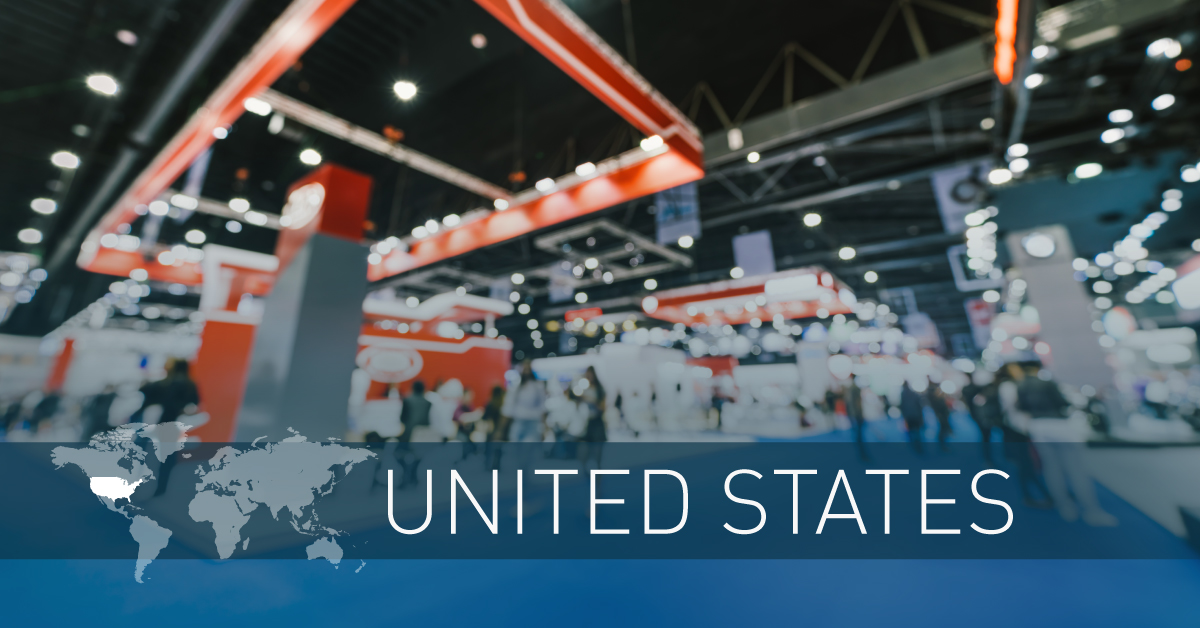 Trade Shows in the US
In the United States most states have convention centres which hold annual events, but Las Vegas is the home of the most globally well-known International Trade Shows.
The Brand Innovators Mega Trends Exhibition starts the year on the 7th and 8th of January at the well-known Four Seasons Hotel in Las Vegas. This is an event that is held around the country but the original and largest in Las Vegas. Around 50 exhibitors show their wares to around 10,000 visitors over the two days of the exhibition.
The Souvenir Resort and Gift Show is as tacky as the name suggests (it is designed to be!) but is also the go to place nationally and internationally for state of the art vacation souvenirs. It is held in the Las Vegas Convention Centre and 50,000 visitors attend annually.
While searching online for suppliers and customers using various techniques has become an efficient and effective method of obtaining new business and products, being able to interact face to face at import and export trade shows will always be a practical way of "see before you buy."
There are several searchable websites that give details of Global Trade Events by product and city which provide dates for when exhibitions take place. This is a useful place to start planning for new customers and products.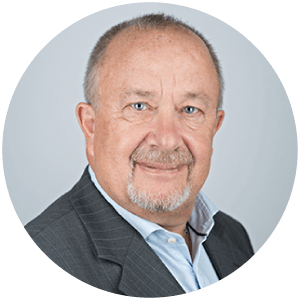 About Alan Hill
Alan has been involved in the FX market for more than 25 years and brings a wealth of experience to his content. His knowledge has been gained while trading through some of the most volatile periods of recent history. His commentary relies on an understanding of past events and how they will affect future market performance."