Five must know tips for UK food and beverage exporters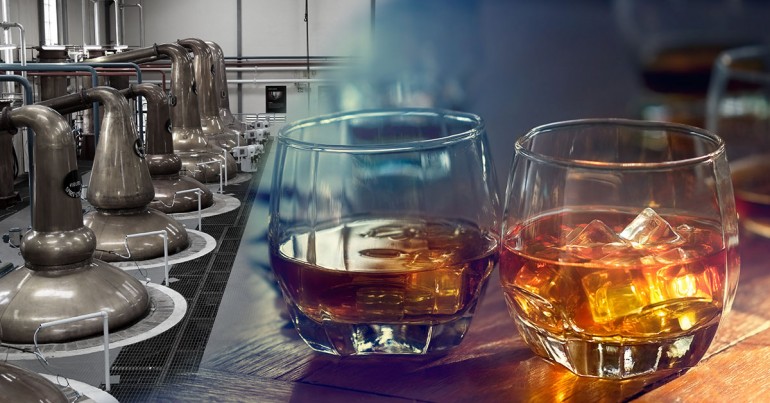 The UK
Food and Beverage Industry
is one of the success stories of UK manufacturing and production. Britain is home to several world class products despite their ownership, in a lot of cases, having moved overseas. For example, Cadbury, which after U.S. firm Hershey is possibly the best-known confectionary brand in the world, is owned by Mondelez International which is better known in its previous guise of Kraft Foods.
Sign up now to bring your company to the next level of international payments
The top five food and beverage exports form the UK are; Whisky, Salmon, Beer, Chocolate and Cheese. There are no real surprises there, and although France may still dwarf UK cheese production, it remains an important export.
Wine and Gin feature in the top ten Food and Beverage exports which shows that the UK, as a small nation, concentrates on "produced" goods, as opposed to naturally occurring or farmed products such as meat and grains. UK production of farmed items is reserved primarily for the domestic Food & Beverage Industry.
The five prime issues facing those Food wholesalers in the UK looking to start or maintain a food and beverage export operation are:
Timing
Research
Creating a niche
Supply Chain
Reliability
The following are the questions any firm should be able to answer in preparation for an overseas expansion:

1. Timing
Is your business sufficiently secure in its existing market to make now the right time to consider opening new markets?
Is there a willingness to adapt your product both in its recipe and packaging to suit foreign consumers?
Do you have, either in house or easily accessible, the expertise to deal with foreign markets across the entire process?
2. Research
Which countries will you target? What are your criteria for choosing certain markets? Is the product you produce already in sale there? If it is, is it domestically produced or imported?
How will you determine the per unit cost to the consumer of your product? Are you able to perform enough analysis to ensure all unknowns are considered?
Are you completely aware of the time it will take from production to consumer in your target market? How will the product be shipped? Is specialist transport required? Are you able to contact other food wholesalers in the UK? It is vital to be aware of every possible pitfall to ensure that the return on investment happens in as short a time as possible and that the existing business can pick up any slack.
Will your bank support the venture? There will be additional capital expenditures. How aware you of alternative funding methods and the procedures for international payments, including foreign exchange risk?
CurrencyTransfer.com provides a best in class class global payments platform to suit your exporting needs. Click to learn more!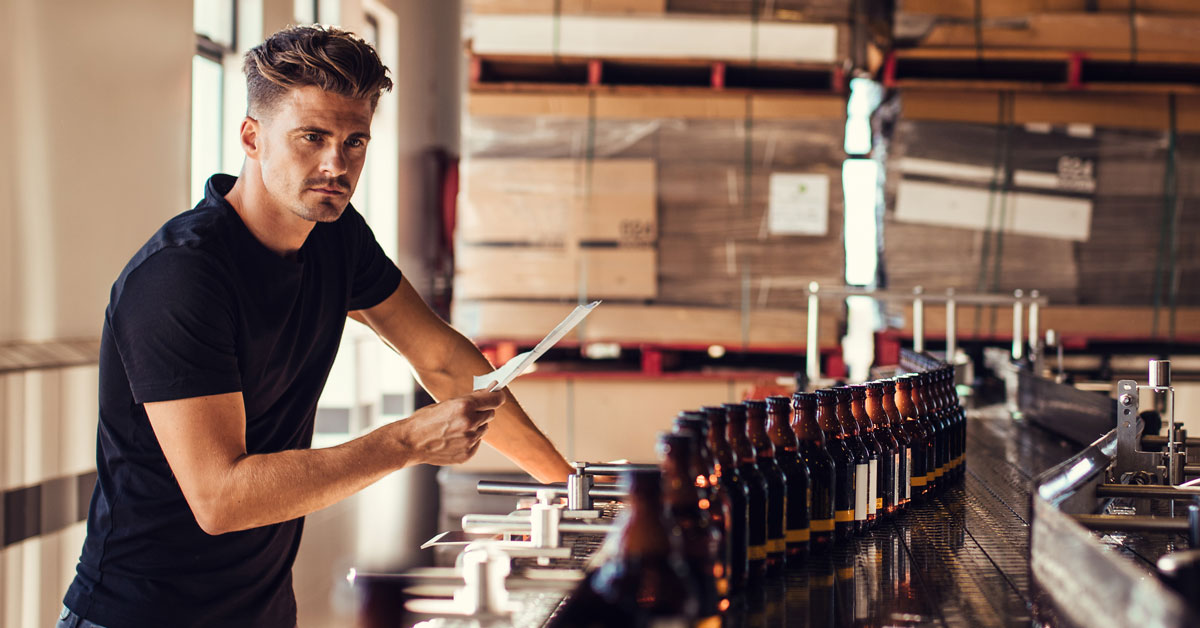 3. Creating a Niche
When delivering a new product to a market or even a product that exists but from a new source, it is important to ensure that the sales and marketing processes are in place. The ideal is to be able to create a niche but what you have done in your domestic market may not always apply. Market research, focus groups, and sales incentives will all play a part. For example, cosmetic brands use extensive focus groups to ensure that the products they are offering is what the customer is looking for. Their success is a testament to the usefulness of a prior understanding of the market.
Consider trade fairs and exhibitions in your new market. This will drive a view of market perception from wholesalers and the consumer alike.
There are several UK food export companies that can handle entrance into a foreign market for your product. While it may reduce profitability in the short-term, gaining acceptance in a foreign market through association with a reputable UK distributor can provide greater security.
4. Supply Chain
The UK Food and Drink Industry is very well versed in the shipment of goods to all part of the globe. Just about every country and certainly every continent will have an equivalent of the U.S. Food and Drug Administration that will test and check products entering their countries. Building upon an existing relationship is advisable wherever possible. If the firm you use for domestic delivery can handle the overseas expansion, then using their supply chain may prove to be the sensible option. If they do not operate overseas, then asking for support and advice when choosing a firm would be highly recommended.

5. Reliability
It is imperative to stay in close contact with overseas clients as accessibility won't be like it is in your home market. Listen carefully to any complaint they may have about any aspect of the relationship. Grievances can fester if they are left unchecked.
A British food company will tend to be able to leverage the good reputation that the industry has in overseas markets. The advent of Brexit is hard to evaluate until a deal has been struck but being a food and beverage exporter is a natural progression for a successful UK Business.
If you are dealing with an importer or distributor, delivering on promises and creating a marketing and sales plan that is achievable will provide a stable path to success in any new market. The difficulty of trying to find retailers to take a new to market product can be reduced if not completely alleviated by dealing with a business with local knowledge.
The perils of entering into new market are not unique to the Food and Beverage industry but there are issues of ingredients and perishability that don't occur for, say, export of farm machinery or vehicles.
Growing into export markets is natural progression for an expanding business but it will be a long process until you see your product on a foreign retailer's shelf.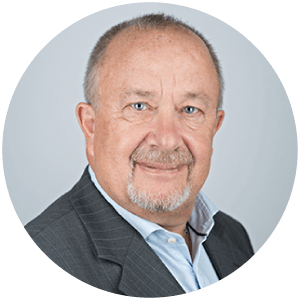 About Alan Hill
Alan has been involved in the FX market for more than 25 years and brings a wealth of experience to his content. His knowledge has been gained while trading through some of the most volatile periods of recent history. His commentary relies on an understanding of past events and how they will affect future market performance."