Why importers are keen to pay for the seal of British products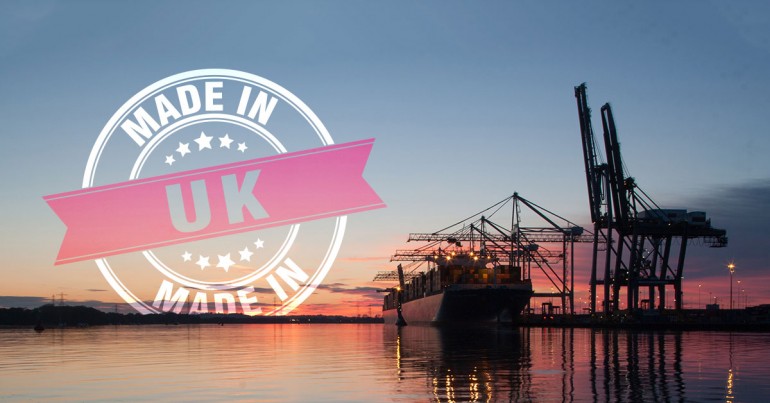 It is often said that the UK is living in the past and that in almost every area of life, be that private, commercial or military it has been caught up and overtaken. The motor industry is probably the classic example of the decline of British products. In the fifties and sixties British automotive manufacturers like Aston Martin, Jaguar and Bentley were the envy of the world and volume car makers like Austin, Morris, Rover and latterly British Leyland drove British Exports all over the world.
Discover unbeatable currency transfer rates for your business!
Cars made in Japan were initially frowned upon as being inferior in design, style and performance. Gradually, brands like Datsun (which became Nissan), Toyota, Honda, and even Subaru started to gain market share and the British automotive industry was unable to cope with the build quality and price of Japanese imports.
Labour unrest driven by powerful trades unions eventually gave an opening to the UK market to European car manufacturers like Mercedes, Peugeot and Fiat which have thrived as the EU has driven free movement of goods. Now South Korea has become a serious competitor although they tend to use a "cuckoo" strategy, where they build cars in the country they wish to sell in. This has been particularly successful in the U.S. and has been copied by Nissan in the UK.
It is likely that China will be the next entrant into the global vehicle market although they are concentrating on future technologies that do not rely on fossil fuels.
However, the standards adopted all those years ago by the premium car makers still exist and UK exports of wholly British made quality products like Aston Martin and Bentley are thriving.
Why go British when Mercedes and Cadillac manufacture product of a similar quality product? It is because there is a certain history and kudos derived from non-mass produced engineering.
There are several reasons for this and the positivity that surrounds premium or luxury brands is what holds back production of "regular products". It is skilled labour, quality raw materials, and reliability. This rolls up into a single word: Kudos.
Build quality was what eventually killed the UK car industry. From what was one of Britain's main exports, vehicle sales plummeted as "bits fell off" and the engines lacked investment.
UK manufacturing now almost totally relies on "top end" products with precision industries now providing the UK's main exports.

The UK has now reached a point where almost by default anything manufactured there from furniture to aircraft parts has a certain quality and "Britishness" which harks back to the golden age of British engineering. Therefore, importers of quality products all over the world are content to buy British as there is a perceived quality over quantity built in which goes back generations.Now one of the top British exports is the services industry and a similar mantra applies. Across banking, insurance, the law and software design, UK exports of knowhow are among world leaders driven by the same vision of quality that flows through manufactured products.
England exports educational skills too, being home to several top universities and research institutes that attract students from around the world.
The short answer to the question posed as the title of this blog post is quality, but it is more than that. As the UK becomes more multicultural and global in its outlook following Brexit, more alliances will be formed where reciprocity and shared ideas will become the norm. Manufacturers will be able to break out of the shackles of bureaucracy and produce innovative products allied to their reputation for quality.
Check out the best transfer rates for importers & exporters!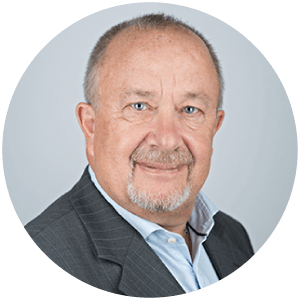 About Alan Hill
Alan has been involved in the FX market for more than 25 years and brings a wealth of experience to his content. His knowledge has been gained while trading through some of the most volatile periods of recent history. His commentary relies on an understanding of past events and how they will affect future market performance."