A Guide To Overseas Tuition Transfers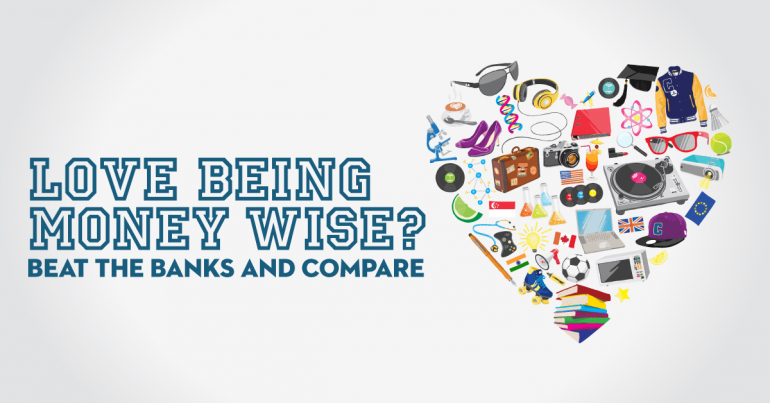 A Guide To International Educational Payments
In the US alone, there are a whopping 886,000 foreign college students. The UK boasts nearly half a million. Thanks to globalization, it's truly astonishing how many people cross borders for education. Whether you are studying in the
US
,
Spain
,
Australia
or India, don't get stung by high money transfer costs, poor exchange rates and hidden bank fees.
In today's guide, we'll show you how you can save up to 85% and never get a raw currency deal again.

Currency Transfers cost students thousands unnecessarily
Studying abroad is not cheap, with annual
overseas tuition fees
ranging from $5k up to a whopping $100k + per annum, depending on country and instutition. Unless you are Roman Abramovich or Sheikh Mansour, it's a lot of money to any family. Saving wherever possible is highly appreciated for both parents and students alike. One huge area where hidden fees can costs thousands each year is
international educational payments
. We're here to help.
At CurrencyTransfer.com, we're seeing more and more foreign students apply to join the marketplace to find the best exchange rates. So, with a new semester and school year coming, here's your complete guide to being frugal when making overseas tuition fee transfers.

Paying tuition fees
abroad is often cited as one of the most frustrating and complex aspects of preparing for what should be an amazing experience.
Australia
most expensive tuition costs can climb to $42,000 per annum! Start planning early.
Like 85% of international students, you instinctively would think that your bank is the natural place to go to make international educational payments. Herein lies the problem. A little research will show that there are now a wealth of transfer options, from non-bank currency brokers, P2P and comparison marketplaces like CurrencyTransfer.com.
Currency Exchange is highly opaque and very confusing. As such, we're seeing a huge wave of tech innovation and funding going into the sector. There's never been a better time to score a great deal on education transfers! Step 1: Shop around!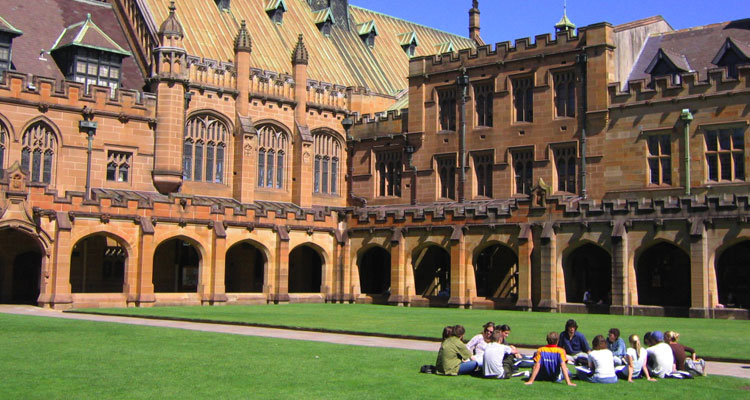 Hidden bank fees are costly
Banks recognise customer inertia and often set their rates once a day. You could be paying up to 5% of the value of your transfer. That's $1,000 in hidden fees on every $20,000 you transfer. On top, it's likely you'll incur a $20-40 wire fee when factoring all fees and charges.
Specialist Non-Bank FX providers call into the live markets. They will take on average 1% or less, depending on the volumes and frequency. In short, you could save x10 times or 85% versus hidden bank fees by using a foreign currency specialist for your overseas tuition transfers.
Top Tip: Ignore slogans of 0% commission! It's marketing guff. No transfer fees but a terrible exchange rate is going to land you a very poor deal.

Send money abroad online for the best exchange rates
Beware of currency broker honeymoon rates. This is where you will be offered a fantastic exchange rate on day one, only for them to widen and widen your spreads as you become more comfortable using your 'trader.'
Making transfers online are always more transparent, particularly if you use a platform or marketplace which shows the true mid-market and your rate side by side.

Know how to deal with currency fluctuations
Making a very large money transfer? Non-Bank foreign exchange suppliers will let you lock in today's exchange rate for up to 12 months in advance. This is called a forward or future contract, and is a great way of hedging against volatility in the currency markets. It's the classic 'buy now, pay later approach.' Typically, a small deposit may be required.
Forward contracts are typically offered by currency brokers and reputable online trading platforms. It's always worth speaking to a trusted and experienced account manager before booking this type of transfer. Nobody has a crystal ball nor qualified to advise, but a currency purchasing strategy can be discussed.

Ensure you convert currency with a trusted and transparent supplier
As a student, it's stressful enough to get your dissertation in on time or prepare for that final exam. On the CurrencyTransfer.com marketplace, we only compare live money transfer rates from FCA authorized and regulated currency suppliers. No agents in back alleys. No small payment institiutions. Whoever you use to wire funds internationally, ensure they have a solid track record in business and the appropriate regulatory credentials.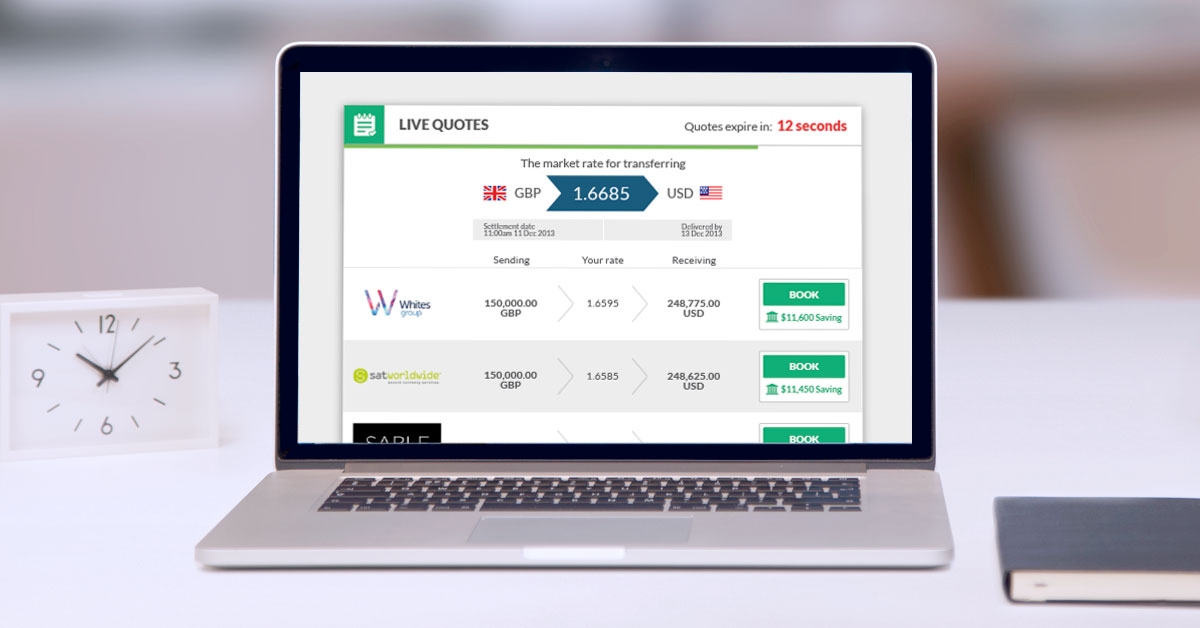 Questions to ask your currency broker
Are you FCA authorized and regulated?
How many tuition related transfers do you make on an annual basis?
Does your firm protect funds in segregated client accounts?
Do I lock in LIVE rates or simply estimated rates?
Do you offer forward contracts, if so, is there a deposit required?
Can I make transfers online? (beware of sales guys trading you over phone*)
We live in a global village. As such, we expect the need for large overseas tuition transfers to continue growing at a rapid pace. The experienced and friendly team at CurrencyTransfer, together with our award-winning online marketplace will be here to support students worldwide find and book the cheapest and best exchange rate transfers on the market.
Register today and you'll be allocated a Personal Currency Concierge who can help understand you're requirements.

So what is all the buzz about?
CurrencyTransfer.com is the world's fastest growing online marketplace for international money transfers. As seen on CNBC, we've already helped thousands of parents and students simplify the confusing and highly expensive process of moving money from country A to country B. Get up to 8 live quotes and lock in a fantastic exchange rate today. It's convenient, safe and trusted by students worldwide.