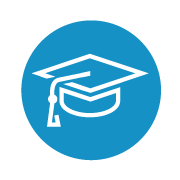 Best Rates On Overseas Tuition Transfers
Do you need to pay an overseas school or university? Every day, we help students and their parents make currency transfers for the purpose of paying overseas tuition fees. You'll get to compare up to 8 live quotes and transfer money abroad at the best exchange rates. Whatever the semester, it pays to let us shop around for you.
Save up to
0
GBP
versus your bank
Bank Av
Marketplace
Rate
0
0
Fee

£

20.00
FREE
What could you do with your savings
Build a Plan
We work with you to build a tailor‑made solution to meet your unique needs.
Get a Live Quote
Lock in and book your payment through the supplier selected by your relationship manager.
Transfer Funds
Transfer the funds for your payment to the selected supplier. Your funds will be tracked throughout the process.
Sit Back and Relax
Allocate your recipient and enjoy a simple, easy, and better global transactions experience.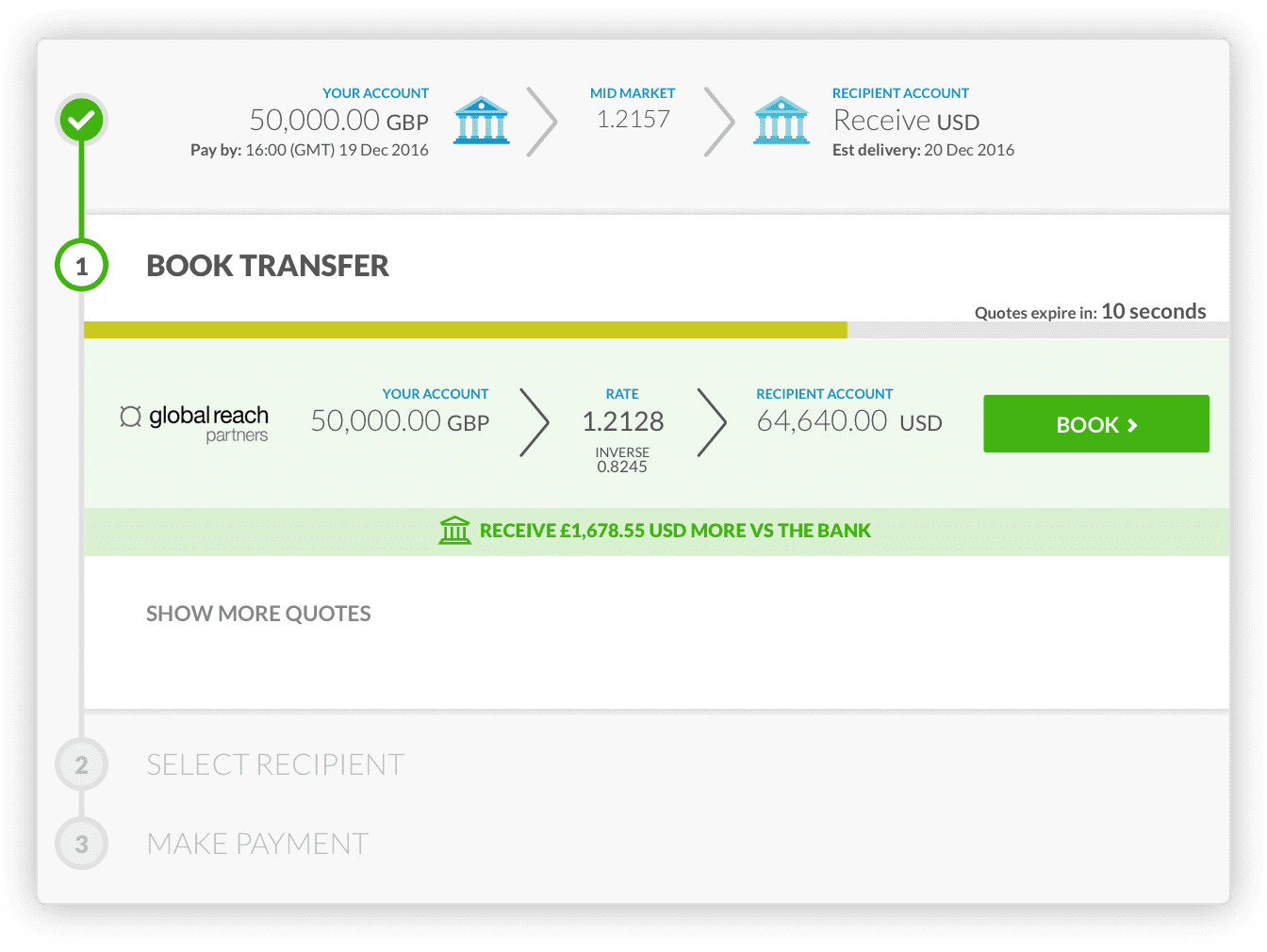 We help thousands of Students Worldwide
As a parent or student paying overseas tuition fees, you are in safe hands. We are the world's first and fastest growing online marketplace for foreign exchange and international payments. Foreign exchange suppliers compete for your business. You win.
Whether you're doing an international program in Australia or paying for your son's placement year in France, save up to 85% in hidden bank charges. You'll get the best exchange rates on your education transfers and pay nothing in transfer fees. Whatever your tuition fee requirement, we'd be delighted to help you maximize the value of your upcoming transfer.
or Try the demo
Independent & impartial. Our secret recipe
Curated Business Foreign Exchange Comparison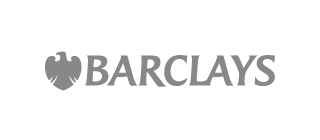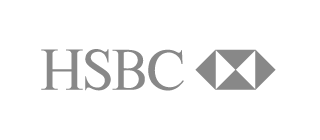 "Not only does the platform give us the confidence of getting the best rate on our international transfers. It enables us to quickly cut out the extra costs."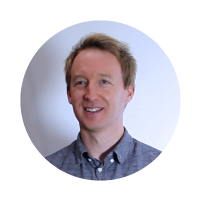 Peter H, Director
"The platform has saved me a lot of time, I'm no longer calling different brokers and comparing market rates. I would recommend it to all my friends."
Marie C, Finance Manager
"Working with CurrencyTransfer was an absolute pleasure and has saved me absolutely heaps of money. Not only that, but they were incredibly informative."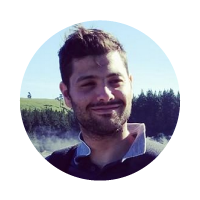 Daniel D
Helping Students and their Parents Globally
Helping Private Clients Worldwide
The Currency Transfer Specialists Are On Call
Questions or need a tip? Our friendly team have your back. We would love you to get started today