Should you start an overseas business?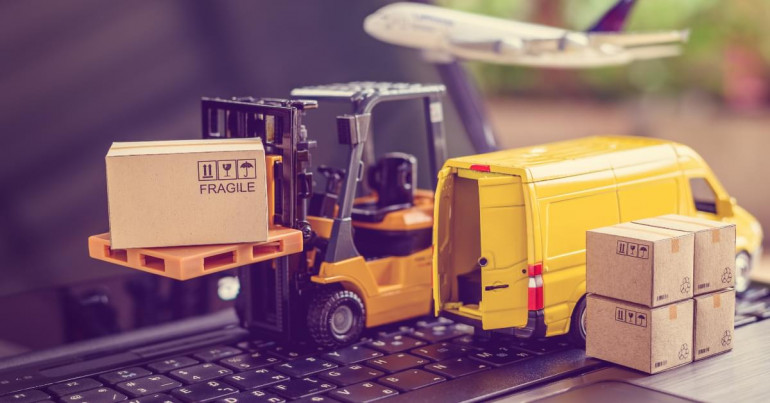 Starting an overseas business can be both challenging and rewarding. There are various steps and considerations to take before making the plunge. Calculating and considering any potential pitfalls early in the process can save you both time and resources later down the line.
Deciding to launch a new business overseas can bring forth multiple opportunities. For example, being able to sell your product or service to a new customer base is great, alongside entering a new market. Before launching the business, researching the market and competitor landscape can help to distinguish your unique selling proposition. Ultimately, this will help your business stand out within your chosen industry.
There are various steps for starting an overseas business: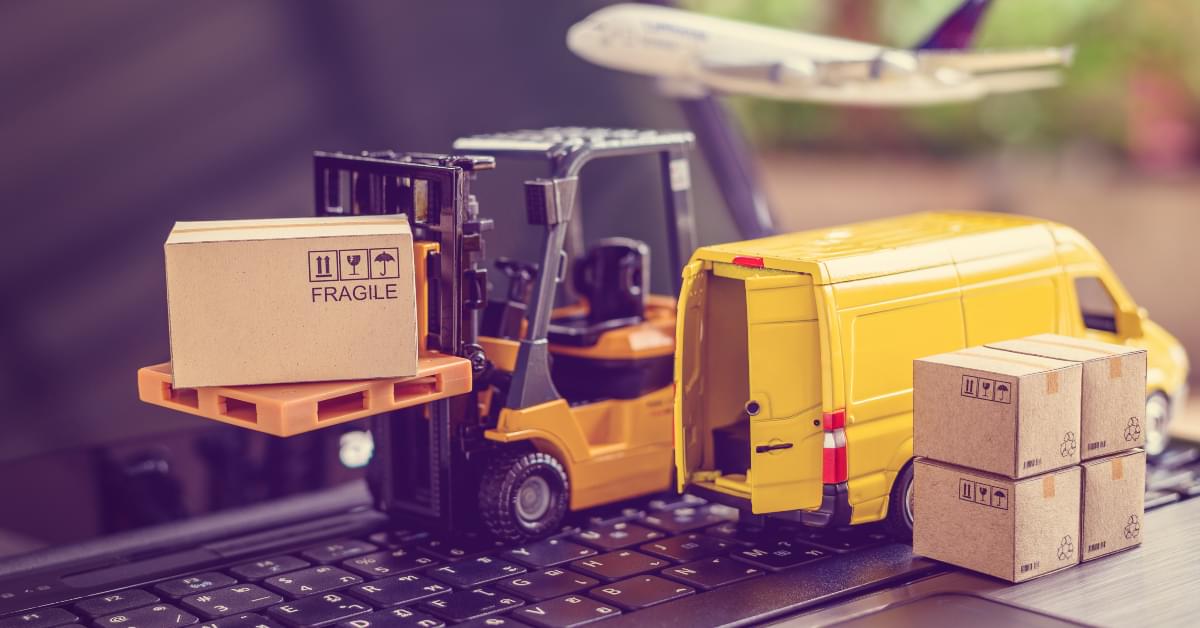 1. Complete market research during planning phase
Competitor analysis
During the planning phase it's important to look at the competitive landscape and compare what is taking place within your chosen foreign market. This can help to identify what companies within your specific industry are doing and to gauge what your target customers wants. It also helps to see how your product offering will be different and cater for consumers in an overseas market.
There are various frameworks which you can use for completing competitive analysis. Some of these frameworks include
SWOT analysis and perceptual mapping. If there are any uncertainties within your business plan or how to execute it, using one of these frameworks should be valuable.
Competitive analysis frameworks help to gather information on a competitor's sales, product and marketing offering. Additionally, this helps to reframe your own business strategy and implement specific business goals and objectives. The initial competitor analysis can help to save both time and resources whilst helping to better pinpoint your businesses strengths and weaknesses.
Economic climate
Alongside completing competitors analysis, it's also vital to have a good grasp on the economic landscape. For instance, determining whether your specific industry is growing or declining. If the economy within an overseas country is showing signs of downturn and uncertainty, possibly this could be a disadvantageous time to start a business.
When starting a business, timing is key in order to execute and have a greater chance of success. Factoring in the current economic climate within foreign countries before starting a business provides a more in depth analysis of the best steps forward. Although you can't prepare for each possible economic scenario in advance, being prudent in your business projections and spending can pay dividends.
Get advice from expatriates already working in the country
A great way to prepare for starting a business overseas is speaking with individuals who have successfully done this already. Connecting with foreign business owners overseas and asking questions can be beneficial.
Also, it could help to build business relationships in the foreign market and establish trade partners prior to launching your business overseas. Speaking with someone who has already made the steps of starting a successful business abroad is recommended.
Choosing an overseas location which has similarities to your home country could be ideal. This would usually mean it's a simpler process to implement business models and should be easier to adjust your product offering. Your business and sector could also impact the location you ultimately decide to choose.
2. Choose an overseas operation
During the planning phase, it's imperative to consider the overseas option which best suits your business. Below are several popular options for the type of business operation to set up overseas.
Branch office
Many businesses who are operating overseas tend to use either a branch or subsidiary office. If you have an office based in other countries, registering a new branch overseas could be a suitable option.
A registered branch can sell directly to the overseas market, promote the brand, and conduct business in its own name. Nonetheless, as it's not a legal separate entity, the UK parent company will remain fully liable for its activities.
Cost is typically a big factor when considering which European country to operate a business in. Depending on your chosen location, it could be cost effective setting up a branch. Opening a new branch overseas usually offers a great level of control in terms of the decision-making process for its parent company.
Wholly owned subsidiary
Another option is setting up a wholly owned subsidiary. A foreign subsidiary is a company that is majority owned or controlled by a company in another country. Where the parent or holding company owns 100 percent of the subsidiary it is known as a wholly-owned subsidiary. Foreign subsidiaries can be set up from scratch within a new international location. Alternatively, they may involve a merger or acquisition of an existing company based in a foreign location.
If you have already established a brand and would like to possibly outsource a business function such as customer service, this could be a good option to consider. It also helps to streamline operations between various locations. As a result, over the medium to long term there could be opportunities to cut variable costs.
Local representative office
A local representative office tends to be the quickest and simplest way to establish a business entity abroad. It gives your business a minimal presence in the target market. Consequently, it provides lower risk as you're able to test the waters before expanding the business.
Once the office has been established, employees working for a representative office aren't permitted to carry out core transactional business activities. This is due to employees being representatives of your company only. This means they can carry out research, complete marketing campaigns or manage customer liaison for example.
Virtual office
A virtual office gives businesses a physical address and office-related services without the costs of a long lease and administrative staff. With a virtual office, employees can work from any location but still have things such as a mailing address, phone answering services and videoconferencing.
Virtual offices can also lead to greater productivity, since it frees workers from administrative tasks, as well as daily commutes. Each employee has the option of working from a location that is most convenient to them. Furthermore, the business is not restricted to hiring employees who live locally.
Acquisition
An acquisition is the purchase and complete take over of another business within your sector. It can be an important way of growing your business in an overseas market. You also have immediate access to more customers and can set up locally without much initial time spent.
However, the culture and values of the foreign business may clash with the locally engaged staff of the business that you acquire, so it's important to take this into consideration. Additionally, this is a major financial commitment which does come with risk if the acquisition goes wrong.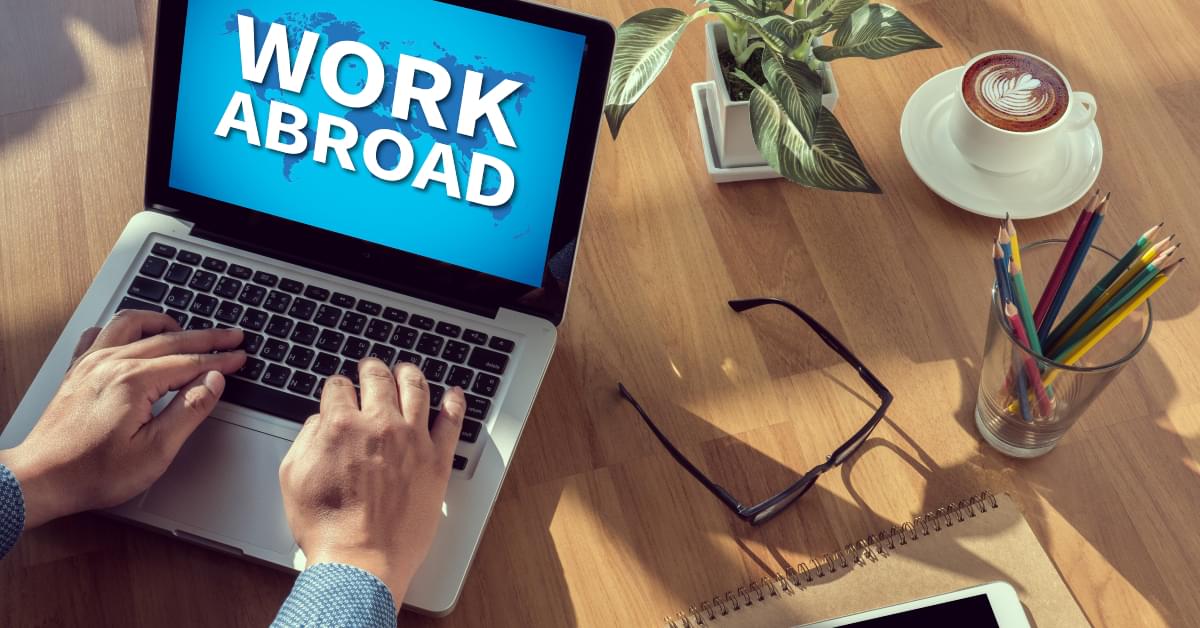 3. Determine your startup capital/budget for your business
Research upfront costs
During the planning and implementation stage, knowing your startup costs will be essential. Researching import and export costs for equipment as well as raw materials and office space will be useful to accurately calculate costs. There will be external factors which impact import and export costs such as inflation and exchange rates. Nonetheless, it's important to research this from the initial phase to ensure all potential costs are accounted for.
Working out your projected sales and break even point
For a startup company, being able to project your first year's sales and break even point can help to determine how long it will take to become profitable. Working out the break even point can be completed via the break even formula calculation. In order to forecast a company's viability and how it will perform within a new market, this can be a very useful tool.
4. Plan an exit plan for potential failures or significant changes
With any business venture, it's important to plan for the worst case scenario. Situations can change within the market and landscape within a short period of time. Therefore, contingency planning in advance can help to prepare for market changes and adapt your business model if necessary.
In effect, contingency planning can assist with structuring the best steps during any business difficulties. Running an overseas company and turning this into a successful business isn't an easy or straightforward task. Therefore, taking into consideration possible challenges beforehand and planning in advance is invaluable.
5. Comply to tax regulations
Depending on the location of your overseas business, you will be required to comply with tax regulations within the specific country or region. Additionally, the type of overseas business you set up can impact the tax you would be eligible to pay.
For instance there are different tax exemptions which apply to parent companies and subsidiaries operating in the EU. Understanding the tax laws within the country you plan to operate in is a prerequisite. This can ensure that paperwork and documentation are correct and comply with the legal legislation.
6. Plan your FX requirements
With a greater volume of remote working, there are more individuals and businesses starting overseas businesses. Depending on the type of business, there will be various payments and fees which would have to be accounted for. Using an FX broker is a good option to receive greater transparency and lower fees compared to banks. As a new business venture, using cost effective options to transfer money can save you time and resources overtime.
At CurrencyTransfer, we offer money transfer options for both businesses and individuals. Whether you want an immediate money transfer or prefer to set up payment for a later date, we provide flexibility for your business needs. Additionally, once signed up to our platform, your allocated relationship manager will be able to answer any queries you may have.
Final word
When starting an overseas business there are many considerations to take into account. The planning phase is crucial to ensure a greater chance of succeeding in a foreign market. Although you can't plan for everything in advance, taking the steps to be prepared can go a long way.