Daily Market Brief 2 February 2018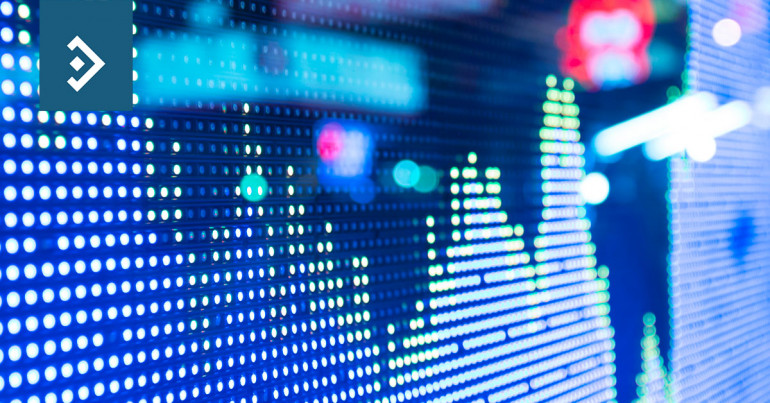 Brexit fears fail to halt Sterling rise
Morning mid-market rates – The majors
February 2nd: Highlights
Carney comments drive hike hopes
Strong data drives Euro higher
Dollar suffering despite rate hopes
Irrational rate hike hopes outweigh Brexit reality.

The high regard in which BoE Governor Mark Carney is held by traders was perfectly illustrated as his comments earlier this week on wage growth accelerating during this year have outweighed both the reality of the EU's tough stance on Brexit and a Government report illustrating a fall in economic activity of up to 8% depending on the Brexit deal that is eventually agreed.
At the time of the rate hike last November a new term was coined. It was labelled a "dovish hike" due to the fact that the hike itself and the comments that justified it were in such contrast. At the time, it was said that it was highly unlikely that rates would rise again within two years, yet it has only taken a comment from Mr Carney that he sees wage growth accelerating this year for hopes of a rate hike as soon as May to be discussed.
The pound rose to a high of 1.4279 yesterday. It gained more than 6.5% on January and has continued to rally in the new month. This should have a positive effect on inflation but with manufacturing activity falling to a seven-month low, further gains could be limited as economic reality cools unwarranted speculation.
Considering your next transfer? Log in to compare live quotes today.
Euro climbs on stronger data.
There is an interesting contest developing between the markets determined reaction to strong macroeconomic data across the Eurozone and the equal determination of ECB President Mario Draghi to protect what he sees as fragile growth in certain members from the effect of a strong currency.
It is well known that certain newer members of the region have never experienced such currency strength before and it is a matter for future economics theses how their economies have grown despite a currency that has risen by close to 20% in a year.
The economic reality that Draghi faces was again illustrated yesterday as manufacturing activity indicated growth that is developing within the region clearly fuelled by the availability of cheap funding searching for investment opportunity. Draghi is committed to providing a "level playing field" for each of the nineteen Eurozone members but his continued avoidance of economic reality is beginning to bring concern within Germany in particular that the ECB is in danger of falling behind the curve.
The Euro again tested the 1.2520 medium term target yesterday reaching 1.2523 before retreating. As the corrections become shallower, the chances of a concerted break higher become more probable. Support is now at 1.2480 and as a weaker dollar becomes a reality, the single currency stands on the cusp of further significant gains
Traders wary of Central Banks and Currency Policy

The dollar is struggling to make headway despite a clear desire on behalf of the Federal Reserve to "normalize" monetary policy sooner rather than later while the Euro powers ahead unfettered by a Central Bank doing all it can to keep accommodative policy for as long as possible.
Jerome Powell, the new Fed Chair, will make his first speech following his swearing in on Monday and analysts will pore over every nuance of his comments on proactivity versus reactivity to glean where is chairmanship will differ from that of Janet Yellen.
Before that, the market is treated today to the "monthly employment data jamboree" in which an entirely estimated piece of data provides traders with some excitement on an otherwise mundane Friday afternoon. The release of (the estimate of) new jobs data for January is expected to show a rise of 175k but analyst's focus will be stronger on the wage growth data which is a forerunner of future inflation. Anything above 2.5% will be positive for the dollar which needs a boost following recent losses.
The dollar index lost a little over 3.75% in January as traders reacted to the indecision over a strong versus weak currency being official policy. It closed yesterday at a fresh multi year low of 88.65 although it has managed to hold above that level overnight.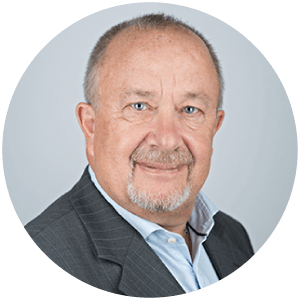 About Alan Hill
Alan has been involved in the FX market for more than 25 years and brings a wealth of experience to his content. His knowledge has been gained while trading through some of the most volatile periods of recent history. His commentary relies on an understanding of past events and how they will affect future market performance."