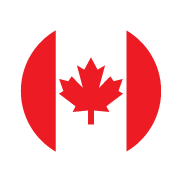 Compare money transfers to Canada
Our award-winning online CurrencyTransfer.com marketplace is THE place to find live money transfer comparison and the best Canadian Dollar currency deals. That's why people place their trust in us every day to send money to Canada – whether they are investing in business or property, or sending a gift across the miles.
Save up to
0
GBP
versus your bank
Bank Avg
Us
Rate
0
0
Fee

£

20.00
FREE
What could you do with your savings
The Cheapest & Fastest Canadian Dollar Money Transfers
It only takes 60 seconds…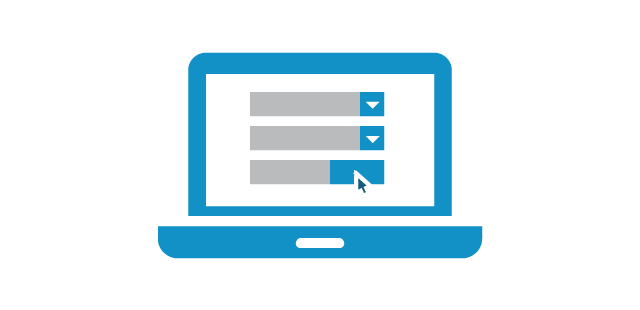 REQUEST QUOTES
First, tell us how much you need to transfer and what currencies Takes 10 seconds.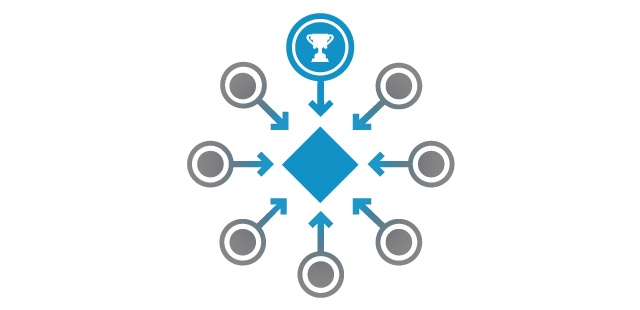 BOOK TRANSFER
Receive the best exchange rate on offer. Lock in a great deal and confirm the exchange.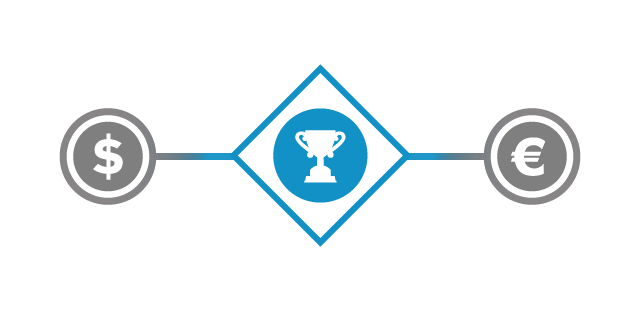 TRANSFER FUNDS
Book the best deal, settle funds with your broker and just let us know where to send funds to.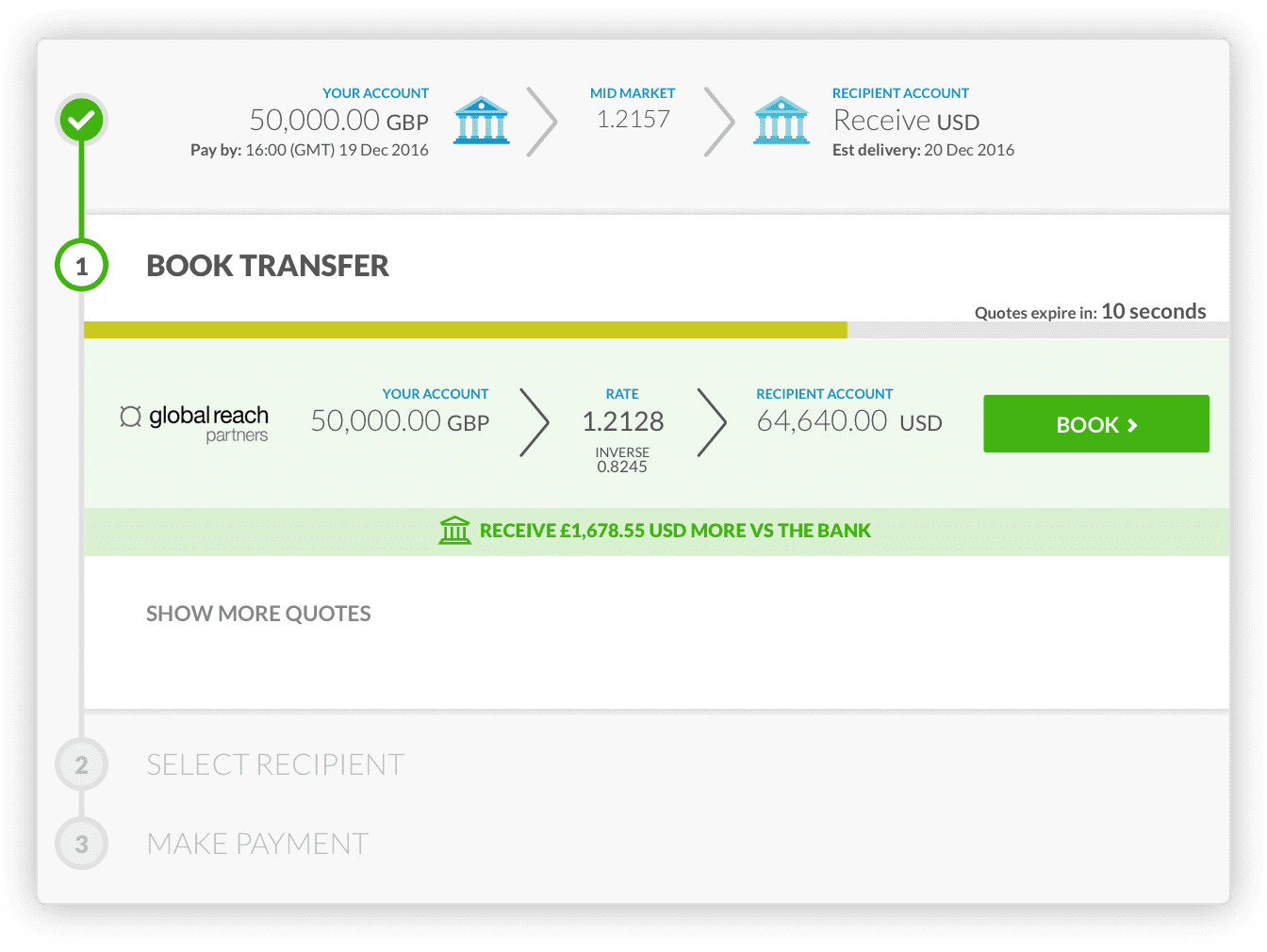 Best Rates
Cheapest money transfers

Our platform will return the best transfer option for you, saving you up to 85% in hidden bank fees.

No Honeymoon Rates

Opaque broker salesmen give you a great rate at first. Their rates often worsen over time. Never again.

Spot and Forwards

Make same day payments or book a fantastic exchange rate for delivery of funds up to 12 months ahead.

Free International Payments

We don't believe in transfer fees. 100% transparency with all your cost built into the best exchange rate.
Join the thousands saving up to 85% online. Meet savvy Jane
Helping Clients In Over 20 Countries
"Not only does the platform give us the confidence of getting the best rate on our international transfers. It enables us to quickly cut out the extra costs."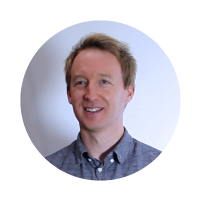 Peter H, Director
"The platform has saved me a lot of time, I'm no longer calling different brokers and comparing market rates. I would recommend it to all my friends."
Marie C, Finance Manager
"Working with CurrencyTransfer was an absolute pleasure and has saved me absolutely heaps of money. Not only that, but they were incredibly informative."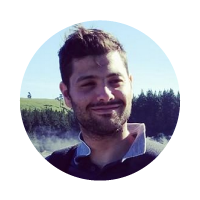 Daniel D
Why do growing companies, expats, overseas property buyers & retirees rely on currencytransfer.com?
Our canadian dollar international payments are up to 85% cheaper – guaranteed!
By trusting in CurrencyTransfer.com, you never have to fall victim to high street banks and currency brokers who will charge you a fortune to send money abroad again. What many people don't know is that they will charge you up to 5% of the value of your transfer – most likely through hidden profit margins built into the exchange rate. No wonder thousands of expats, investors and business people compare money transfers through our site. The CurrencyTransfer.com marketplace cuts costs by up to 85% thanks to its zero transfer fees policy. That's why we are the cheapest way to send money to Canada.
Peace of mind when it comes to protecting your payments
Guaranteeing the security of your Canadian Dollar transfers tops our list of priorities, so it's safe to say your international payments will be safeguarded as if they were our own. We take no prisoners when it comes to carefully vetting our currency partners – each of which is sourced from a pre-approved list of FCA-authorised and regulated payment suppliers and subject to a thorough background check. Naturally, all client funds are held securely in dedicated, separate accounts, which have also been scrutinised by our eagle-eyed legal experts. We are proud to say that our CurrencyTransfer.com marketplace is not only the best, but the safest, way to send money to Canada.
purpose-built for business & individuals
We live to find you the best Canadian Dollar transfer deals. Simple. No matter if you're buying a condo in Toronto, bolthole in Vancouver or setting up an engineering firm in Ottawa, we have the basics covered for all your international payment needs. The CurrencyTransfer.com marketplace will find you the best deal there is and, as countless expats, investors and business leaders will testify, is the cheapest way to send money to Canada. We combine top notch customer support – complete with your own Personal Currency Concierge – with first class service and complete international payment provision, which can include forward contracts and risk management.
The currency specialists are on call
Questions or need a tip? Our friendly team have your back. We would love you to sign up today