03 December 2019: Is a seven-point lead enough?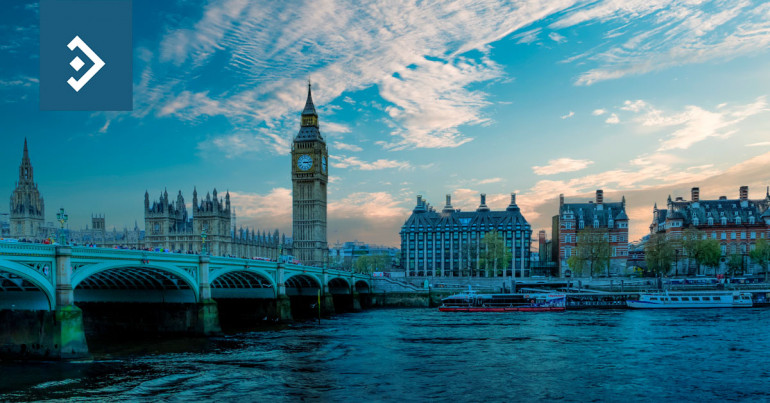 Is a seven-point lead enough?

Morning mid-market rates – The majors
03rd December: Highlights
Sterling defers to market uncertainty
Is this another soft spot? Or the same one?
Euro breaks top of recent range on dollar weakness
An interminable ten days
Over the last year at least, we have all become entrenched in political intrigue. We know who the MP for Mevagissy, and the swing needed for the Liberal Democrats to win North Devon.
One of the biggest imponderables of this election will be the turnout. Who will a low turnout favour? The latest opinion polls put the Conservatives ahead by an average of 7%.
The manifestos have been published; we all know where all the main parties stand so now what? A thumb-twiddling marathon looks favourite.
Sterling remains becalmed with no one keen to sell it despite hovering around its highest level in six months versus the dollar. No one wants to buy it either in case "Theresa's curse" strikes again.
The Governor of the Bank of England, Mark Carney extended his stay in the job deciding that his help would be needed once Brexit is finalized.
He has either decided that Brexit may be extended for a further three to six months which is too long for his agenda or he believes that Boris has it all under control. Either way, he has announced where he will go after London. He has taken the post of UN Climate Guru, primarily responsible for action in the financial sector for climate change.
He has been something of a peripheral figure since Brexit became the only topic for the Treasury to concern themselves with.
We will never know how good he was at his job but on the surface, he did the right things at the right time.
Manufacturing output rose marginally in the latest month as business continues to await the definitive answer to the Brexit question.
The pound made a high of 1.2950 and closed close to the top of its range,
Considering your next transfer? Log in to compare live quotes today.
Fall of 1.1points in ISM manufacturing needs an explanation
Jerome Powell has seen his reputation grow exponentially since he appears to have faced down President Trump and confirmed the independence of the Federal Reserve.
He has talked of soft spots in the economy and how lower rates may not be the answer but at the end of the day, Manufacturing output remains in contraction. Of course, a 180k+ NFP headline on Friday and all will be forgotten, but paired with yesterday's data, the inclination is towards more workers producing less and earning 3% more than they did a year ago for the privilege.
It won't take much for the President to restart his call for substantially lower rates and Powell will be hard pressed not to agree if the NFP disappoints.
The FOMC meets next Tuesday and Wednesday and it is no longer a foregone conclusion that rates will remain on hold.
Powell will have to be convincing in the wake of further poor data and maintaining the Fed's independence card can only be used once.
The dollar had been looking vulnerable for a while not reacting to positive data with traders just waiting for a chance to sell. They were even sanguine towards taking the single currency though recent resistance.
The dollar index traded down to a low of 97.81 as it fell through a couple of moderate support levels. Advance data for Black Friday will be released soon and it remains to be seen if the consumer felt confident enough to decide to find elusive bargains.
Are these the levels the market wants
Pan-Eurozone Producer Price data will be reported later this morning and if we can remember back to ex-ECB President Mario Draghi for a moment, it was him who told us that no recovery in the region would be possible without higher inflation.
Market expectation is for factory gate prices to have fallen by 1.9% in November following a 1.2% fall in October. With no great improvement expected in output data, it seems that the euro's rally yesterday was solely due to a weakening dollar.
Current ECB President Christine Lagarde continued her recent round of speaking engagements yesterday but until she can announce her plans to stimulate the Eurozone economy her words will appear empty.
Germany's election of new leaders for their SDP, the second Party in the ruling coalition, brought the threat of an early German election to the fore and drove bond yields higher.
With the leader of the SPD demanding a higher budget deficit, something that will be anathema to both the Finance Ministry and Bundesbank, it is clear that the present coalition is coming to an end.
It is incongruous that the euro rose to its highest level for almost a month. This is an indicator of the concerns that are resurfacing for the U.S. economy.
The euro reached 1.1091 and closed at 1.1084, safely above the previous resistance at 1.1050 which should now provide limited support.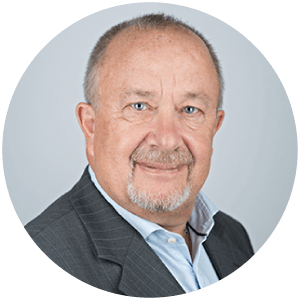 About Alan Hill
Alan has been involved in the FX market for more than 25 years and brings a wealth of experience to his content. His knowledge has been gained while trading through some of the most volatile periods of recent history. His commentary relies on an understanding of past events and how they will affect future market performance."