04 Sep 2018: Brexit "Dead in the Water"?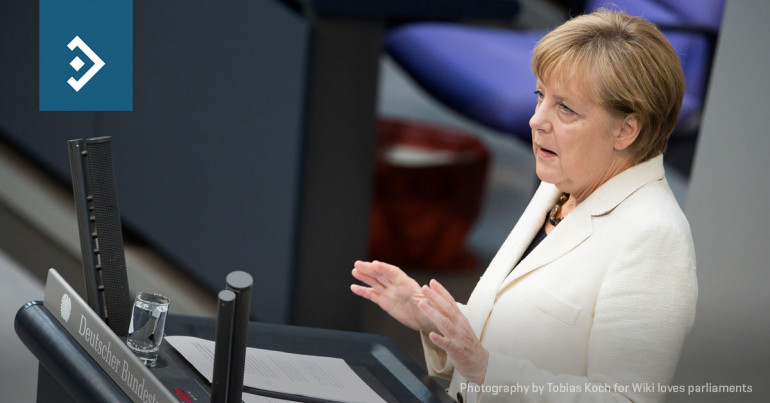 Brexit "Dead in the Water"?

Morning mid-market rates – The majors
September 4th: Highlights
All sides attack Chequers Plan
Dollar still supported by trade concerns
Italian "breakaway" threat returns
May facing a tough time as Parliament returns

It is hard to find anyone with a good word to say for Theresa May's Brexit proposals as both flanks of her Party as well as Chief EU Brexit Negotiator Michel Barnier line up to take a swipe.
Mrs. May is also in danger of being side-tracked from Brexit negotiations by former Foreign Secretary Boris Johnson's thinly veiled preparation for a leadership coup. It seems that every public utterance from Johnson is carefully orchestrated to both "set out his stall" and distract the Prime Minister sufficiently to add to the general mess Brexit has become.
While Brexit dominates the headlines as well as the currency market, the UK released data yesterday for manufacturing output in August which showed a fall from July even though that month's data was revised lower. Retail sales data, which was released late last night, also showed that the consumer is sufficiently concerned to reel in spending despite many retailers currently holding end of season sales. Like for like sales rose by just 0.2% following a 0.5% rise in July.
There are apparently talks taking place to try to persuade Bank of England Governor Mark Carney to extend his contract beyond his departure date of next June. The Treasury apparently feels that trying to recruit a new Governor in the current political and economic environment may prove difficult if not impossible.
The pound continues to retreat, falling yesterday versus the single currency by the largest amount in three months. Versus the euro, which is proving to be a better gauge of strength (or otherwise) than versus a more volatile dollar, it fell to 1.1070, closing just 9 points from the low.
Considering your next transfer? Log in to compare live quotes today.
Dollar still in thrall of trade concerns
It seems that it is going to take time and a seemingly seismic shift in one of the sides positions for an agreement to be reached between the U.S. and Canada on a new trade deal.
Meanwhile, President Trump is aiming his sights on China again as he awaits the end of the consultation process on $200 billion of new tariffs. Once he receives the go ahead, he will sign off and China will retaliate, as it has said it will do, making the entire exercise futile. It seems that Trump attended the Genghis Khan school of diplomacy where the "big stick" is the only necessary tool.
It is becoming clear as we approach the midpoint in Trump's first term that he is prepared to abandon domestic policy in favour of "making America great again" outside its own borders.
While foreign policy is an important driver of the currency, monetary policy has the more lasting effect. Going from the throwaway profligacy of Q2 where massive tax cuts came into force to Q3/4 where a slowing economy is going to face further hikes in short-term interest rates, is going to have a far more lasting effect on voters that tit-for-tat trade spats with China.
The dollar index continues to gyrate driven by global risk appetite. Yesterday, it fell slightly to 95.01 in a holiday quietened day. Economic activity will take over briefly from trade in the coming days as the employment report is released.
Italy to rock Brussels' boat

The last thing the EU Commission needs right now is another dissenting nation threatening to leave the Eurozone and EU.
The Mayor of Naples, whose City is close to bankruptcy and facing unrest from employees, has re-launched the idea of a purely domestic currency that would help solve both his and the Country's funding difficulties.
At the time of the election, this was an idea which was being discussed but never took off. It was always believed that since EU regulations preclude a member state from issuing an explicit guarantee for a currency other than the euro that it could never happen.
However, an idea was hatched to launch a voucher scheme which would carry an implicit or implied guarantee. The vouchers could be used by local government to pay employees and they, in turn, could use them to pay for utilities etc.
Such an idea would reduce Italian dependence on outside funding but could lead to uncontrollable fiscal issues.
While such a scheme is unlikely to get off the ground, it sets the scene for the coming battles between Rome and Brussels over several issues as the populist Government starts to enact its election policies.
The euro rose to a high of 1.1628 versus the dollar on a quiet trading day and to a large extent remains reactive to the ebbs and flows of the dollar.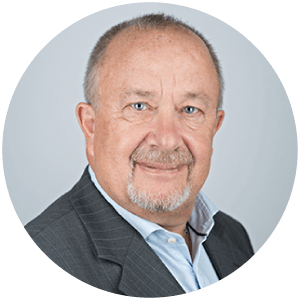 About Alan Hill
Alan has been involved in the FX market for more than 25 years and brings a wealth of experience to his content. His knowledge has been gained while trading through some of the most volatile periods of recent history. His commentary relies on an understanding of past events and how they will affect future market performance."