Daily Market Brief 5 March 2018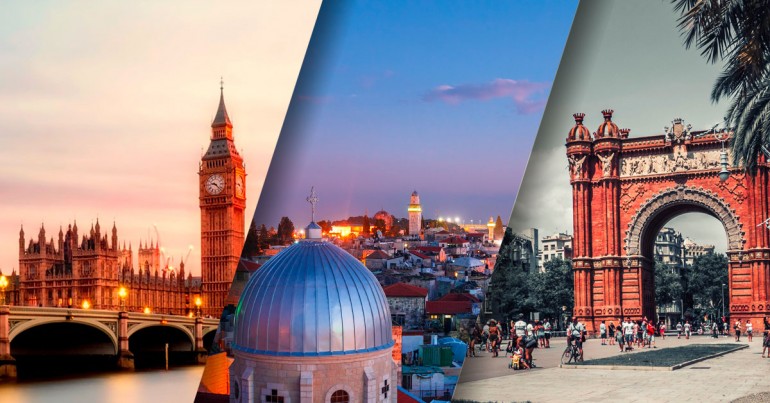 Politics Dampens Euro recovery
Morning mid-market rates – The majors
March 5th Highlights
Italian vote adds to anti Euro concern
Brexit concerns to remain prime Sterling driver
Trade war still a concern for dollar
Stronger than expected showing for Anti-EU party

The results so far published from the Italian election are mostly in line with opinion polls although there has been larger support than had been expected for anti-EU parties who are likely to gain a foothold in any coalition. Without any single Party likely to gain a majority, an alliance headed by Silvio Berlusconi's Forza Italia Party is expected to hold sway.
There is a disagreement between Forza Italia and its probable coalition partners over Euro membership. They see the time for leaving the Euro as having passed while the Northern League and Brothers of Italy are more hard-line in their views. Should this alliance be able to form a Government, radical demands on EU reform will be demanded and could spell the end, for a generation at least, of Emmanuel Macron's plans for a more "Federal" European Union.
The doomsday scenario for Brussels would be calls for a "Brexit style" referendum.
Such an outcome is far from certain and depends on the final result of the election, but a more radical approach from Rome is not what Messrs Tusk and Juncker need at this juncture.
The Euro has opened a little lower this morning giving back some of the gains made on Friday. It has reached a low of 1.2298 although the buy orders close to 1.2260 should provide support until the election result is confirmed.
Considering your next transfer? Log in to compare live quotes today.
May fails to exert authority
The "five tests" announced by UK Prime Minister as the methodology that will determine acceptance or otherwise of Brussels Brexit demands, fall some way short of what has been deemed as necessary to provide support to pound.
In order to have something to ""test" to UK will have to continue to be reactive to Brussels demands rather than making its own proposals. It must be said that the comments of Michel Barnier and Donald Tusk that the UK is slowly closing every door on itself are starting to ring true.
The opposition Labour Party has put forward proposals, possibly in collusion with Brussels, that in addition to putting the final deal to Parliament and followed by a referendum on its contents, a general election should be the outcome of a negative decision by Parliament. This is blatant Party politicization of the issue and flies in the face of calls for a "free vote".
The pound has fallen again as Brexit becomes more fractious and a hard Brexit becomes ever more possible. The Irish Border will become the major battleground with both sides unable to find a way to give ground on what is a most basic part of the negotiations. It reached 1.3718 last week before recovering a little although it has started the new week on the back foot and has so far made a low of 1.3778.
Trade war looms as Trump acts tough.

President Trump continues to use words rather than deeds to push the dollar lower as he threatens tariffs on U.S. imports and reacts to criticism with further threats.
The latest sector to feel the effect of what is starting to look like protectionism is the car industry where he has threatened tariffs on imports from the EU.
As the world has reacted to global warming, a phenomenon that the President does not agree with, the U.S. has, rather that change its own output to more "green" vehicles, decided to import from the EU where a more socially acceptable methodology prevails.
Trump knows that he cannot force exports of vehicles to nations who find them environmentally unfriendly or uneconomical and is unable to force the U.S. car industry to change radically, so he reverts to "strong arm tactics under the guise of "America first".
The dollar has reacted badly to such protectionist sentiments and the index has retreated towards its recent lows. It reached 89.88 on Friday although it has rallied a little overnight as the single currency has retreated on the back of the Italian election.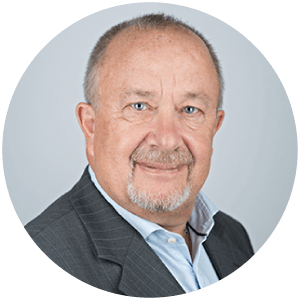 About Alan Hill
Alan has been involved in the FX market for more than 25 years and brings a wealth of experience to his content. His knowledge has been gained while trading through some of the most volatile periods of recent history. His commentary relies on an understanding of past events and how they will affect future market performance."