05 May 2020: UK starts contact testing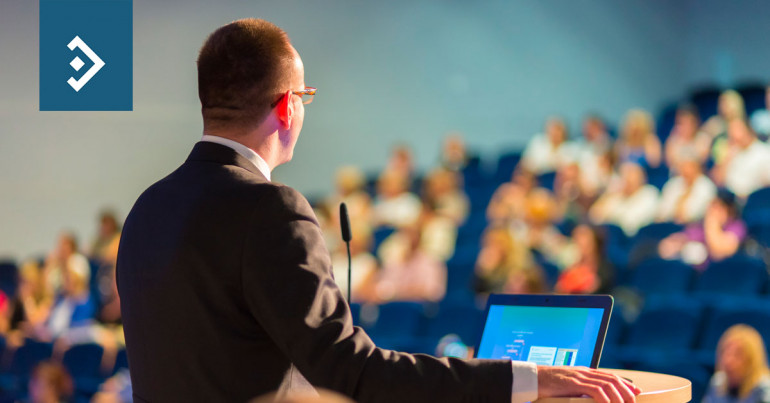 UK starts contact testing

Morning mid-market rates – The majors
5th May: Highlights
Lockdown plans bring rift between Government and Unions
Dollar hit by U.S / China tensions
Growth guessing game becoming tedious
Feedback from consulting process draws criticism
The UK Government could be forgiven for feeling that it cannot win. While it would have expected to receive criticism no matter what from several places for its plans to partially lift the lockdown measures, it is the very reasons that they were concerned about loosening the measures that they have been criticized for.
It seems it will be virtually impossible to introduce a blanket plan for a return to work and also keep social distancing rules in place. While that is obvious, the traditional enmity between the Government and Trades Unions has bubbled to the surface.
Having called for a more consultative process and without making any proposals themselves, the Trades Union Congress has been critical of a plan that could put their members lives at risk.
While companies can make plans to protect their workers individually, as is their duty, there is no workable plan for those workers who travel to work on public transport to be protected.
With the economy likely to contract around 7% this year, the pressure will start to build on Boris Johnson to perform a miracle; he will be expected to restart the economy while ensuring that either an increase in fatalities or a second spike in infections are avoided.
Services output data will be released later this morning with construction numbers tomorrow. Both are expected to have been decimated and that will add some urgency to the Bank of England's deliberations when its Monetary Policy Committee meets on Thursday.
There is a growing possibility that they will increase QE but given that they have no problem acting between meetings, this may just be used as an opportunity to review what they have done so far and the effect it has had.
Yesterday, Sterling fell away a little versus the dollar as long positions were liquidated by traders. It reached a low of 1.2405, closing at 1.2443.
Considering your next transfer? Log in to compare live quotes today.
Dollar gains on safe haven bids
Over the past few weeks, the dollar index has been trading in a relatively narrow range due to variations in the market's risk appetite.
Now, the daddy of all effects on risk has appeared on the horizon. There is a growing, although for now quite polite, row brewing between the U.S. and China over Covid-19.
In general, there are two main questions that need to be answered; what the exact circumstances of the outbreak at ground zero in Wuhan were and what are the true numbers of fatalities across the entire country.
In such a joined-up global economy, neither the U.S. not China can expect this matter to be dealt with independently from their ongoing trade talks.
While several nations are awaiting the same information from Beijing despite praising how they managed to shut down the spread so quickly, they will await America's lead in what happens next.
Following President Trump's accusations, in defiance of a report from his security service, that he had seen evidence that the virus emerged from a laboratory, his Secretary of State Mike Pompeo followed up on Sunday making the same accusations.
The U.S. has several measures it can take but with an election just six months away the President is wary of doing too much that will see the negative effect on an economy that is already in recession.
He could introduce more tariffs on Chinese exports to the U.S. creating a definite link between the two separate matters or he could be even more radical and delay interest payments on his country's debt to China. This would be extremely dangerous as it would signal to the world that the U.S. is prepared to weaponize its debt pile.
Those are longer term issues, but the immediate future is dominated by this Friday's release of the employment report for April. The headline NFP number is attracting wild predictions but it is the employment rate that will command long term concerns. Having risen to 8.7% in March there are fears that it could be close to 15% in April.
The dollar index rallied to a high of 99.59 yesterday, closing at 99.49. While its range remains narrow there is increasing volatility as concerns over liquidity remain.
It is the length rather of the slowdown that really matters
It is hard to find an economist or analyst looking at the Eurozone economy who doesn't have an opinion on just how bad the coming recession in the region will be. However, the smart money is looking at not whether the year on year will be -8.7% or -8.5 % in 2020 but how long it will last and what measures will be taken to both limit its length and impact.
The ECB's Chief Economist Philip Lane believes that it will last three years, although he is one of the few members of the Central bank's team who have no responsibility for the actions taken.
Christine Lagarde is the first ECB President with no economics or Central banking background. In that she is like Fed Chairman Jerome Powell, but that is where the similarities end. Powell is, on the whole, dealing with a committee which is all pulling in the same direction while the ECB's Governing Council is made up of individual State's Central Bankers with their own agendas, so finding common ground is not easy.
For that reason, Lane is seen as a key ally. His experiences as Head of the Bank of Ireland while the country was still in recovery mode from the financial crisis, created a unique skill set that will be of significant help to Lagarde.
There is no doubt that the medium term is going to be extremely difficult to negotiate and making the right decisions now will go a long way to determining how long the Union stays in recession.
With the Heads of Government at loggerheads over the way forward and their Finance Ministers unable to conjure a path away from the Coronabonds option, it may well fall on Lane rather than von der Leyen to provide guidance.
Yesterday the single currency fell to a low of 1.0895, cloning at 1.0908 as the 1.10 level remains elusive.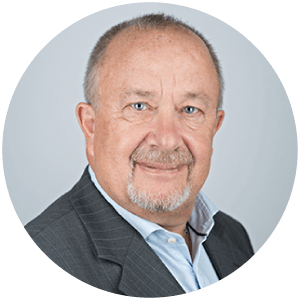 About Alan Hill
Alan has been involved in the FX market for more than 25 years and brings a wealth of experience to his content. His knowledge has been gained while trading through some of the most volatile periods of recent history. His commentary relies on an understanding of past events and how they will affect future market performance."