Daily Market Brief 6 February 2018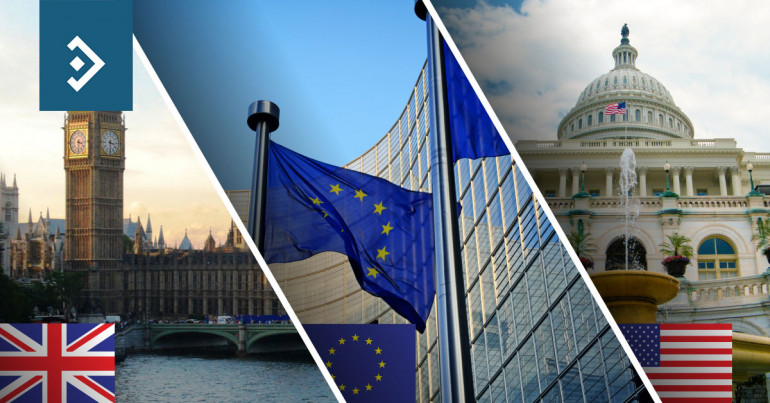 Dollar Rally Breaks Strong Supports
Morning mid-market rates – The majors
February 6th: Highlights
Stock markets routed as end of cheap money looms
Wages data driving inflation fears
Sterling below 1.4000
Dow wipes out 2018 gains
The U.S. stock market had its biggest one day fall on record yesterday closing down by more than 4.5%. That collapse has continued into Asia with markets there having similar falls. The reason for this fall which had started on Friday was the U.S. jobs report which, while the headline was in line with expectations, saw a surge in the rate of increase in wages from 2.5% in December to 2.9% in January. Market expectations had been for a 2.6%. Analysts and traders were taken by surprise.
The dollar benefitted from the flight to safety. The dollar index rose to a high of 89.70 while the euro and pound fell through major supports. The single currency closed at 1.2388 and has continued to fall in Asia while the pound reached a low of 1.3963 but has managed remain close to yesterday's low overnight.
Risk appetite fell as the "age of cheap money" appeared to be coming to an end. The trend is now for higher interest rates globally as has been already started by the FOMC and BoE and is likely to be matched at some point by the ECB.
Considering your next transfer? Log in to compare live quotes today.
Sterling fall exacerbated by Brexit concerns
Sterling has fallen by 2.2% since its high on Friday versus the dollar. Despite the fall being mainly attributed to dollar strength, the pound has also fallen by 1.75% versus the single currency since Thursday.
Suddenly, from calls for an interest rate hike in May, fears over Brexit and the economy have fuelled fears of a continued slowdown.
Fridays release of construction sector activity showed it was close to contraction, falling to 50.2 from 52.2. A read above 50 means expansion, while below 50 signals contraction. If similar falls are registered by manufacturing and/or services, the UK could be headed for a recession.
Brexit talks have resumed with Brussels warning that the time has come for a decision on membership of the customs union and single market. Michel Barnier warned yesterday in London that time is now short to decide just what kind of Brexit the UK wants.
Theresa May the UK Prime Minister reiterated her decision that Britain will leave the customs union and single market following Brexit as she fears that any watered-down deal will hamper the UK's ability to negotiate its own deals with potential global trading partners like the U.S. and China. In or out of the single market now seems to equate to a hard or soft Brexit and the Cabinet jury is still out on that verdict.
Euro fall brings relief to Draghi

The continual testing of levels close to major resistance at 1.2520 was sure to be bringing concern to ECB President Mario Draghi. His fears over the choking off growth in several Eurozone countries were growing as the pace of growth was pushing confidence in the region to levels where he would have to act.
Thankfully the build-up of pressure has been released as the dollar has rallied driven by the expectation for rates to rise at a faster rate even than had been predicted. Three hikes, with the first next month now seems have become four or more as optimism grows.
Negotiations continue in Germany over the Grand Coalition with the press predicting a settlement this week. The fundamental issue remains that the SPD do not want to enter another coalition and it is now concerning German voters just how much Mrs Merkel has had to "give away" to get Martin Schultz to "play ball".
The single currency fell to a low of 1.2350 overnight (6.30GMT) which will bring relief to Sr Draghi. This level was only last seen last week but as it moves away from its medium-term goal of 1.2520, the market will lose interest and move onto the next driver which looks to be dollar strength.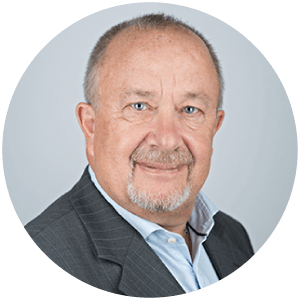 About Alan Hill
Alan has been involved in the FX market for more than 25 years and brings a wealth of experience to his content. His knowledge has been gained while trading through some of the most volatile periods of recent history. His commentary relies on an understanding of past events and how they will affect future market performance."