06 February 2020: Services at 16 month high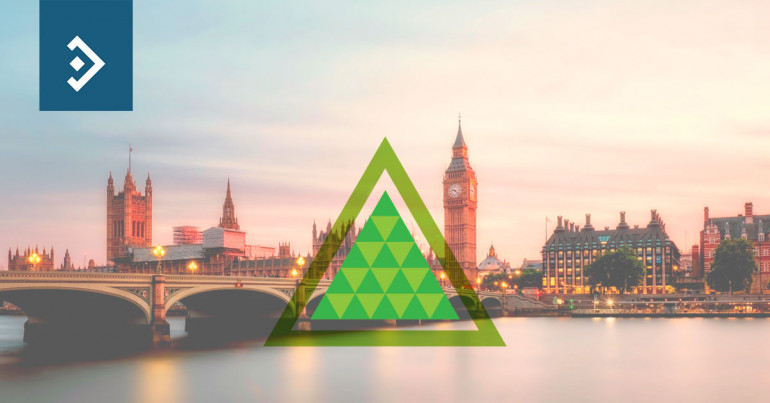 Services at 16 month high

Morning mid-market rates – The majors
06th February: Highlights
UK expects Australia trade deal to be first
Trump acquitted as as strong ADP points to higher NFP
Unchanged services activity pushed composite higher
Boris Bounce arrives in services data
It may be a little early to say that the UK economy has turned a corner since one swallow does not make a summer, but yesterday's release of data for services output in January does appear to put the economy on the right track.
The Markit Purchasing Managers Index for Services grew to 53.9 in January, up from a basically stagnant 50 in December.
The fears created by the EU's refusal to reopen negotiations over the Brexit Withdrawal Agreement, the hung Parliament and a December General Election have all paled as the sector, which makes up 80% of the economy, roared back and more than made up for disappointing industrial and construction data, although construction was a little better than expected.
Data is still mixed at best following poor retail sales data but the fact that the final services data is stronger than the flash estimates earlier in the month shows that there was a steady improvement through the month.
There was, however, a warning about Johnson's plans to boost growth in the north of England. The Institute for Economic and Social Research, the respected producer of monthly GDP data, commented that it will take a decade for the Prime Minister's plans to bear fruit. The disparity between the north and south in terms of infrastructure means that Johnson will need two terms in office to realise to realise the potential of the northern region.
Yesterday, the pound failed to reflect the strength of the data and fell to a low of 1.2956, closing at 1.2992.
Considering your next transfer? Log in to compare live quotes today.
President now full steam ahead for second term
The shambles of the first Democratic Primary followed by President Trump's acquittle on both charges of wrongdoing does not bode well for a serious challenge to Trump's hegemony at this November's election. While a fair portion of the world will look on with something approaching horror, Trump is unlikely to face any difficulty with the Republican nomination while the democrats are unable to find a candidate with the personality to stand up to Trump as a force of nature.
The economy is going to be a major discussion point with the President cooing at this week's State of the Union Address about America's comeback. While data may be mixed and the Federal reserve a little more dovish than the market expected, if you throw Coronavirus into the mix, then Trump may not be able to point to such a rosy picture when campaigning really starts to gain momentum.
While the ADP data for private employment fails to correlate strongly with the non-farm payrolls, it is a reasonable pointer, at least of direction. Yesterday's release of January's data showed a rise from +202k in December to +291k. The guesstimates for tomorrow's NFP have been lifted by that number with the median now up around +180k.
There are now close to 20K confirmed cases of Coronavirus globally with around 500 deaths although it is a matter of conjecture as to how accurate Chinese is.
It may take months for the outbreak to be brought under control with talk of extreme measures being introduced in both China and its closest neighbours.
Yesterday, the dollar index climbed to a high of 98.32. closing at 98.26. This was its highest close since 5th December. While there remain concerns about the ongoing strength of the economy, the index is likely to remain volatile, but for now the market is more inclined towards Trump's version than Jerome Powell's
Economy improving in baby steps
Yesterday's releases of economic data in the Eurozone continued the market's view of a slow and gradual improvement. This, to be fair, has been the ECB's view of how any growth would be seen, although the systemic issues of fiscal alignment and intra-region trade remain.
While most analysts gaze remains firmly fixed on Germany, concerns remain over France and Italy, as, going forward, it was expected that other nations would take up the slack. Until the region's political, financial and industrial powerhouse is back firing on all cylinders, the other stronger and more developed nations had been better placed to grow to fill the gap left by Germany.
So far, that is not happening with the latest data showing that France and Italy, at least are unable to step up. France continues to face industrial strife, although, strangely, protesters are far less likely to take to the streets in the cold and damp of winter and remain at home grumbling about Emmanuel Macron's pension reform ideas. With the UK now departed from the EU and seen as a rival constantly compared over economic data, so far the comparisons are unfavourable for Brussels, Paris and Rome.
Italy seems to collectively shrug its shoulders and simply believe that until the growth and stability pact is amended sufficiently for it to enact the public sector regeneration plans it has in place, then there is little that can be done.
The single currency printed its first close below 1.10 versus the dollar since late November yesterday. It reached a low of 1.0994, closing at 1.0998.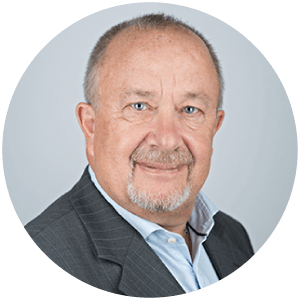 About Alan Hill
Alan has been involved in the FX market for more than 25 years and brings a wealth of experience to his content. His knowledge has been gained while trading through some of the most volatile periods of recent history. His commentary relies on an understanding of past events and how they will affect future market performance."