Daily Market Brief 6 March 2018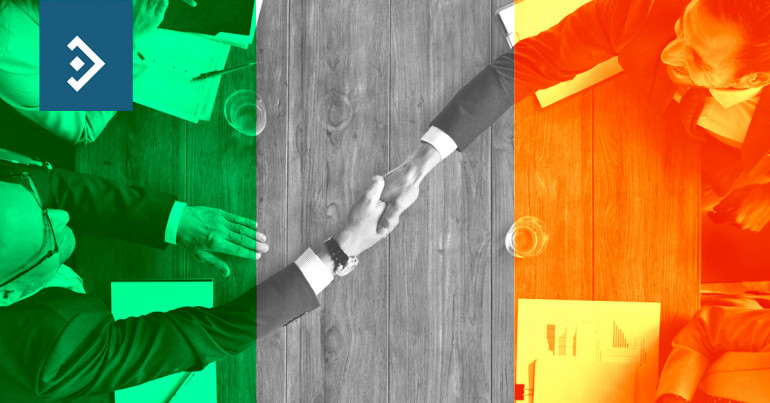 Political Drivers Balancing out
Morning mid-market rates – The majors
March 6th: Highlights
Euroscepticism holds sway in Italy
Brexit plans still unclear
Dollar recovering from Trump's trade tirade
Italian President to decide on next Prime Minister

Two radical groups won the most seats in Italy's General Election which was held over the weekend. Both are anti-Brussels Eurosceptic with the previous incumbent, centre-left candidate Matteo Renzi's pro-Brussels views being summarily dismissed.
The Five Star Group and La Liga will now vie for the right to form a Government, the decision over which falls to the Italian President who has complete autonomy in such matters.
Whichever group are asked to form a Government, it will bring a difficult period for relations between Rome and Brussels as both have a radical outlook towards membership of the EU.
One crumb of comfort for Brussels is that there is unlikely to be any proposal for a vote to leave either the euro or EU as both parties realize that such a stand would be defeated by Italians who see themselves as being better suited to be able to reform from within. However, there are sure to be some tough negotiations over refugees where Italians feel that they have been left to "get on with" the influx that has been arriving from North Africa.
The euro started to climb back towards recent highs as the agreement of a Grand Coalition in Germany offset some of the concerns from the Italian election. It made a high of 1.2365 and has remained strong overnight.
Considering your next transfer? Log in to compare live quotes today.
Brexit still a matter of conjecture
Theresa May, the UK Prime Minister was supposed to have set out her terms and proposals for the future relationship between the UK and Eu on Friday in what had been termed a "speech which would clarify" the British position.
Instead she simply produced another list of hopes and dreams which lacked both substance and clarity. The "five tests" should have been clear from the start of negotiations and the Government is giving up ground to both the opposition Labour Party and Brussels. As far as the opposition is concerned, it has the luxury of being able to make unrealistic comments and promises in the expectation that they will not be called upon to implement them.
Last week's promise that a Labour Government would renegotiate Britain's membership of the customs union is a case in point. What would be offered as a concession for remaining "in the club" is unclear but it is as much style as substance for parties in opposition.
The pound has climbed a little from its recent lows reaching a high versus the dollar of 1.3878 as bargain hunters returned. Against the single currency the pound climbed to 1.1250 before falling back. It has continued to correct overnight making a low of 1.1208.
Trump using trade to threaten neighbours

President Trump considers that the agreement on North American Trade agreed by his predecessor places the U.S. at a disadvantage and is using his proposed tariffs on steel and aluminium imports as leverage to get Canada and Mexico to agree to change in the existing agreement or its complete scrappage and replacement with something (he considers to be) a little more equal.
Trump's proposals and threats of a trade war have been met with angst at just about every turn and there was a glimmer of hope yesterday that he may back off a little and listen to the concerns of his advisors and partners alike.
The markets are now viewing Trump's comments last week as so much bluster and bombast, more a negotiating tactic than a hard and fast policy decision. The threat to global trade remains but there is a long way to go before protectionism becomes official policy.
The dollar index steadied close to recent support levels and made a high of 90.22 before settling back to close at 90.00.
Focus is turning towards this week's employment report as the economy takes over again from trade and protectionism concerns.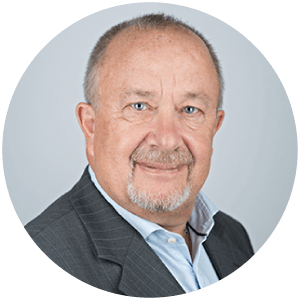 About Alan Hill
Alan has been involved in the FX market for more than 25 years and brings a wealth of experience to his content. His knowledge has been gained while trading through some of the most volatile periods of recent history. His commentary relies on an understanding of past events and how they will affect future market performance."