Daily Market Brief 13 Apr 2017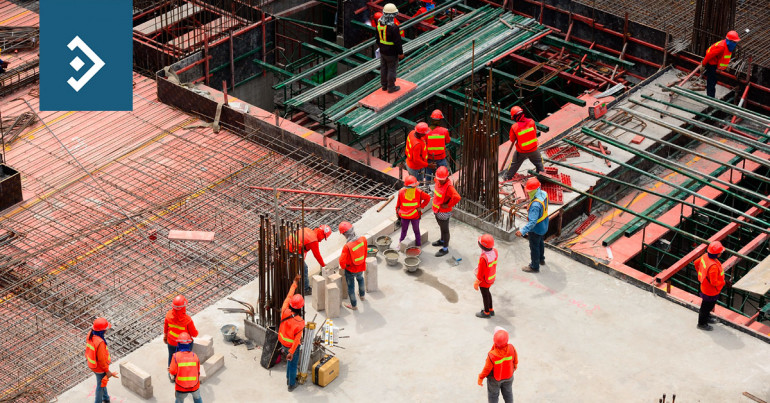 Sterling rallies despite mixed jobs data
Morning mid-market rates – The majors
April 13th: Highlights
Jobless rate unchanged at 4.7%
Risk aversion leads to JPY buying
Trump tries his hand at currency manipulation
U.K. Unemployment rate at 12 year low

There are three major drivers of the currency market and they're all strongly evident this week; Politics, Economics and Global Risk.
The U.K. released its own employment report yesterday, although it is less volatile and therefore less of a factor than in the U.S., currency traders still see it is a leading indicator for the economy.
The headline jobless rose by 25k but the overall year on year rate remained at 4.7%. Wages growth, a contributor to inflation calculations, rose by 2.3% unchanged QoQ but stronger than market expectations. The pound rose to a new six week high against the Euro at 0.8477 but settled back closing virtually unchanged at 0.8505.
Considering your next transfer? Log in to compare live quotes today.
Trump Calls Dollar "too strong"
It is clear that President Trump considers currency manipulation a physical act and sees no harm in a bit of "talking the currency down". If he needed to see the effect his words alone can have for himself. He didn't have to look far yesterday.
In an interview with the Wall Street Journal, Trump said the dollar was getting "too strong". That piece of intervention drove the dollar index back to the 100 level. The JPY which is currently gaining due to risk aversion rose to a six-week high against the greenback, close to support at 108.80 before profit taking kicked-in. It closed at 109.00.
The pound and euro have their own drivers right now seeing them both higher against the dollar. However, against the single currency, the pound rose, also to a six-week high. A further bout of profit taking saw the single currency rally a little to close at 0.8488.
Feeling himself on a roll, Trump said that his Administration wouldn't be naming China as a currency manipulator, he also said that he would like interest rates to stay low for longer.
These are two massive U-turns from his campaign. He has constantly criticized Fed Chair Janet Yellen for failing to return monetary policy to "normal" and his views on Chinese as a manipulator are well known. It appears that the realities of office have brought the President a certain clarity.
It has been a practice in the past, right up to the previous President, that the Treasury talked about currency and the Fed about interest rates. The President had created cracks in that notion over the, short, term of his Presidency, but yesterday destroyed the idea completely.
French election brings us a "grey swan"

Since it wasn't either unprecedented or wholly unexpected, the emergence of left wing candidate Jean-Luc Melenchon as a contender in the French election cannot be labelled a "black swan event".
However, the fact that he is neck and neck with the only "establishment candidate", Francois Fillon, gives his campaign real credibility with a little over a week to go until the first ballot. It is still likely that Marine le Pen and Emmanuel Macron will contest the run off on May 7th, but a rise in the popularity of a left winger creates further uncertainty.
The Euro is sure to be driven by the election as the vote draws closer.
The U.K. has local council elections on May 4th. Turnout is generally low at these but they will give the electorate its first chance to vote since the Brexit referendum. This could see Sterling enter a more volatile period perhaps even breaking out of its recent range. In a classic piece of "fence-sitting", I cannot say if that will bring a weaker or stronger pound.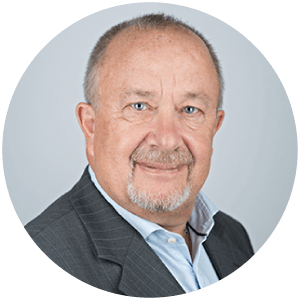 About Alan Hill
Alan has been involved in the FX market for more than 25 years and brings a wealth of experience to his content. His knowledge has been gained while trading through some of the most volatile periods of recent history. His commentary relies on an understanding of past events and how they will affect future market performance."