Daily Market Brief 14 June 2017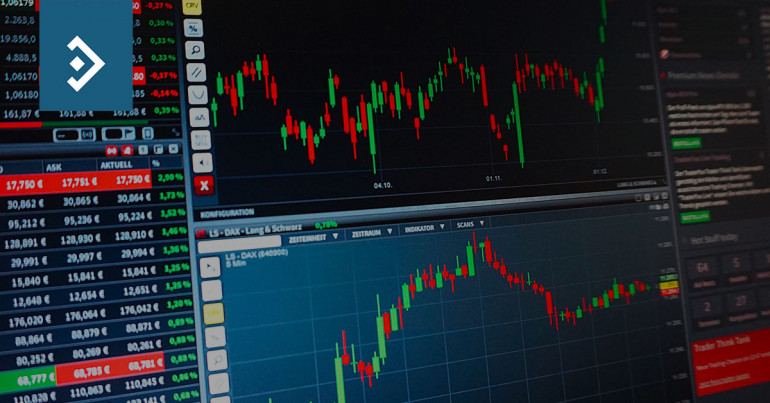 U.K. Inflation at Four Year High
Morning mid-market rates – The majors
June 14th: Highlights
Sterling rebounds from lows
May to end austerity?
FOMC to confirm rate hike but what then?
MPC faces tough decision

Inflation in the U.K. continued to rise in May according to figures released yesterday. The annual growth in consumer prices was 2.9% up from 2.7% in April. The Government's 2% target now seems to be a distant memory. This is a four year high and shines the spotlight squarely on the MPC which meets tomorrow.
The unstated policy of allowing a weaker pound to stimulate economic growth is leading to a fall in real wages.
Following the April employment report, inflation had overtaken wages growth leading to fall in real wages for the first time in thirty years. The May employment report due later today will likely show a widening gap.
The U.K. economy is undoubtedly slowing. Q1 GDP at just 2% illustrates the "fall from grace" of the country from the fastest growing G7 economy to the slowest.
Sterling rebounded from its recent lows following the inflation report and a likely deal being stuck to allow Theresa May to form a Government. It now has strong support at 1.2630 and has rallied to reach 1.2745. The Euro continues to be well supported but is finding the year's high at 0.8853 tough to crack.
Considering your next transfer? Log in to compare live quotes today.
An end to austerity to boost economy
A "political black swan" event could be about to occur following the failure of the ruling Conservative Party to gain an overall majority at last week's election. Cuts in public spending and taxes are set to be replaced as the Government abandons austerity to foster a more "caring" image.
This will be a change to compare with Tony Blair's New Labour doctrine which was a clear ploy to make Labour more electable in the early nineties.
More public sector borrowing and investment in social care will drive the economy and may allow for real wages growth.
Brexit talks are about to start and Theresa May is desperately trying to complete a deal to allow the Queen's Speech to pass through Parliament. The Conservative manifesto will be "watered down" providing a platform to be slowly built for the minority Government to survive.
A "softer" Brexit is likely to follow. The concentration on limiting free movement being replaced by ensuring continued membership of the single market. The no deal is better than a bad deal mantra will be replaced by a less confrontational stance.
Emmanuel Macron the new French President held out an "olive branch" to the U.K. by commenting that "the door is always open should the U.K. change its mind".
FOMC set for third hike

In typical fashion, traders are already looking beyond today's likely rate hike in the U.S., concerned that the effect of the previous two hikes this year hasn't been fully "digested" by the economy.
The FOMC appears muddled in its thinking. There is a stark contrast with both the ECB and MPC both of which are acting reactively as the current economic situation requires. There are so many previously unseen occurrences that trying to be ahead of the curve simply adds to the problem.
Commentators and traders appreciate proactivity in a Central Bank when the situation merits "pre-emptive strikes. However, hiking three times in six months in an economy where inflation is benign and growth at or just below trend illustrates one of two things; either the FOMC knows something we don't (unlikely) or they are "tinkering" for no good reason other than to appear proactive (more likely.
The dollar index is struggling to break above resistance at 97.20. Against the JPY which is a useful indicator of global risk appetite, the greenback is trading in a very narrow range.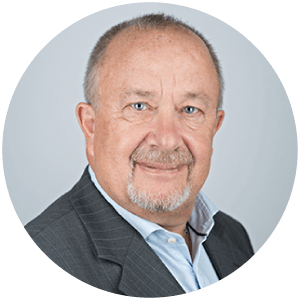 About Alan Hill
Alan has been involved in the FX market for more than 25 years and brings a wealth of experience to his content. His knowledge has been gained while trading through some of the most volatile periods of recent history. His commentary relies on an understanding of past events and how they will affect future market performance."