Daily Market Brief 16 May 2017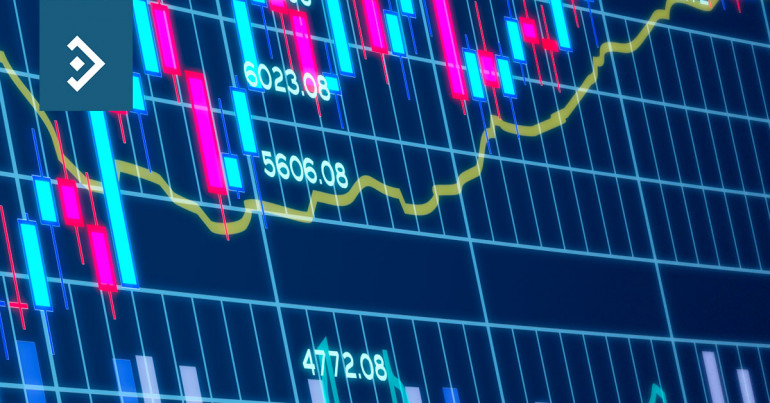 Eurozone GDP Raises Rate Hopes
Morning mid-market rates – The majors
May 16th: Highlights
Strong number to lead to monetary tightening
Euro testing 1.1000 level
Conservatives have 18% lead in U.K. election
Data releases driving shift in sentiment

Both Sterling and the Euro are benefitting from changes in sentiment originally created by political events. Traders are now looking to both economies to follow through and provide impetus.
In the Eurozone, today's release of GDP data should see growth continuing to return to the entire region although there are still areas of concern for the ECB
Last week Mario Draghi the ECB President was at pains to dampen down expectations of a tightening of monetary policy using the removal of "extraordinary measures" as a precursor to a rate hike. The reality is that despite the German economy starting to show signs of overheating, a rate hike in the Eurozone is about as far away as one is in the U.K.
The Eurozone is likely to have grown by a similar amount in Q1 '17 to Q4 '16. Analysts expect 1.7% but there is a possibility of closer to 2% as growth returns in a more uniform manner.
The Euro is testing above 1.0980 resistance with another assault on 1.1000 likely. Given support received from both data and sentiment, the single currency could be set to make a new 2017 high
Considering your next transfer? Log in to compare live quotes today.
U.K. Election continues to drive expectation
There is unlikely to be any major surprise from inflation data which is due for release in the U.K. this morning. Given last week's Quarterly Inflation Report and its contents, a rise in the Consumer Price Index from 2.3% in March to 2.6% or even 2.7% is likely. It is a concern that prior to last week, 2.7% was likely to be the peak for inflation. This wasn't expected to be seen until the Autumn.
A lower oil price together with a recovery for the pound will have slowed the rise in inflation somewhat but these seasonal effects fail to mask underlying inflationary pressure.
Credibility is one of the most crucial factors for Central Banks. Traders expect them to "have a grasp" on what is really happening in the economy and to be proactive in their actions.
While Governor Carney provides a calm, business-like persona, raising inflation expectations to fit with retrospective data will soon wear thin with traders.
The pound is well supported however. It is pushing towards a break of 0.8480 support against the Euro and as the dollar comes under pressure a concerted break above 1.3000 is likely.
Dollar under Pressure as Trump Squirms

President Trump continues to find himself backed into a corner over his handling of FBI Director James Comey. There is even talk of impeachment as speculation mounts about how he can extricate himself with his reputation and more importantly his Presidency intact.
Markets had been prepared to believe this matter was a domestic issue but the dollar is starting to suffer as further revelations come to light. It seems that during a meeting with Russian Foreign Minister Sergei Lavrov as recently as last week, Trump revealed "highly classified" information concerning Islamic State. This displays a political naivety together with a continued disregard for protocol that has marked the first few months of the Presidency.
The FBI is currently investigating the Trump campaign for possible ties to Russian interests. There are also accusations of Russian involvement in the huge cyber-attack that took place across the globe late last week
The dollar index had been starting to react positively to the return of global risk appetite following the French election and a seeming calming of tensions on the Korean peninsula but it has again failed to hold above 99.00 and looks set to test 98.80/60 support.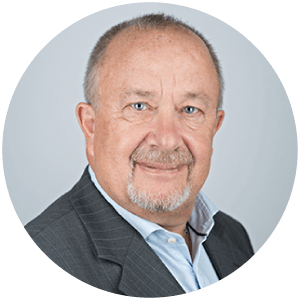 About Alan Hill
Alan has been involved in the FX market for more than 25 years and brings a wealth of experience to his content. His knowledge has been gained while trading through some of the most volatile periods of recent history. His commentary relies on an understanding of past events and how they will affect future market performance."