19 August 2019: Fed Minutes set to dominate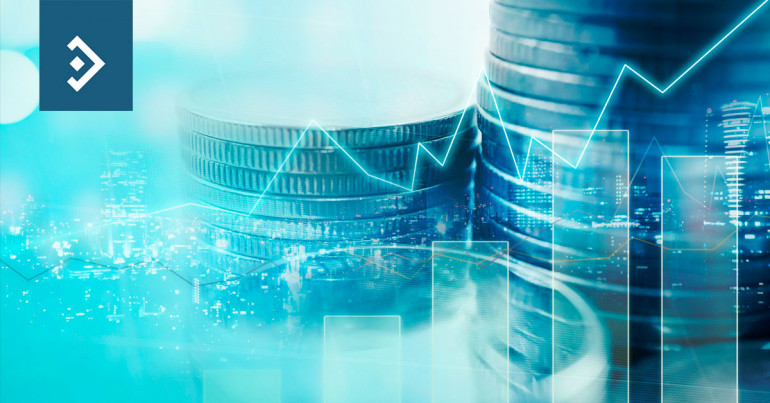 Fed Minutes set to dominate

Morning mid-market rates – The majors
August 19th: Highlights
Minutes to shed light on FOMC members thoughts
Johnson adamant that Brussels must reconsider
This week's data unlikely to see any shift in Eurozone outlook
Market confusion to remain until next FOMC

It has been three weeks since the last FOMC meeting and it will be another four until the next. With the release of the minutes of the meeting held on 30/31 July due to be published on Wednesday evening (UK time) it remains to be seen if traders will have a clearer picture of what the Fed's intentions are regarding short-term interest rates.
Over the past few weeks, the market has been in something of a confused state as there is an ambiguity surrounding the Fed's intentions while data released in the intervening period has been studied intensely for any sign that the economy is slowing.
Also released this week are existing home sales and more importantly activity indexes for services and manufacturing. While this data has less significance in the U.S. than in the Eurozone, analysts will be keen to see that, first, activity is above the expansion/contraction level of 50 and then how much activity has slowed since June. Existing home sales data will be released on Wednesday with the PMI's on Thursday.
Last week, the dollar index regained its losses from the previous week as the market bought it as a safe haven play. It reached a high of 98.34, closing at 97.20.
The influential Jackson Hole Symposium also takes place this week. This is likely to see several comments made about the state of the global economy, trade talks between Washington and Beijing and tensions in the Middle East, among other topics.
Considering your next transfer? Log in to compare live quotes today.
Johnson unwavering over Brexit date

Despite a barrage of "noise" over the issue of the UK departing the EU on October 31st without a deal, Boris Johnson, the British Prime Minister, is continuing to press Brussels to reopen negotiations.
There have been suggestions that once a vote of confidence has been lost, an interim Government headed by opposition leader Jeremy Corbyn should be installed. However, there is confusion about exactly how that could work.
Senior MPs who are against not just no-deal but the premise of Brexit itself, have been queuing up to head any interim Government despite it being by no means certain that a vote would be lost by the Government.
It is one thing for MPs like former Chancellor Philip Hammond to say they would consider voting against the Government in order to stop no-deal, but quite another to take such an action given the ramifications.
It is still three weeks until Parliament returns, and Johnson will be meeting Emmanuel Macron and Angela Merkel this week to explain why the deal that was agreed last November stands no chance of being ratified. It is probable that Johnson will receive a more sympathetic audience in Berlin than in Paris, although neither can answer Johnson's demands from a position of economic strength.
Last week, the pound arrested its long-running slide versus the single currency. Having finished weaker every week since May10th, the pound managed to end the week significantly higher, closing at 1.0953, having reached a high of 1.1003.
The responses received by Boris Johnson in Paris, Berlin, and Brussels will determine the short-term path for the pound. It is highly unlikely that there will be a significant change in Europe's attitude particularly given Johnson's own attitude to the Irish Backstop.
Versus the dollar, the pound had a mixed week as the dollar gyrated. It finished at 1.2147, having reached a high of 1.2176.
Data to confirm ongoing Eurozone slowdown

This week sees the release of Purchasing Managers Indexes for both Germany and the wider Eurozone and there is an apathy amongst analysts given the seeming inertia that is being experienced over any action to stimulate the economy.
It may be more accurate to say that there is nothing that can be done to stimulate the economy. I am sure that as the ECB's Governing Council Heads holiday on the Cote d'Azur, Tuscany, and the Greek and Balearic Islands, that just what they can do upon their return is top of their agenda.
This week's data is expected to continue to show contraction in individual States, contributing to an overall fall in activity. In Germany, manufacturing activity is expected to fall to 43 from 43.2 with a similar picture expected in France. The overall picture for the region is just as grim with manufacturing across the entire Eurozone expected to have contracted further from 46.5 in July to 46.3 this month.
The growth of populism continues in Italy with an election becoming ever more likely.
Matteo Salvini is biding his time as his popularity grows while his co-coalition leader Luigi di Maio takes more of a backseat perhaps realizing that his days in power are slowly ebbing away.
While a victory for Salvini would bring Italy's departure from the Eurozone a little closer, it would be by no means certain.
Salvini has a habit of going to the brink then withdrawing as has been seen over his backing down over the latest migration crisis. An Italian General Election would, no doubt, bring further turmoil to the Eurozone but that will have to join the queue behind the economy and a growing banking crisis.
Last week, the euro fell versus the dollar, closing at 1.1090 having earlier reached a low of 1.1066.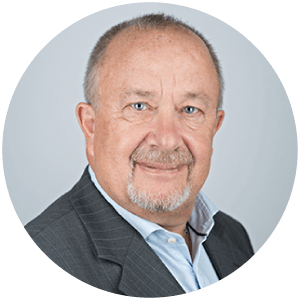 About Alan Hill
Alan has been involved in the FX market for more than 25 years and brings a wealth of experience to his content. His knowledge has been gained while trading through some of the most volatile periods of recent history. His commentary relies on an understanding of past events and how they will affect future market performance."