Daily Market Brief 21 Aug 2018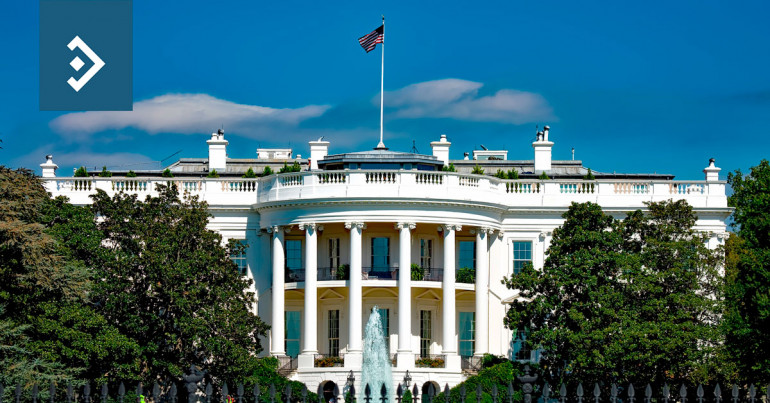 Trump picks an easy target

Morning mid-market rates – The majors
August 21st: Highlights
Criticizes Powell for rate hikes
Sterling awaits Brexit news
Euro continues slow rally
Trump betrays his lack of economic savvy

Donald Trump continued his "if I say it, so shall it be" style of presidency yesterday by criticizing Fed. Chair Jerome Powell (Trump himself nominated Powell back in January) who together with his colleagues on the FOMC have hiked twice so far in 2018 with another hike expected before year-end.
Trump commented that he is "not thrilled" by the hikes despite the policies he has put in place creating an inflationary macroeconomic environment. It is likely that as the effect of tax cuts lessens, the need for rate hikes will lessen through 2019. The Turkish lira remains volatile as traders await the next move from the U.S.
Trump is highly unlikely to have any lasting effect on Fed Policy and the Chairman has made several speeches already in his term commenting on the need for Central Bank independence.
The dollar fell a little in reaction but also due to the news that China and the U.S are going to sit down and discuss trade differences. This encouraged a marginal rise in global risk appetite which often signals a weaker dollar.
The dollar index fell for the fourth consecutive day reaching a low of 95.44 and coming close to threatening what has now become support at 95.25.
Considering your next transfer? Log in to compare live quotes today.
Sterling lost without Brexit
I have said many times that Brexit is the only game in town, often backed by comments from Prime Minister Theresa May. Mrs May commented last week that the level of the pound should be determined by the market, a clear indication that she feels it is reacting solely to what it perceives as the likely effect of whatever Brexit deal, if any, is agreed.
It started the week on a run of six consecutive "down" weeks. This week started brightly, rising against a weaker dollar to a high of 1.2801 and has continued to climb overnight, reaching a high (0600 BST) of 1.2830
Brussels is apparently set to reject the latest set of proposals which emerged from the recent Chequers meeting. The solution suggested for the question of the Irish border is now considered unworkable.
So far, Brussels has not acknowledged to any degree the possible impact on mainland Europe of no deal apart from the issuance of several communiques which allude to the budget and trading in accordance with WTO regulations. Very soon Dublin is likely to realize it has overplayed its hand since no deal would be an undoubted catastrophe for the Irish economy.
Euro climbs against weaker dollar

It is an interesting fact that the euro appears no more or less volatile than any other G7 currency despite the ECB barely taking any notice of the single currency's level and not devising any policies targeting a direction let alone a specific point.
Yesterday it rose versus the dollar for the sixth time in the past seven sessions, reaching 1.1485 and continuing in Asia reaching 1.1530.
Fresh losses by the Turkish Lira have had little new effect upon the single currency as the risk of contagion subsides.
Greece emerged from its third and last bailout yesterday and it's Prime Minister had some damning words for the euro commenting that it is unsustainable in its current form. These sentiments have been backed up by the new Italian Government which is calling for reform of the currency.
While the euro rises versus the dollar, it is also making significant inroads versus the pound. Yesterday, it reached 1.1127 and looks set on a path to break 1.1000 which equates to one euro equalling just below ninety-one pence.
There are no significant data releases the week which leaves traders free to consider last week's mixed bag.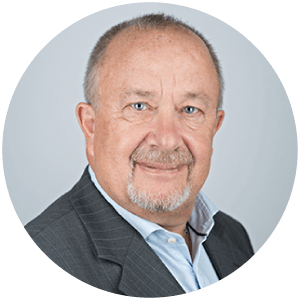 About Alan Hill
Alan has been involved in the FX market for more than 25 years and brings a wealth of experience to his content. His knowledge has been gained while trading through some of the most volatile periods of recent history. His commentary relies on an understanding of past events and how they will affect future market performance."