Daily Market Brief 23 April 2018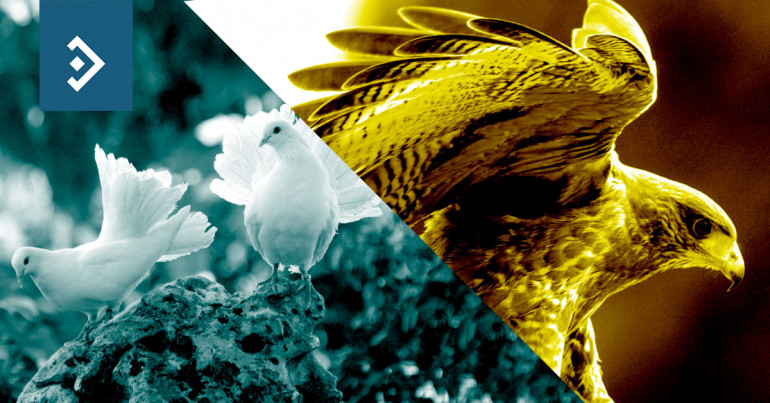 Sterling facing further pressure
Morning mid-market rates – The majors
April 23rd: Highlights
Rate hopes fading
Dollar supported by improving risk appetite
Euro awaits ECB Meeting
MPC hawk considers risks balanced

Michael Saunders is one of two "serial hawks" on the Bank of England's Monetary Policy Committee. On Friday he made what appeared to be a futile appeal to his colleagues to consider the pace of wage increases when considering whether to raise rates at next month's rate setting meeting.
He agreed that he believed that the pace of rate hikes should be gradual but also that they should not be glacial. He alluded to a belief that the MPC should retain the ability to surprise markets and that traders shouldn't be too comfortable in their capacity to second guess official decisions.
Last week the pound fell by 2.65% against a strengthening dollar and by close to 2% versus the Euro. Large investment funds have built up substantial long Sterling positions betting not only on a rate hike next month but a bullish view of the economy at the subsequent press conference.
Following poor economic data, a larger than anticipated fall in inflation and rumours of deadlock in Brexit talks over the Irish border issue, the risk is now definitely for a test of the medium-term support at 1.3730.
This week there are only surveys on industrial trends from the Confederation of British Industry to concern traders. They are both expected to be weak partly due lingering concerns over the UK's departure from the single market and customs union.
Considering your next transfer? Log in to compare live quotes today.
Kim's pledge boosts dollar
It seems that despite his possibly already having created his legacy (according to several of his critics) President Trump could yet pull off a serious coup by persuading North Korean Leader Kim Jong-un to give up his country's nuclear ambitions and bring a lasting peace to the Korean Peninsula.
There is still considerable scepticism over Kim's motives in closing one of three nuclear development and testing sites prior to an impending meeting with Trump but the market is, for now, prepared to "look on the bright side" and has adopted a more positive attitude to the dollar than has been seen in recent weeks.
The dollar index reached a high of 90.47 on Friday just shy of short term resistance at 90.50. It has retained that strength into the start of the Asian week as the Jpy has suffered from the rise in risk appetite.
ising bond yields have also bolstered the dollar as comments from officials of the Federal Reserve alluded to the possibility of more than two more rate hikes this year as the economy starts to expand at a faster rate.
Expectations are already growing for an expansion of wage inflation when the April employment report is released at the end of next week.
Euro awaits ECB Meeting.

The single currency came under pressure last week as traders trimmed long Euro positions ahead of this week's ECB policy meeting at which it is unlikely that President Mario Draghi will say anything other than give his continued dovish view of the economy and the need for policy to remain accommodative as inflation remains in a downward spiral.
With CPI now below 1% the possibility that Sr. Draghi will leave office in November next year never having seen the need to raise interest rates is growing with every meeting. With the French and German Central Bank Heads vying for the opportunity to replace the current President, their support will almost be a vote for or against the continued "steady as she goes" policy.
Jens Weidmann the Bundesbank President will favour a more proactive approach which risks choking off growth in weaker Eurozone economies.
Banque de France Président François Villeroy de Galhau will favour a more expansive stance since his own country's economy is not yet performing at trend.
The Euro is trading close to medium term support having reached 1.2249 on Friday. Support is seen at 1.2210 with the medium-term trend at 1.2160 where that is a lot of buying interest but traders with long positions are wary of a break of that level.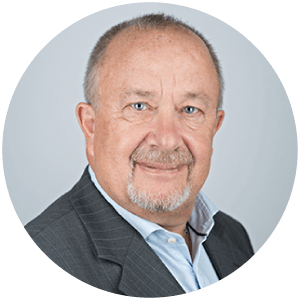 About Alan Hill
Alan has been involved in the FX market for more than 25 years and brings a wealth of experience to his content. His knowledge has been gained while trading through some of the most volatile periods of recent history. His commentary relies on an understanding of past events and how they will affect future market performance."