Daily Market Brief 23 Aug 2018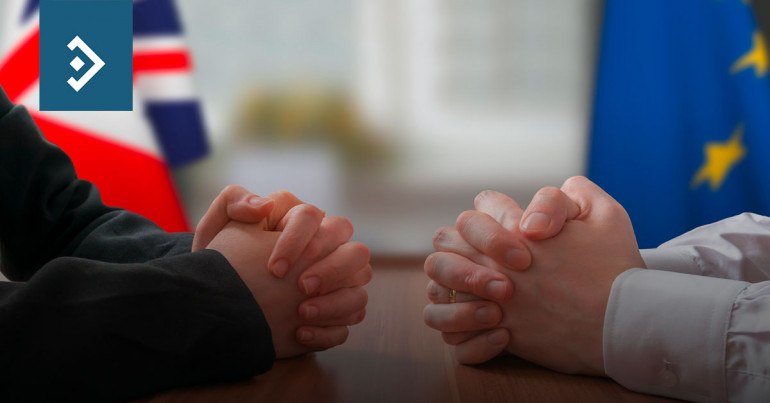 Brexit returns to Centre Stage

Morning mid-market rates – The majors
August 23rd: Highlights
Sudden optimism pushes Sterling higher
Trump facing impeachment calls
Euro turnaround coming?
Pound rallies as negotiations recommence

Throughout the summer, the pound has suffered at the hands of those predicting a hard or no deal Brexit, which will see the UK cast adrift into a world of trade tariffs and WTO rules.
Now, as negotiations between London and Brussels start again, a sense of optimism may be better described as realism has broken out.
Yesterday, the pound rallied versus an admittedly weakening dollar, reaching 1.2937 and closing at 1.2910.
While a case can be made for a disorderly Brexit, it shouldn't yet be anyone's base case since given desire on each side to find common ground and the removal of the posturing that has taken place, a deal is eminently possible.
Rather ironically, the UK Government will issue advisory documents today for both businesses and individuals setting out what steps to take in the case of a no deal departure from the EU.
They will apparently tackle such scaremongering as food shortages and hospitals running out of medicines. In a speech to coincide with the release of the documents, new Brexit Secretary Dominic Raab is expected to say that a good deal is in sight although those sentiments are unlikely to be echoed in Brussels.
Any return to the dated "no deal better than a bad deal" rhetoric will see the pound's rally fade very quickly but while there is a semblance of progress, it can continue to move higher albeit slowly and tentatively.
Considering your next transfer? Log in to compare live quotes today.
Trump's mask slipping
So, in the end, President Trump is finding out that there is a difference between big business and politics in the U.S and that simply getting the deal done is not enough. Integrity still plays a major part in Washington life and relying on the fact that "no crime was committed technically" should not be the minimum standard by which a President is judged.
On TV last evening I saw a Harvard Professor with fifty years' experience trying to explain that lying is a grave political sin but not a criminal act. Really?
The fact that Trump still has a groundswell of support says more than enough about U.S. politics but that a President can admit to paying "hush money" in his own defence is surely a step too far.
At least while he tries to salvage a crumb of integrity he is "laying off" his attacks on the Federal Reserve. It may have escaped his notice that at the last meeting of the FOMC, although there was no rate hike, the conversation was increasingly hawkish as seen in the minutes which were released yesterday.
Under normal circumstances, the dollar may have rallied but given the political storm facing the administration, the dollar index fell to a low of 94.93 although it has steadied overnight.
Euro starting to climb

The single currency is starting to attract buyers as the headwinds it has faced over the past few months start to recede.
The threats that emanated from Italy following the formation of a right facing nationalist Government have all but disappeared as Rome accepts help from Brussels in the aftermath of the Genoa bridge tragedy. Also, the market has chosen to ignore that Eurozone banks may face another debt crisis, to add to the unresolved one they already have.
It may be too soon to declare that a bottom has been reached for the single currency but the recent turnaround, aided in no small part by the dollar's weakness seems to be taking hold.
With Brexit negotiations restarting, the performance of the single currency versus Sterling will also be closely watched. Yesterday, the euro rose to 1.1107 again and it is not unreasonable to expect a test of 1.10.
The euro has fallen by 3% versus the dollar so far this year following a 17% gain in 2017 and that is now unlikely to be repeated.
With anecdotal evidence that Eurozone-wide wages are starting to rise, the ECB may need to be vigilant and while this doesn't mean any change in monetary policy yet, any change in Mario Draghi's dovish stance will be leapt upon by the market.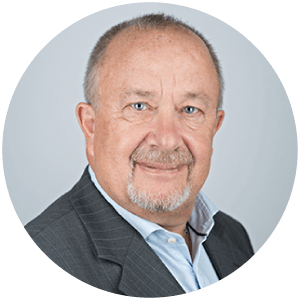 About Alan Hill
Alan has been involved in the FX market for more than 25 years and brings a wealth of experience to his content. His knowledge has been gained while trading through some of the most volatile periods of recent history. His commentary relies on an understanding of past events and how they will affect future market performance."