24 Jan 2019: Sterling Weathering the Brexit Storm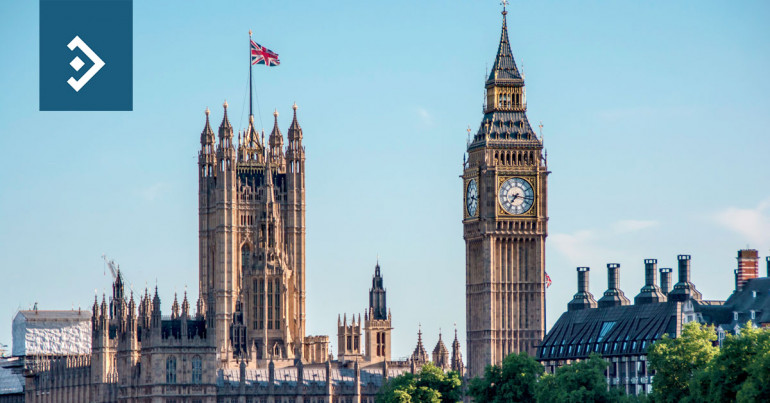 Sterling Weathering the Brexit Storm

Morning mid-market rates – The majors
January 24th: Highlights
Pound rallies through 1.3000
ECB meeting to set the tone for the single currency
Concern over Government shutdown starting to affect greenback
Sterling jumps as Brexit delay becomes possible
Sterling has been pressured by Brexit from the moment the result of the Referendum was announced. The financial markets saw a catastrophe for the British economy looming and it is still true to say that ANY Brexit is going to have a detrimental effect on the economy.
FX traders are now rebalancing the risks and becoming prepared to either lighten their short positions in Sterling or tentatively buy pounds to express a short term view. While there are two outcomes on the table that could be seen as positive the only nightmare scenario remaining is no deal, which it is is now clear very few Members of Parliament see as a viable option.
Of course, the twists and turns of the entire Brexit negotiation mean that this tentative positivity towards the pound could "turn on a dime" but while a second referendum and a delay beyond the March 29th deadline remain on the table, the market is going to reduce short Sterling positions.
There will be those who see this most recent rally as little more than an opportunity to sell, particularly since it remains overwhelmingly certain that Brexit will take place at some time but for now neutrality is the name of the game and for those who need to buy dollars, there is a little relief that hasn't been seen for some time.
Yesterday, the pound reached a high of 1.3081 versus the dollar, closing at 1.3072.
Considering your next transfer? Log in to compare live quotes today.
ECB willing but unable to help ailing economy
Today's ECB meeting is likely to be a sombre affair as the Governing Council finds its hands tied as the Eurozone economy descends towards recession.
Italy has become something of a "cause celebre" for those who believe that after twenty years of the single currency, it has been more of a hindrance than a help to those economies that have survived any number of shocks but have always bounced back. This is because, in the past, they were able to devalue their currency and start again, basically resetting the economy. The shackles that have been imposed by a relatively strong currency with fairly rigid monetary policy has meant that the austerity that was imposed upon them at the time of the financial crisis is a "millstone around their necks.
While It meant that there has been no collapse despite a few close calls, the pain for the people has been unnecessarily prolonged. The Nationalist Government in Rome has moved away a little from the threat of issuing its own currency for domestic use which would loosen the shackles somewhat. It seems the idea was far easier to deal with than the practicality of such a scheme.
There are rumours that Germany could be the first to consider departing the single currency as it sees its economy being "dragged down" by the rest of Europe. It is fast becoming a talking point that membership of the EU is vital (unless you are British), while the notion of a one size fits all single currency is more of a hindrance than a help to the entire "European dream."
Yesterday the euro rallied versus a weaker dollar but unless the ECB come up with more than just words of concern later this morning it is unlikely to rally a great deal further. It reached 1.1395, closing at 1.1382.
Dollar falls as the shutdown continues
Government shutdowns in the United States have been a relatively common occurrence for many years as it has been a tool used by both successive administrations to bend Congress to its will, and vice versa. They have generally been short-lived affairs as both sides have been careful not to lose popularity by "prolonging the agony" and quite often it has been down to the approval of the Federal Budget.
The current shutdown, however, is a totally different affair as two extremely hard headed personalities, Congress Majority Leader Nancy Pelosi and President Trump, lock horns in what is seen by many as the most decisive battle of the Trump Presidency.
It also goes to show that Trump was fortunate that, for the first half of his term, he had the benefit of a Republican-controlled Congress which was, at least nominally, on his side. That is certainly not the case now as 800k Government workers who haven't been getting paid will testify.
Trump has now postponed his State of the Union address which was due to take place next week. He has conceded that until the shutdown is over he cannot make the speech. This was just as well as almost simultaneously, Pelosi withdrew the invitation to address the House.
It is impossible to judge just how much longer this standoff will last and who it is affecting the most. Until we are able to see tangible economic data, the first of which may be the employment report next week, it is impossible to judge where the most damage is being done. So far, it is more reputational but as soon as it becomes anything more tangible it is probable that the dollar will suffer.
Yesterday the dollar index fell to a low of 96.05, closing at 96.13 as the greenback's recent rally came to an end.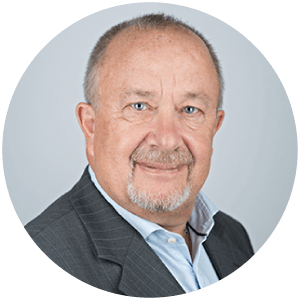 About Alan Hill
Alan has been involved in the FX market for more than 25 years and brings a wealth of experience to his content. His knowledge has been gained while trading through some of the most volatile periods of recent history. His commentary relies on an understanding of past events and how they will affect future market performance."