Daily Market Brief 26 January 2018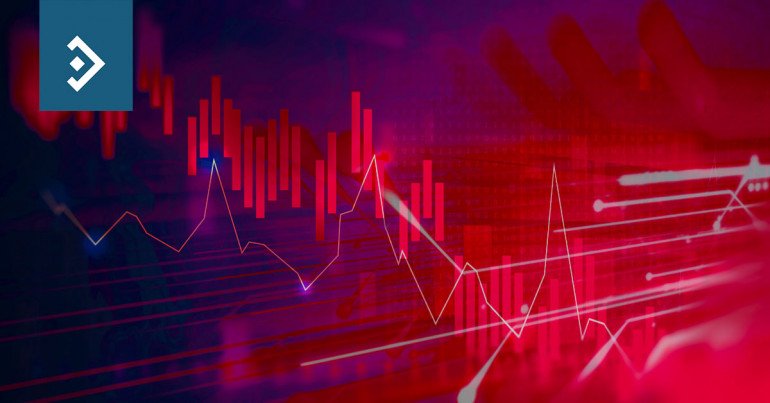 Euro Rally continues as Draghi provides impetus
Morning mid-market rates – The majors
January 26th: Highlights
ECB President sees inflation rising in medium term
Trump "Strong dollar" comments halt dollar fall
Sterling retreats from highs
Yesterday's ECB Council meeting is likely to be a watershed in the move towards a stronger Euro as President Mario Draghi confirmed his belief that growth in the region is solid and broad. He also commented that he believed that inflation would "most likely start to rise in the medium term".
Draghi sounded a warning over the uncertainty being caused by the volatility of the single currency. He voiced concerns about U.S. comments on a weak dollar saying that strategy may have to change were that to be confirmed as American policy.
The euro made a high of 1.2538 before falling back. The achievement of most analyst's medium-term goal for the single currency has led traders to review their own positions. It corrected to a post-ECB low of 1.2364 but has gradually risen overnight reaching a fresh high of 1.2450 as volatility rises. The outlook has become clouded as confusion rises over U.S. policy (see below)
There was no mention of the tapering of the Asset Purchase Scheme. The effect on the currency of a tightening of policy at this point will be concerning so that particular "can has been kicked down the road"
Considering your next transfer? Log in to compare live quotes today.
Trump reiterates strong dollar policy "ultimately"
President Trump finally played politician at the World Economic Forum (WEF) in Davos yesterday where he told American broadcaster CNBC that he favoured a strong dollar "ultimately" and that his Treasury Secretary's comments on a weaker dollar being in America's interests had been misconstrued.
It is going to be difficult to sort word from deed going forward as the trade policies of the Trump administration point towards protectionism which will naturally lead towards a weakening of the dollar. Traders are hoping for a little more clarity when Trump addresses the WEF later today.
The dollar index made a low of 88.43 following Mario Draghi's comments but bounced considerably following President Trump's interview closing at 89.35 before losing ground again overnight. It is currently (6.30am) trading at 89.02 as the market continues to try to ascertain just what American policy will be going forward.
The ECB is clearly concerned about a concerted effort from the U.S. Treasury to weaken the dollar which is more likely to be the case than a possible macho show of bravado from the President. He prefers to see other countries' currencies strengthen than the dollar weaken. Semantics possibly, but that is the political reality of this Presidency.
Sterling buffeted by Dollar and Euro moves

The pound, which had in recent weeks/months found itself to be centre stage was in reactive mode yesterday making a fresh post referendum high of 1.4346. Traders digested Treasury Secretary München's words, only for the Presidents seeming contradiction to bring about a reversal. It closed at 1.4141 before rallying again overnight to reach 1.4210. Against the single currency, the pound fell to a low of 1.1382 as the market considered the comments of Mario Draghi but it has recovered a little as Brexit optimism provided some support reaching an overnight high of 1.1423.
There are reports that the U.K. will accept a "Norway style" agreement over a two-year Brexit transition period in which EU rules and laws will still apply but the UK will have no power to affect them. This means that free movement and the jurisdiction of the European Court for Human Rights will still apply.
If this were to be the case, it would be positive for the pound in the short term as it could be construed as "Brexit lite", but is sure to anger Hard Brexit favouring Conservative MPs who are seeking a more conclusive split from Europe sooner rather than later.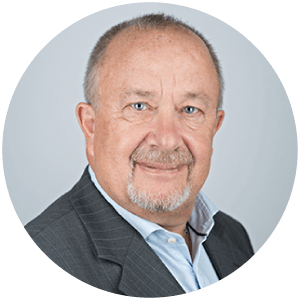 About Alan Hill
Alan has been involved in the FX market for more than 25 years and brings a wealth of experience to his content. His knowledge has been gained while trading through some of the most volatile periods of recent history. His commentary relies on an understanding of past events and how they will affect future market performance."